What is Deep Tissue Massage?
Deep tissue massage addresses chronic muscle pain by working on the deep layers of muscles and connective tissues. Slow strokes or friction are applied across the grain of the muscle, tendons and fascia, which is the connective tissue protecting the muscles, bones and joints. Deep tissue techniques usually involve direct deep pressure or friction to release chronic muscle tension or knots. Almost any type of therapeutic technique that employs deep pressure or friction can be considered deep tissue work.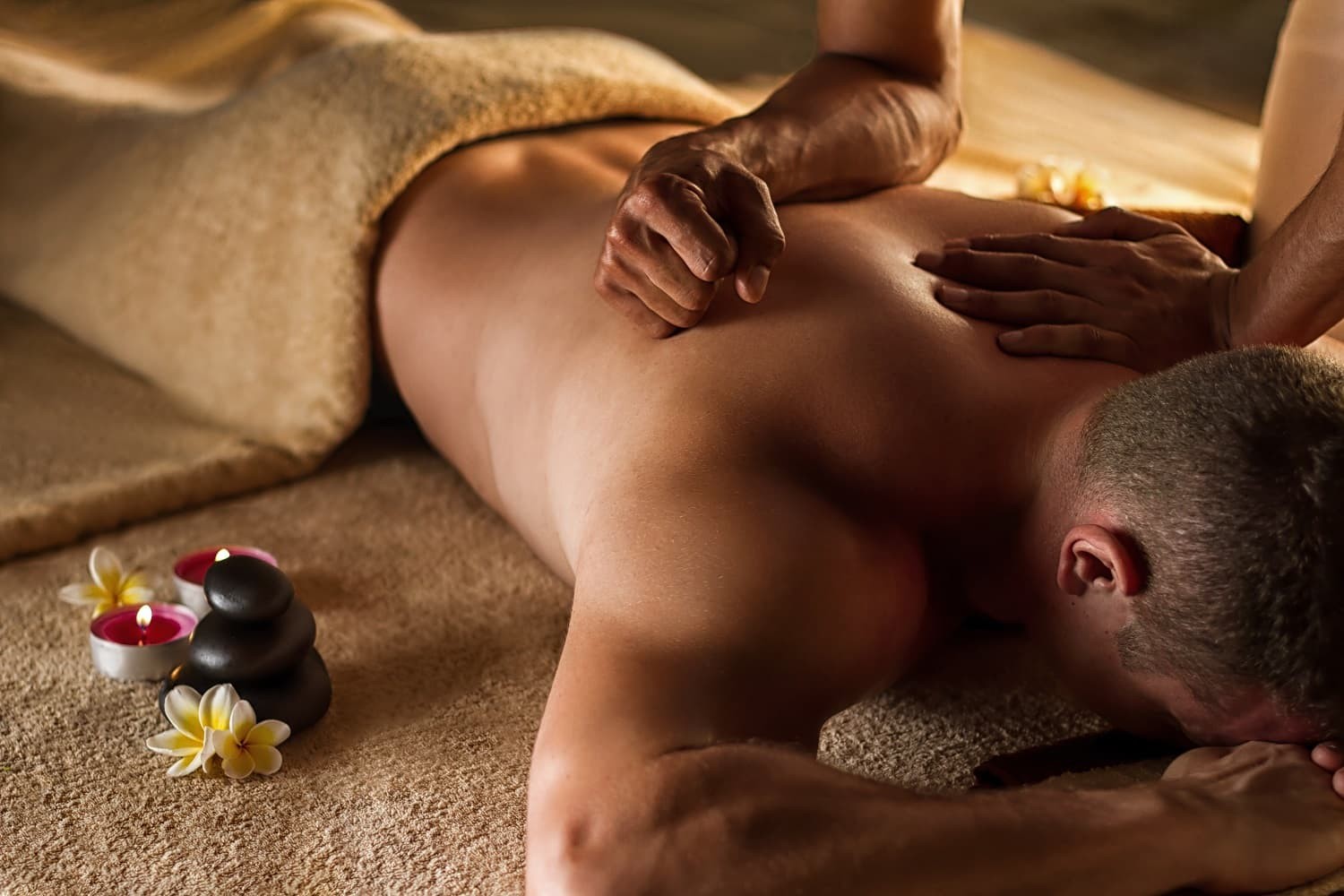 What are the Benefits of Deep Tissue Massage?
Many health issues may benefit from deep-tissue massage therapies. People who receive deep-tissue massages often report improvements in mood, respiration, pain relief and sleep quality. Deep tissue massage is helpful in managing the following conditions:
Adhesions
Back and neck pain
Headaches and migraines
Temporomandibular joint problems
Repetitive strain injuries
Arthritis
Postural problems
Digestive disorders such as gastritis or irritable bowel syndrome
High blood pressure
Stress and anxiety
Fatigue
Sports injuries
Labour pain
How Much Does Deep Tissue Massage in Albany Cost?
To ease chronic pain and increase mobility, a deep tissue massage session in Albany, which typically costs between $55 and $135, is all you need. There are many factors that influence the cost of a single session. These include the length of your treatment, where you receive it, and any additional services associated with it.
How Many Practitioners of Deep Tissue Massage are There in Albany?
Despite Australia's large massage workforce, which is nearly 20,000, Albany and the rest of Western Australia only account for 9% of this number owing to the region's small population. A majority of practitioners are employed in spas and massage centres, while others run their own private practices.
How Many People in Albany Use Deep Tissue Massage?
The residents of Albany, as well as everyone else in Western Australia, could not get enough of deep tissue massage. They will visit a massage practitioner every chance they get to resolve stubborn knots that hold them back from functioning fully. In fact, a survey showed that more than 20% of about a hundred surveyed individuals had used some form of therapeutic massage, including deep tissue massage, to address musculoskeletal problems.