Find a Product from our Directory
Featured products
Member since 2007
OEA research and manufacture an extensive range of Orgonium based Harmonization tools and systems, to cover all aspects of Building...
Tension
Headaches
Stress management
Tonic
Reading
Cleansing
Boundaries
Love
Anger
Depression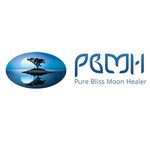 Member since 2018
100% natural beauty products created from love and passion. Vegan-friendly and local.
Migraine
Hydration
Business
Life path
Energy
Inflammation
Manifestation
Lymphatic system
Fatigue
Headaches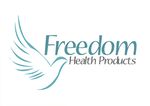 Member since 2017
Pain Management Devices
Self-help
Bronchitis
Back pain
Osteoarthritis
Headaches
Aches & pains
Eczema
Psoriasis
Inflammation
Hydration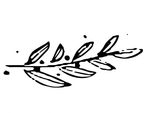 Member since 2018
Wellness Products, Energy Healing Products, Antioxidant Supplements, Detox Supplements, Herbal Supplements, Animal Supplements, Air...
Adults
Purpose
Teenagers
Hormones
Tinea
Love
Feet
Muscle tone
Growth
Elderly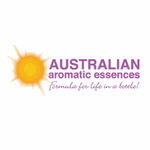 Member since 2005
Retail /Wholesale/Aromatherapy & Essence Formulas that Target Important Life Areas. Clear Mindset Limitations, Emotional Imbalances, Negative...
Anxiety
Fears
Adolescents
Back pain
Hormonal imbalance
Infertility
Mental health
Depression
Mediation
Panic attacks