Crystal Products
Find & buy Crystal Healing Products now!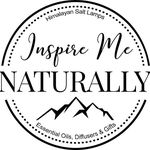 Member since 2013
Fill the corners of your home with the warmth and charm of our Himalayan salt lamps.  Inspire Me Naturally offers Himalayan...
Joy
Lifestyle
Stress management
Eczema
Digestive system
Acne
Pets
Memory
Inner healing
Love

Member since 2006
Aspire Wellbeing - Let's create Balance, Ultimate Wellness and a Life you Love!      
Anxiety
Posture
Relaxation
Fitness
Depression
Manipulation
Myofascial cupping
Emotions
Heavy metals
Purpose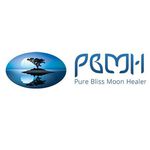 Member since 2018
100% natural beauty products created from love and passion. Vegan-friendly and local.
Chakras
Essential oils
Immunity
Heavy metals
Joint pain
Eczema
Relaxation
Migraine
Hydration
Business
---