Vibrational Essences
Find & buy Vibrational Essences now!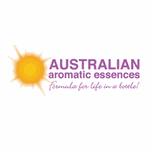 Member since 2005
Retail /Wholesale/Aromatherapy & Essence Formulas that Target Important Life Areas. Clear Mindset Limitations, Emotional Imbalances, Negative...
Anxiety
Adolescents
Back pain
Hormonal imbalance
Infertility
Mental health
Depression
Mediation
Panic attacks
Phobias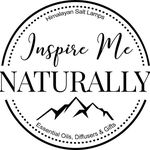 Member since 2013
Fill the corners of your home with the warmth and charm of our Himalayan salt lamps.  Inspire Me Naturally offers Himalayan...
Telehealth
Cleansing
Wellness
Nurturing
Well-being
Depression
Skin conditions
Collagen
Energy
Relaxation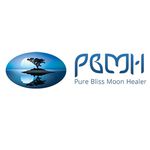 Member since 2018
100% natural beauty products created from love and passion. Vegan-friendly and local.
Headaches
Fatigue
Mantra
Hair loss
Heart health
Cellulite
Cleansing
Aura
Cramps
Joy
---