Find a Product from our Directory
Featured products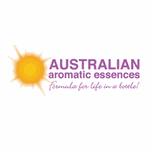 Member since 2005
Retail /Wholesale/Aromatherapy & Essence Formulas that Target Important Life Areas. Clear Mindset Limitations, Emotional Imbalances, Negative...
Anxiety
Adolescents
Back pain
Hormonal imbalance
Infertility
Mental health
Depression
Mediation
Panic attacks
Phobias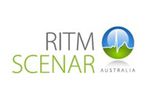 Member since 2007
We are the Asia-Pacific office of RITM OKB ZAO – the originator and patent holder of the genuine SCENAR technology.
Internal medicine
Acute pain
Restoration
Pain management
Reading
Energy
Readings
Dermatology
Pediatrics
Pain relief

Member since 2007
Medicinal Mushroom Medicine that helps to Maintain/Support Immune System Health & General Wellbeing. Active Ingredient:  Proteoglycan...

Member since 2013
PPC Herbs is a Melbourne based, TGA licenced and Certified Organic by ACO and utilises a traditional cold percolation process...
Love
Skin conditions
Natural health
Cleansing
Adults
Herbalist
Complementary
Infections
Rashes
Convalescence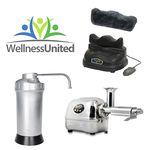 Member since 2016
Wellness United is a direct importer and distributer of health appliances and natural remedies with professional and friendly...
Allergies
Sinus congestion
Lifestyle
Stress management
Tension
Wellness
Love
Natural health
Relaxation
Parasites