Electrotherapeutic Products
Find & buy Electrotherapeutic Products now!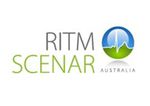 Member since 2007
We are the Asia-Pacific office of RITM OKB ZAO – the originator and patent holder of the genuine SCENAR technology.
Chronic pain
Sports performance
Oncology
Sports medicine
Business
Natural medicine
Trauma
Internal medicine
Acute pain
Restoration

Member since 2017
Freedom Health Products specialises in both professional massage therapy and pain therapy devices which are designed to help...
Back pain
Osteoarthritis
Headaches
Aches & pains
Eczema
Psoriasis
Inflammation
Hydration
Muscle tone
Fatigue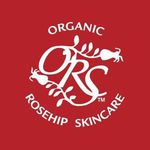 Member since 2019
Australia's Original Organic Skin Care & Natural Skin Care Brand
Sun damage
Lifestyle
Burns
Skin care
Pets
Hydration
Acne
Makeup
Eczema
Weight management
---