What is Cupping?
Cupping is a form of Traditional Chinese Medicine (TCM) that involves the use of suction cups and heating elements to stimulate the flow of energy throughout the body and relieve pain. In addition to relieving physical pain resulting from injury or illness, cupping also turns negative thoughts and feelings to positive ones.
Some of the conditions a cupping session can help address include high blood pressure, chronic neck and back pain, sciatica, headaches, rheumatoid arthritis, facial paralysis, depression, anxiety, asthma, skin conditions, allergies and blood disorders, among others.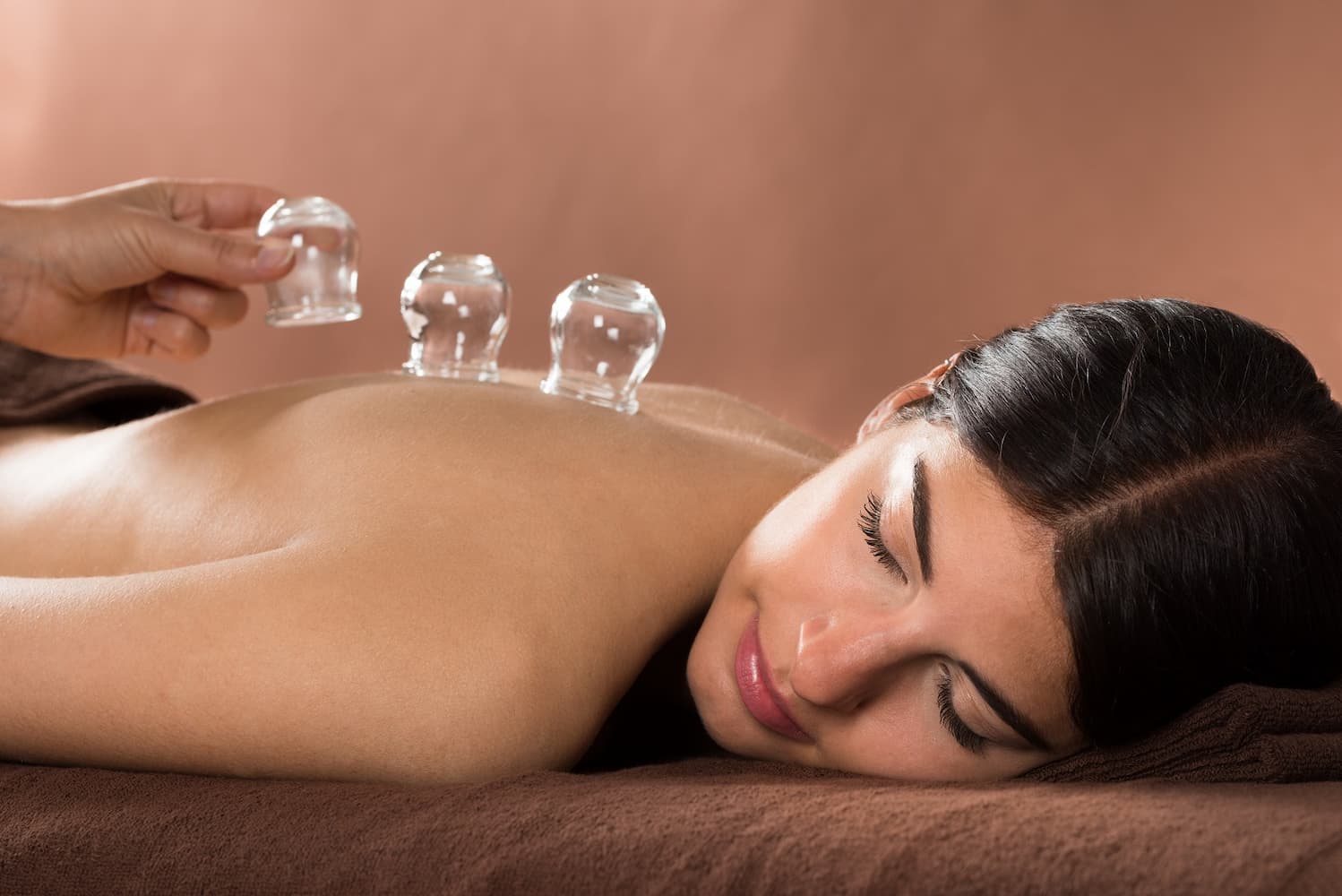 Why Study Cupping?
Cupping is an essential healing modality that will take your natural health practice to the next level, as it's a useful adjunct to other treatments. Nobody wants to live with pain, but many people have to, unfortunately, deal with it. Studying cupping provides you with the tools and skills to become a cupping therapist so you can address a range of musculoskeletal issues, as well as restore health and balance.
What Does It Take to Study Cupping or Become a Practitioner of It?
A curious mind is all that you need to understand the application and effects of cupping. Having a working knowledge of the principles of qi, in relation to the body's anatomy and physiology, is also beneficial to your studies. As a health practitioner, you must also have exceptional listening and communication skills so that you can go straight to the root of a client's problem and explain the cupping procedure clearly to them.
Course and Study Options for Cupping
Cupping can be learnt in a stand-alone course or taken as an elective, depending on the training program you enrol in. A certification program may run from three days to a week, while training received in a more extensive course, such as a diploma-level qualification, may take a year to complete.
The techniques of cupping may be learnt on-campus or through distance education. Schools that offer the course online provide their students with video-based learning modules and other practical resources, so students have the flexibility to study whenever and wherever it's convenient for them.
How to Choose a School or Course in Cupping
Where you plan to study cupping is just as important as the course you choose; both must be approved by professional associations for Chinese medicine practitioners, as well as fit into the Australian Qualifications Framework. Studying with a nationally recognised school guarantees you of top-notch training that will boost your professional credentials. You'll find a wide selection of the country's most reputable training grounds for cupping at the top of the page.
Take the time to compare their curriculum, teaching methods and instructors. You also want to ensure that the course fees and delivery method of your preferred course provider match your needs and goals. We strongly recommend speaking with a course advisor from each school to find out more about their cupping courses and learn about their graduates' career outcomes.