Are you intrigued by what you can achieve with the Traditional Chinese Medicine (TCM) technique of cupping? Getting formal training in the art of cupping is ideal for practitioners looking for a new set of tools to enhance their practice and achieve more effective results. You may also have a personal more casual interest in the technique.

Cupping is used to treat a range of musculoskeletal ailments particularly neck, shoulder and back pain. It is also used for a range of other treatments including detoxification, reducing cellulite and is combined with carrier oils to enhance the therapeutic effect.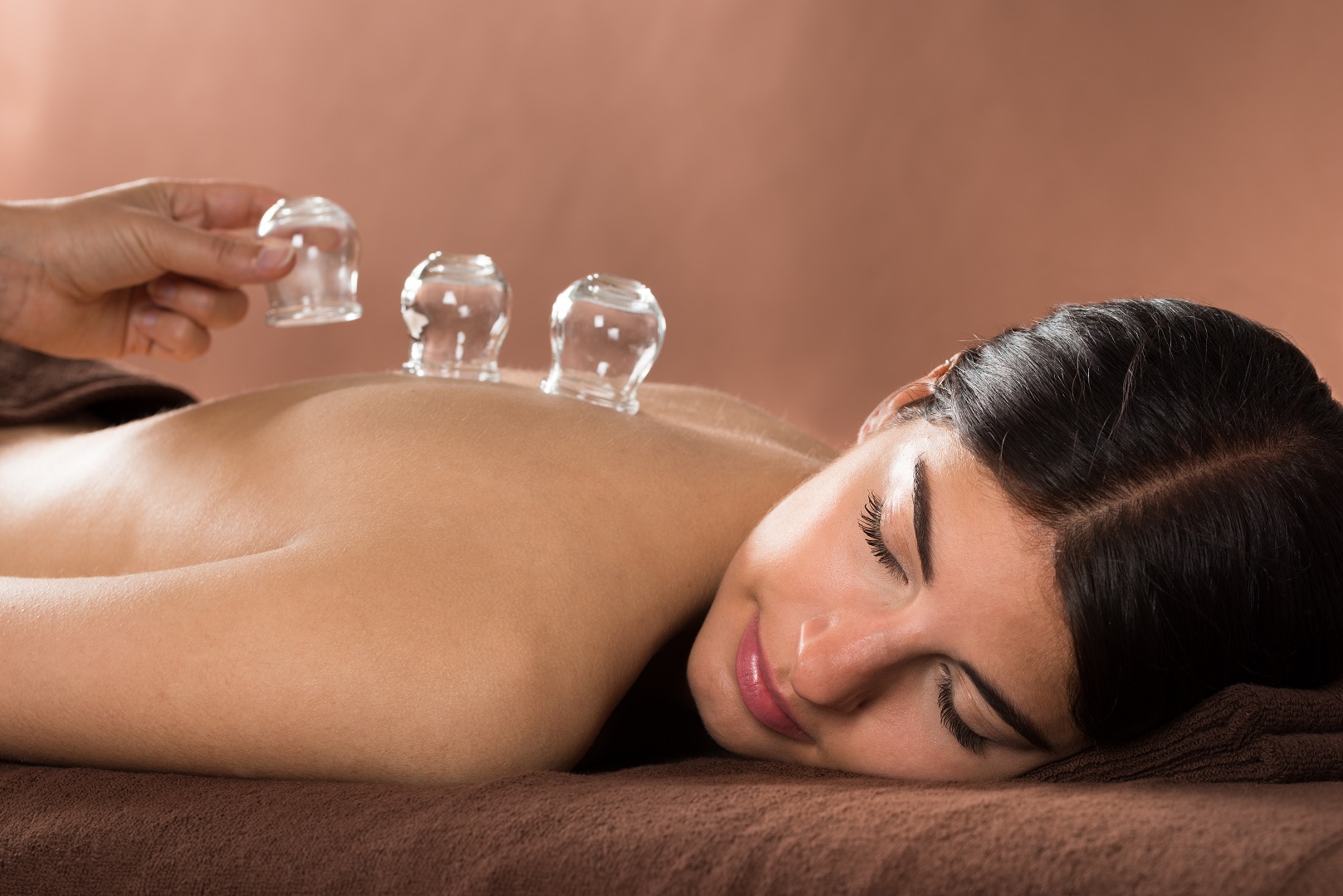 Cupping Study Options
Cupping is typically taken to complement a remedial massage or acupuncture skill set. Courses are therefore designed as short or post graduate courses with a focus on the techniques as well as the underlying philosophical perspective. In terms of qualifications short courses will typically only carry a certificate of attendance while longer workshops may result in an advanced certificate being awarded.
Cupping Study Checklist
Prior to enrolling in a cupping course or workshop ensure you determine the following:


Accreditation: ensure that if you require your cupping course to be recognised by employers that it is accredited by the relevant industry association.


Career options: ensure that if you want to use your cupping skills as a practitioner that the course content equips you with the necessary skills required.


Cost: ensure you are aware of all the associated course fees that are required.


Course length: determine if you are able to attend the cupping course or workshop based on your schedule.

Cupping courses and workshops can be located using the directory links on this page.


---
Find Cupping Courses in: Sydney , Melbourne , Brisbane , Adelaide , Perth , Canberra , Darwin , Hobart