Are you interested in getting exposure to the technique of ear candling via a course or workshop? Ear candling is a popular alternative health treatment used for maintaining ear health. It is based on the principle of a burning hollow candle placed over the ear creating negative pressure and drawing ear wax and other secretions from the ear.

Incorporating new methods, ideas and modalities into your practice is great way to attract more clients and offer the broadest possible range of treatments. Alternatively you may be simply interested in learning ear candling for your personal interest and use.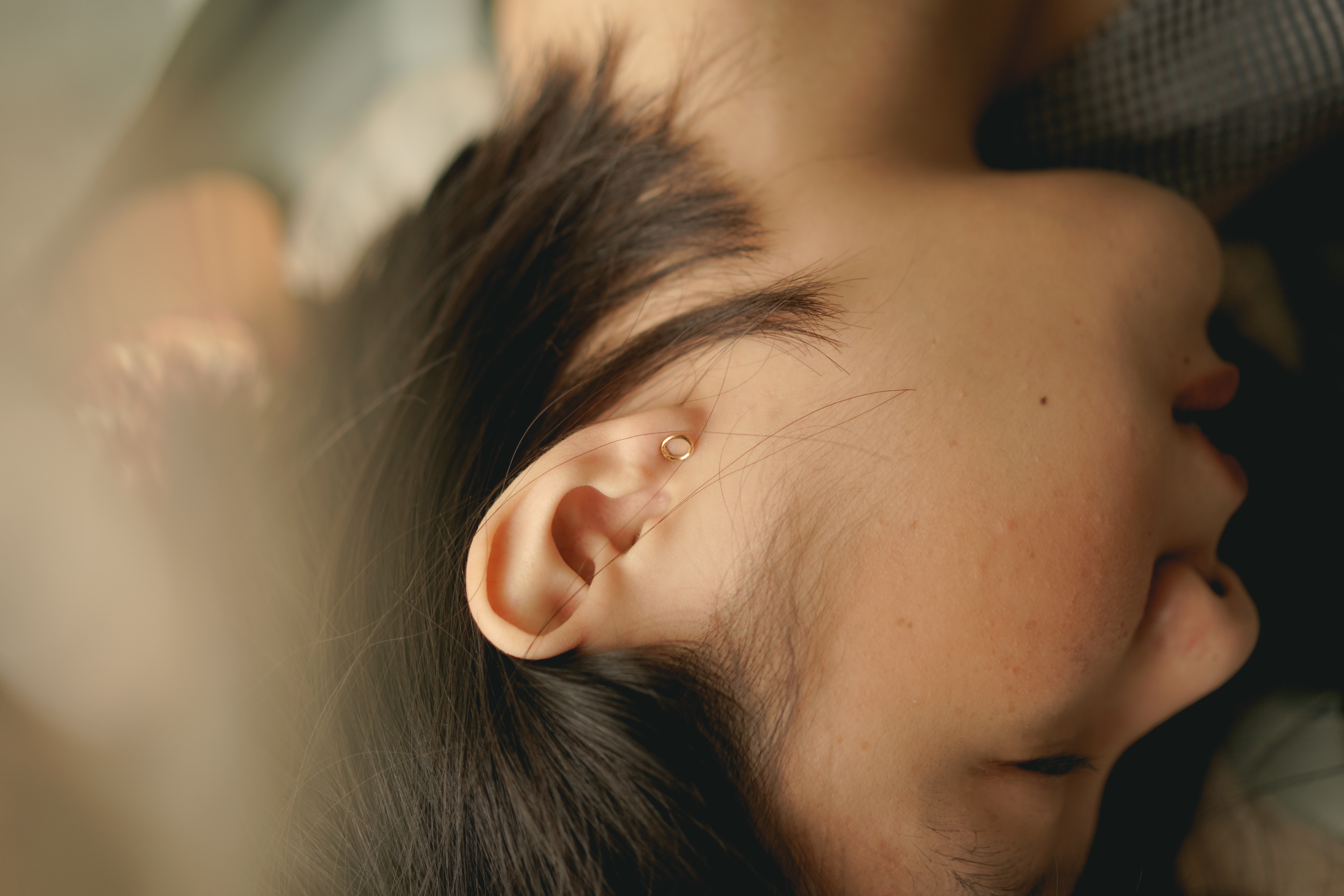 Ear Candling Study Options
Ear candling is essentially a niche technique that will be used to complement or extend a practitioners existing skill set. The technique is typically taught via training in short course or workshop formats run over a day.
Ear Candling Study Checklist
Prior to enrolling in any ear candling course or workshop ensure you determine the following:


Accreditation: accreditation ensures that you can practise ear candling after completing your studies and also obtain professional indemnity.


Course content: even if you are already practicing ear candling, exposure to a course may be able to update or improve your skills with new concepts, ideas and techniques.


Fees: short course details should cover what is included in the total cost, sometimes lunch, a treatment and a certificate.

Schools offering ear candling courses can be located using the directory links on this page.




---
Find Ear Candling Courses in: Sydney , Melbourne , Brisbane , Adelaide , Perth , Canberra , Darwin , Hobart