What is massage therapy?
Massage the process of rehabilitating or augmenting an individual's body. Massage therapists use a range of techniques to address a client's main complaint and their overall health. As a result, they play an important role in ensuring relation, improving blood circulation and flexibility for a client. They assist people who are dealing with a range of psychological and physical conditions like:
Anxiety
Stress
Insomnia
Soft tissue injuries
Tendonitis
Postural strains
Chronic lower back pain
Delayed onset muscle soreness (DOMS)
High blood pressure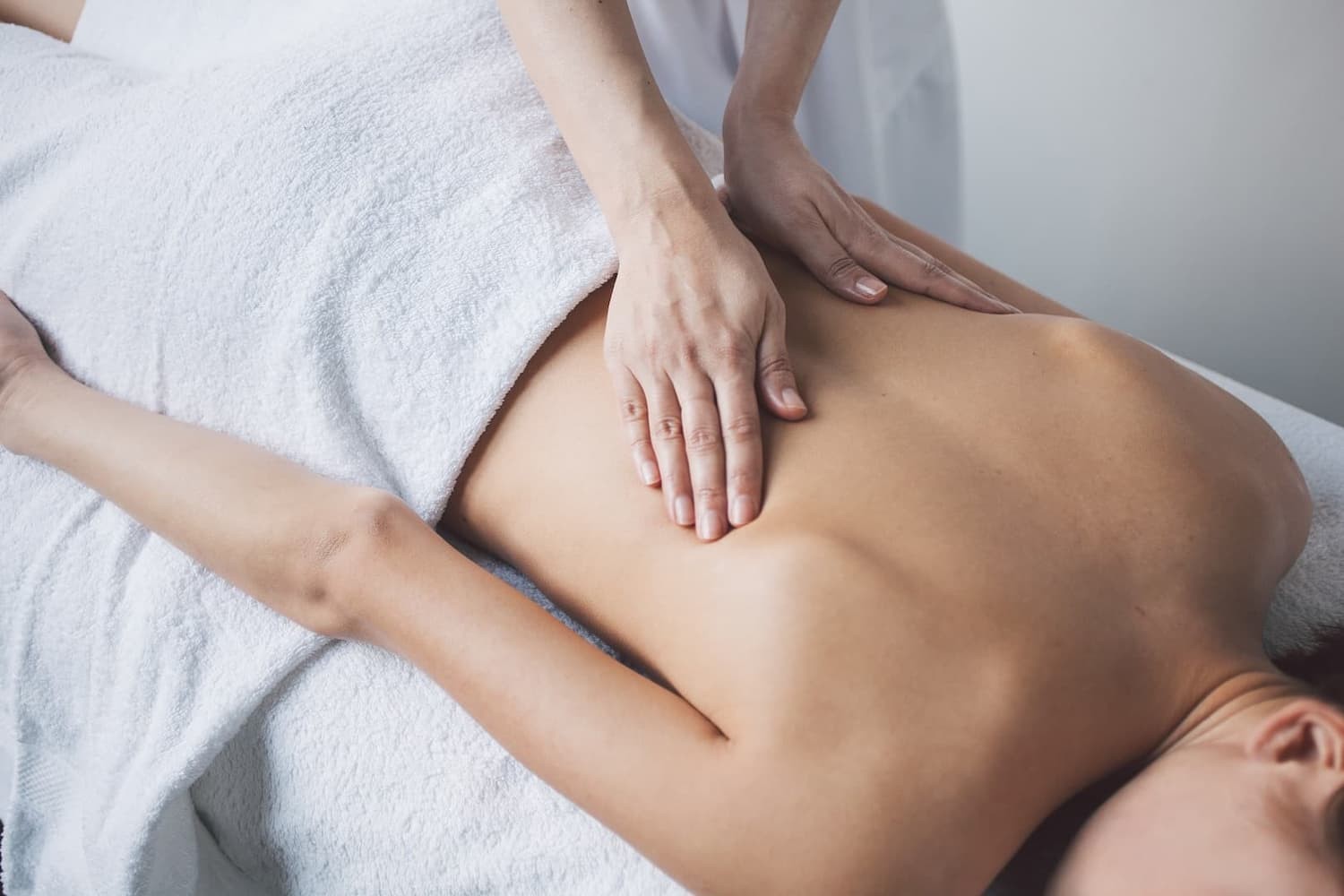 The massage industry associations that you can be a part of once you meet the eligibility criteria include:
Massage Association of Australia (MAA)
Association of Massage Therapists (AMT)
Massage & Myotherapy Association (MMA)
Australian Natural Therapists Association (ANTA)
Should you complete a massage course?
Do you believe that massage therapy is the key to achieving optimal lifelong wellbeing? If you answered yes, completing a massage course is the perfect next step to begin this fulfilling career path. Some interpersonal skills that will help you succeed as a massage therapist:
Physical and mental stamina given that you will be physically active and see up to 8 clients throughout the workday.
Strong time management and organisational skills because you will be managing many back-to-back appointments per day and will also need to deliver the best service to each client.
High attention to detail to locate areas of concern within the body.
Maintain high standards of honesty and integrity when handling client personal and medical information.
Continue reading to discover the massage course options that are available for you in Canberra.
What are the course and study options for massage therapists in Canberra?
If you want to become a massage therapist, it is necessary that you complete at least a Certificate IV in Massage Therapy. Canberra schools offer a range of options to accommodate any commitments that you may have. This includes the offering of both part-time and full-time options. Additionally, you have a variety of delivery methods available including both on-campus and online streams.
These courses are taught by instructors who have had extensive experience in the massage industry. The theoretical components focus on introducing the practice of massage therapy, different massage techniques and human anatomy. Plus, you will have a chance to complete a practical module where you can put into practice the skills that you learned in the classroom.
To begin your journey as a massage therapist, you should enrol in a massage certification course today. Natural Therapy Pages has made making the decision of finding the best school with you easier with this list of some of the top massage course providers in Canberra already available on this page. If you want any further information about a specific course all you have to do is enquire with the massage school directly.
What happens after you complete your massage course in Canberra?
Massage therapists work in a variety of different healthcare settings including massage clinics, health practitioners' offices, rehabilitation facilities, luxury resorts, sports clubs or aged care centres. The one you choose is determined by your interests and lifelong career goals.
In addition, once you gain a couple of years of experience you can work as a self-employed massage therapist. This will allow you greater flexibility to set your own hours and run your business how you wish. If this is an option you decide to pursue in the future, Natural Therapy Pages will give you the opportunity to list your massage services or online massage consult.
If you are looking to expand your knowledge of massage therapy you should pursue further education. This includes completing either a specialised training program or a diploma-level qualification. This will help develop your professional competencies and employability.