What is Lymphatic Drainage?
Lymphatic drainage is a gentle massage therapy that stimulates the movement of lymph fluid around the body to prevent oedema or tissue swelling due to toxin build-up. This modality can help with a wide range of conditions, including lymphoedema, arthritis, digestive issues, fibromyalgia, migraines, skin conditions, colds and stress.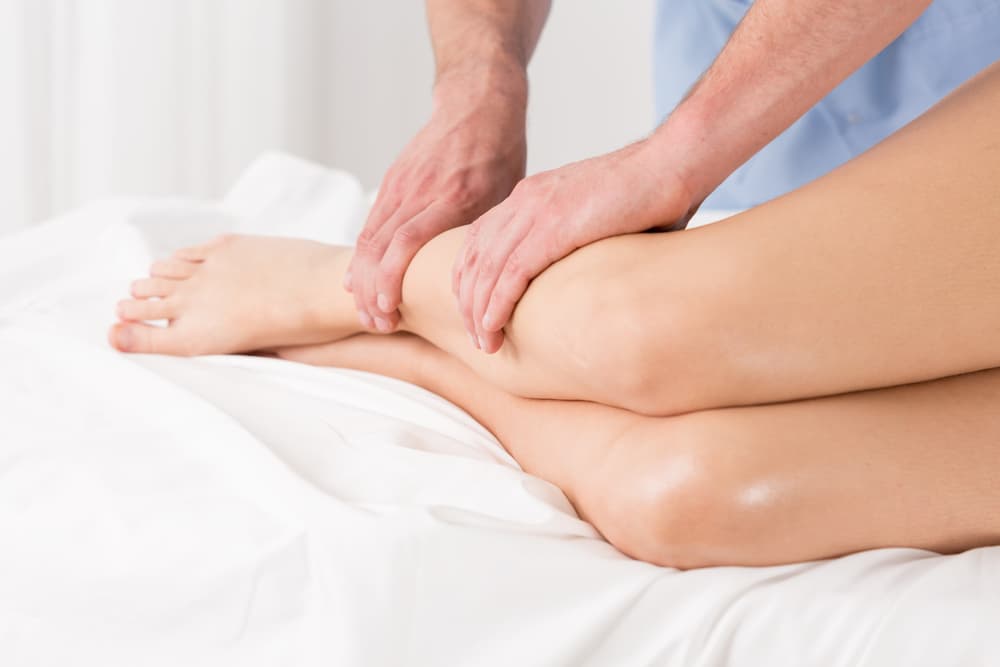 Why Study Lymphatic Drainage?
Studying lymphatic drainage provides you with the tools, skills and knowledge to prevent painful swelling in different parts of the body due to excessive fluid in the tissues. You will be able to develop treatment plans which not only prevent the buildup of excess lymph fluid in particular areas of the body but are also tailored to the individual needs of your clients. Your expertise in this modality will bolster your natural health practice because you'll be able to address different health conditions.
What Does It Take to Study Lymphatic Drainage or Become a Practitioner of It?
Anyone can study lymphatic drainage and specialise in it, but certain qualities set the ideal student and practitioner apart from the rest. Besides being empathetic, compassionate and friendly, they are articulate, organised and curious about the lymphatic system of each person.
Having a good grounding in anatomy and physiology is a plus, but don't worry if you're not well-versed in these subjects. All you have to do is sign up for a training course at an accredited learning institution specialising in lymphatic drainage to learn how to become a reliable practitioner of the modality.
What are the Differences Between Studying Lymphatic Drainage Offline and Online?
Many schools offer different learning platforms, knowing that a student can only thrive in an environment which they deem conducive to learning. You can study lymphatic drainage on-campus or by taking online classes. Although both offer the same educational qualification, one of them has more advantages than the other.
Taking face-to-face classes is the ideal choice for people who want to interact with their professors and classmates on a daily basis. However, it requires them to follow a strict schedule. Meaning, they have to come to class on time every day even if that would mean arriving one hour earlier just to avoid the heavy traffic or get a space in the crowded parking lot.
It's also worth mentioning that studying on-campus is expensive because you have to pay for the facilities that you're going to use like the library and laboratories. If you live far from the school, the cost of renting a place nearby will add up to your monthly expenses.
Distance learning is the choice of students who want to obtain an education beyond the four walls of a classroom. Besides the flexibility of studying anytime, anywhere, you can benefit from interacting with students from around the globe who are taking the same course as you. Additionally, you can pick the brains of certified lymphatic drainage practitioners in Australia and beyond to increase your knowledge. Most importantly, studying online allows you to balance your time between schoolwork and your other priorities like family and career.
How to Choose a School or Course in Lymphatic Drainage
Choosing where to study lymphatic drainage is one of the crucial decisions you have to make in your life because it will influence the outcome of your success. You want an institution whose curriculum is recognised by employers and the relevant professional organisations in Australia. Other factors to consider in a potential school are their tuition fees, delivery methods and members of faculty.
If you're considering online courses in lymphatic drainage, you can find a complete list of highly qualified course providers at the top of this page. Take the time to compare their offerings to find your perfect match.