What is spiritual healing?
Spiritual healing is the process of facilitating the transfer of an individual's life force or universal energy throughout the body to bring relief to an individual. Spiritual healers are conduits that assist with this process and incorporate a range of modalities into their practice such as:
A spiritual healer's aim is to guide clients through techniques that they can adopt to assist with their wellbeing while addressing spirit and body imbalances. They are responsible for assisting clients who have physical and psychological conditions like:
Anxiety
Chronic pain
Cold and flu
Depression
Digestive issues
Heart disease
Infertility
Insomnia
Stress
Trauma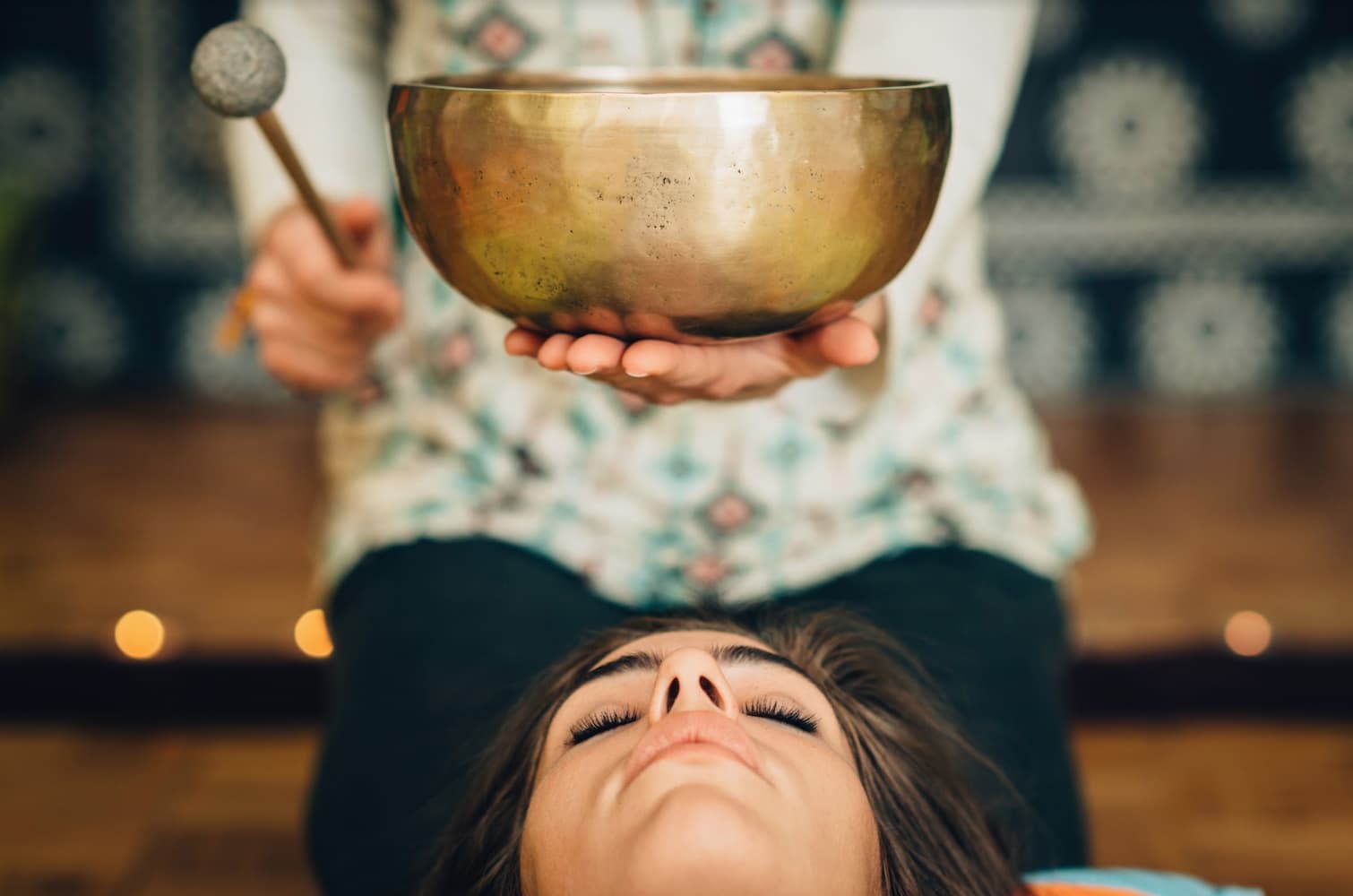 In Sydney, the curriculum of spiritual healing schools is nationally recognised by spiritual healing associations including:
National Association of Professional Healers (NAPH)
Australian Spiritual Healers Association (ASHA)
Australian Holistic Healers and Counsellors Association (AHHCA)
Should you study spiritual healing?
Do you believe that spiritual healing is the optimal way to improve an individual's health and wellbeing? If you agree with this and want to gain a deeper understanding of how spiritual healing facilitates this process, you must enroll in a spiritual healing course. Additionally, some interpersonal characteristics that spiritual healers have include:
An attentive listener that understands the client's symptoms, concerns and objectives. This information will be beneficial when designing healing plans.
Strong and clear verbal communication skills throughout the spiritual healing session so that clients get a good understanding of how it will be run.
High attention to detail when conducting the energy healing session while pinpointing the problem.
On this page, you will find comprehensive information on the educational and career opportunities available for aspiring spiritual healers in Sydney.
What are the course and study options for spiritual healers in Sydney?
In order to be a spiritual healer in Sydney, it is necessary that you complete a certificate or diploma in spiritual healing. The level of training you should pursue is dependent on your career goals. This will allow you to be eligible for one of Australia's top spiritual healing associations. Many Sydney course providers provide a range of options to cater for any other commitments you may have. This includes both on-campus, online streams or a combination of both.
As you complete these courses, you will learn about the history and philosophy of spiritual healing. Spiritual healing experts will also delve into subjects like healing movements, physiology, anatomy and energy flow. Furthermore, the practical module will teach you about professional conduct and spiritual healing techniques through working directly with a professionally trained spiritual healer.
On the top of this page, you will see a comprehensive list of Sydney spiritual healing course providers. If you have any specific questions about their course, curriculum or payment plans all you have to do is directly contact them.
What happens after you complete your spiritual healing course?
After finishing your spiritual healing course you will be able to enter the workforce through working in a specialised spiritual healing or complementary health clinical practice. Once you gain some experience within the spiritual healing field, you will have the option to start your own private practice. This will allow you to retain control over the management of your business and time. Through this alternative, you can offer in-person spiritual healing services or online consultations via the Natural Therapy Pages website.
Additionally, it is important within the spiritual healing sector that you constantly upskill yourself in order to improve your employability. This could be done through pursuing an in-depth study of a specific spiritual modality through a short course, a certification program or a diploma-level qualification.