ACT
Best Alexander Technique Teachers in Australian Capital Territory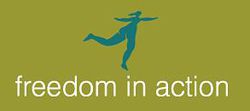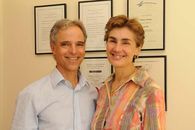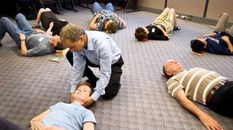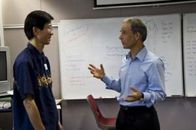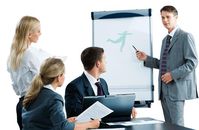 Member since 2008
Alexander Technique is a way to organise one's body awareness for one's benefit. The Technique can enhance your performance in almost any activity and relieve pain and stress due to postural habits no matter your age or ability. Talk to Michael or Leonie about how they can help you.
Pain management
Rehabilitation
Stress management
Back pain
Posture problems
Posture assessment
Strains (soft tissue injuries)
Injury prevention
Injury rehabilitation
Injury recovery
Member since 2012
ACT Alexander Technique Centre is situated in Narrabundah, ACT and practices the Alexander Technique.
Rehabilitation
Stress management
Movement
Pain management
Self-management
Posture
Member since 2019
Alexander Technique
---
Find Alexander Technique Specialists in other states
Top Alexander Technique Specialists By Region
Nearby Suburbs for Alexander Technique