Structural
alexander technique Victoria
Below is a selection of search results matching: alexander technique Victoria
Showing results 1 - 5 of 5
Ringwood and surrounding area, Victoria

---
Are you sick of pain, stiffness and stress? Alexander Technique teacher, Margaret Burdan can help - call to discuss your needs. Find out more.
Fairfield/Ivanhoe & central-northern Melbourne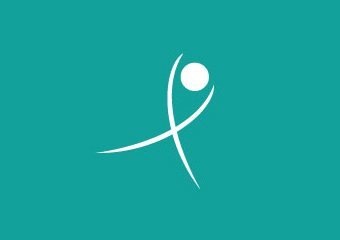 ---
Learn mindful ways to address pain, improve posture and reduce stress. Specialising in helping computer users. Free trial available. Find out more.
Caulfield North, Victoria

Caulfield North, VIC, 3161
---
No matter what activity you choose,The Alexander Technique can enhance performance, effectivenes & efficiency while reducing possibility of exhaustion & injury. Find out more.
Servicing Flinders (Vic) and Mornington Peninsula
---
Raymond is an experienced teacher and practitioner of both the Alexander Technique and the Feldenkrais Method. He can help you find easier and simpler ways to move, for greater functionality and less pain. Find out more.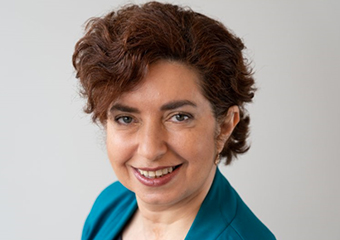 Bentleigh East, VIC, 3165
---
Structural
Browse the local directory for alexander technique in regions of Victoria: