What is Meditation?
Meditation is a therapeutic practice that began thousands of years ago in India as part of the Vedic religion. It is the process of turning towards your inner self in order to bring your body, mind and spirit into equilibrium. Meditation therapy is now widely recognised and practised for its efficacy in improving people's health and wellness.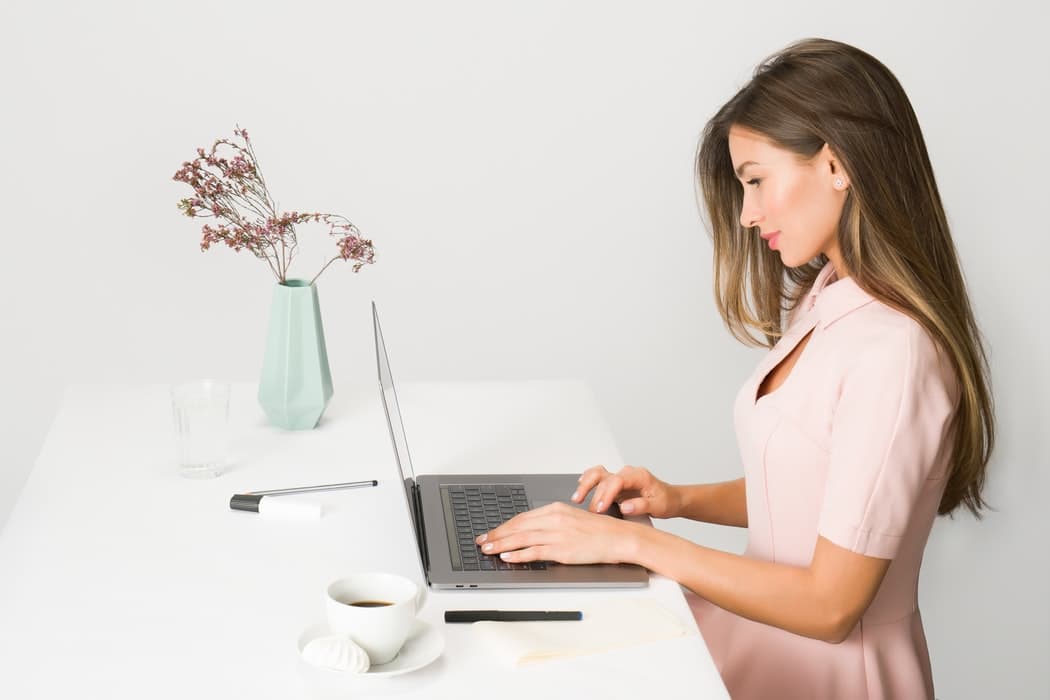 What are the Benefits of Meditation?
Meditation is fast becoming an integral part of people's lives because it offers a host of scientifically-backed benefits. Several studies have shown that taking time out to meditate promotes relaxation, improves blood circulation and boosts mental clarity. All of these can help delay the body's ageing process and prevent a range of conditions, including:
Stress
Anxiety
Depression
Chronic pain
Headaches
High blood pressure
Fibromyalgia
Insomnia and other sleep problems
Heart disease
Addictions
Brain fog
Inflammation
Cognitive impairment
Unhealthy eating habits
What's more, you don't have to be in a specific place to reap the benefits of meditation. You can do this form of mind-body therapy anytime, anywhere. In fact, meditation online is a great way to cope with the demands of everyday life. Whenever you feel like things are turning for the worse, find a quiet space, close your eyes and focus on your breathing to connect with your inner self. If you find meditating by yourself difficult, you can book a meditation session online and a qualified practitioner can guide you through the process.
How Does Meditation Online Work?
Doing meditation online is no different to a face-to-face session, except that it gives you more flexibility to decide when, where and how to meditate. You can even choose to hold your session through a video call using Zoom or be guided by an audio recording which the practitioner prepared beforehand; it depends on what you and your instructor agree on. If you're going for a live meditation class, you want to have a stable internet connection to avoid any problems along the way.
Whether you're experienced or a newbie in meditation, an online session will take you through the different approaches to this practice. Once you've mastered all of them, meditation becomes a way of life for you.
What Can You Expect From Meditation Online?
Just like in a yoga studio or a retreat centre, a meditation online session should be done in a calm and peaceful environment. You can do it in your bedroom, in the garden, in your study room, or anywhere where there's zero distraction. Be sure to double-check the audio and video settings of your device as well as your internet connection before your appointment.
Wear comfortable, breathable clothes and avoid eating a full meal before your meditation practice. If you have to eat before your appointment, stick to light, easily digestible food so that you won't feel drowsy during the session. An online meditation session lasts an hour and is recommended every day or at least three times a week.