Meditation Online
What is Meditation Therapy?
Meditation is a therapeutic practice that began thousands of years ago in India as part of the Vedic religion. It is the process of turning towards your inner self in order to bring your body, mind and spirit into equilibrium. Meditation therapy is now widely recognised and practised for its efficacy in improving people's health and wellness.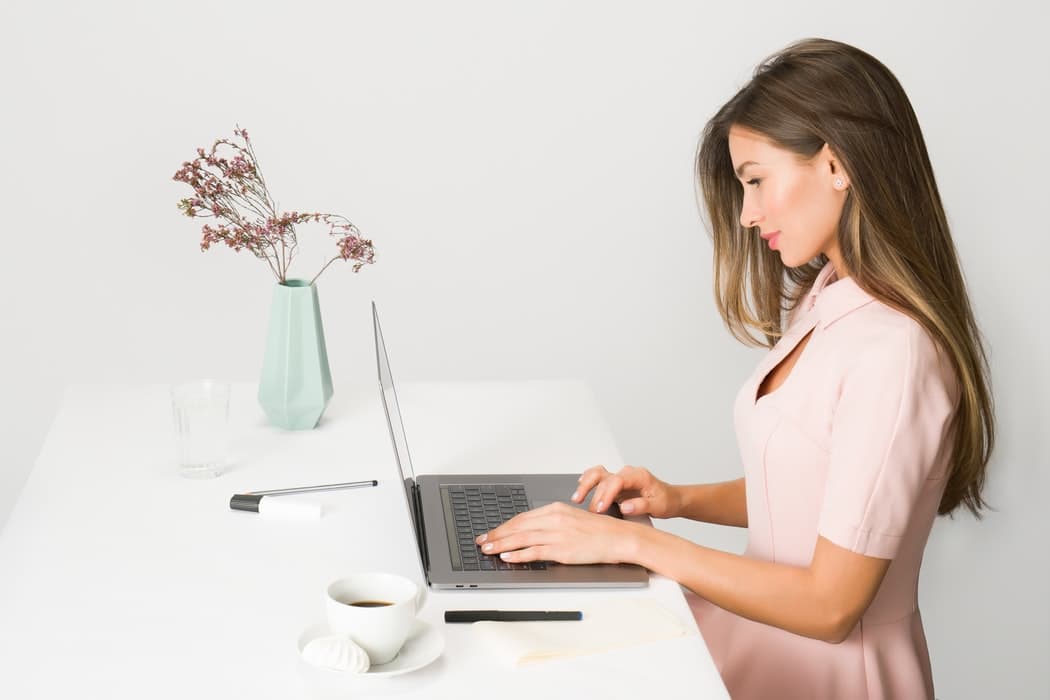 How Does Meditation Work?
Meditation starts by sitting comfortably with your eyes closed. Then, focus on your breathing as you try to attain full awareness of yourself. Connecting with your inner self may be difficult at first, but with the guidance of an online meditation teacher, you'll be able to grasp the method quickly.
What is Online Meditation Therapy?
An online guided meditation is similar to an in-person session, except that it gives you more flexibility to decide when and where to meditate. You can even choose to hold your sessions through a video call, an audio recording, or other formats; it depends on what you and your instructor agree on.
Whether you're experienced or a newbie in meditation, an online session will take you through the different approaches to this practice. Once you've mastered all of them, meditation becomes a way of life for you.
What are the Benefits of Meditation?
Meditation is fast becoming an integral part of people's lives because it offers a host of scientifically-backed benefits, which include:
Reduces Stress
Improves Sleep Quality
Alleviates Depression and Anxiety
Relieves Chronic Pain
Induces Relaxation
Improves Mental Clarity
Lowers Blood Pressure
Improves Blood Circulation
Promotes Relaxation
Improves Overall Health and Wellbeing
Research also shows that meditation treats symptoms of chronic conditions and supports smoking cessation.