What are Retreats?
A retreat is a journey towards your inner self that allows you to evaluate your emotions, thoughts and general perspective on life. It's done in a tranquil place, far away from the day-to-day distractions in your life so that you can focus more on yourself and interact less with things, people and situations that obscure your mind from achieving clarity.
You can have a mountain retreat, a yoga retreat, indulge in a three-day spa experience, or enjoy the scenery of an organic farm. Whether you go alone or with a group, a retreat will massively benefit different areas of your life. It will recharge your mind and body, help you find inner peace, connect you with your spirituality, and guide you in discovering new ways to grow as an individual and in your relationships.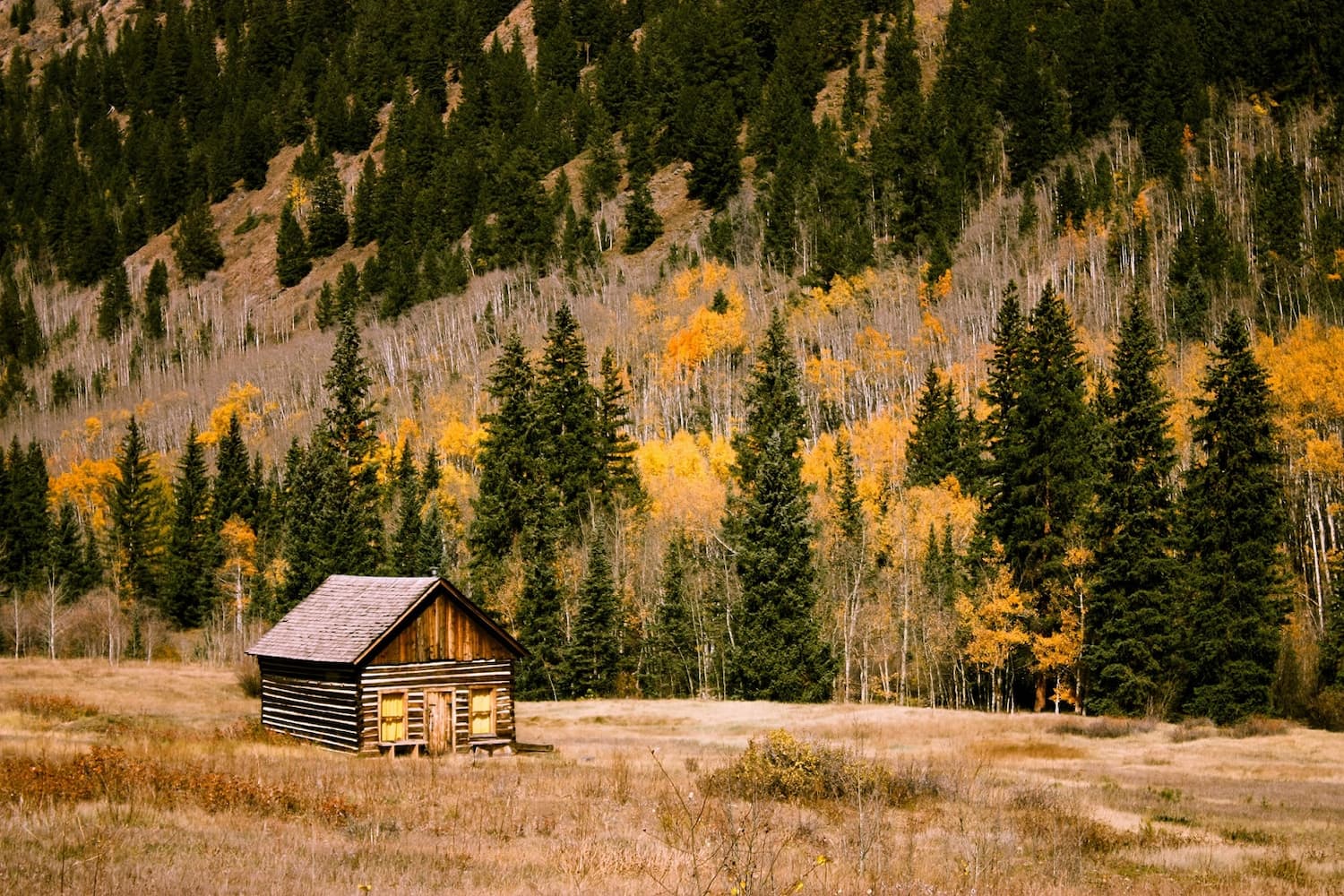 Why Join Retreats?
Joining a retreat will equip you with the tools to enhance the power of the mind to realise every thought, desire or goal. The knowledge that you gain will enable you to not only cultivate personal strength with inner peace but also kickstart or further your career in complementary medicine.
Whether you sign up for a spiritual retreat, a massage retreat, or a spa retreat, to name just a few options, joining the relevant program will expand your current offerings. Plus, the knowledge and tools that you gain from a retreat will give potential clients more reason to seek your professional advice for the betterment of their wellbeing.
What Does It Require to Attend Retreats
There are no prerequisites for a retreat, anyone can join. Whether you're an office worker seeking some quiet time or a health practitioner looking to spread your wings, you will benefit loads from a healing retreat.
If your goal, however, is to become a facilitator or an organiser of a retreat, conduct a short personal assessment to see if you have the qualities of one—disciplined, organised, open-minded, flexible, enthusiastic and an amazing listener. With these traits, you'll end up with a large client base because everyone just loves working with a professional facilitator who never fails to meet their expectations.
Different Options for Retreats
Some retreats focus on silence and isolation, while others share the essence of collaboration and conversation. There are classes about spirituality, nutrition, beauty and fitness, among others. To get the perfect experience, see to it that you sign up for a retreat that is aligned with your interest and target outcome.
Short retreats usually run over the weekend, but if you want to immerse yourself in the experience and emerge as a better you, it would be worth considering a five-day or a week-long retreat.
There are retreat packages tailored to the needs of the participants. A mindfulness retreat, for instance, may include a meditation workshop, a yoga session and a one-on-one class on breathwork. On the other hand, a wellness retreat is packed with rejuvenating skin treatments and soothing massage therapy.
If you're dipping your toes in a specific type of healing modality, consider joining a retreat that is bundled with the modality of your choice. It will serve as your stepping stone to a certification, diploma or even a bachelor's degree.
How to Choose Retreats
When it comes to finding top-notch spiritual and wellness retreats, you have plenty of options. Just scroll to the top of this page to find a host of providers. Some of them specialise in group retreats, others in personal retreats.
As you make your way through the list, note down which of them are more likely to meet your goals. Once you have finalised your list, contact each course provider to enquire about their offerings, including the costs, duration, available platforms etc.