Attending a retreat is a great way to get away from it all, giving one time to reflect on life, work through a challenge or meet like-minded people. They provide a serene haven with no distractions and dedicated staff and practitioners to facilitate your every need. No surprise that retreats have become a popular remedy for busy, time-poor modern lifestyles where silence, quiet and a fresh perspective are not on the menu.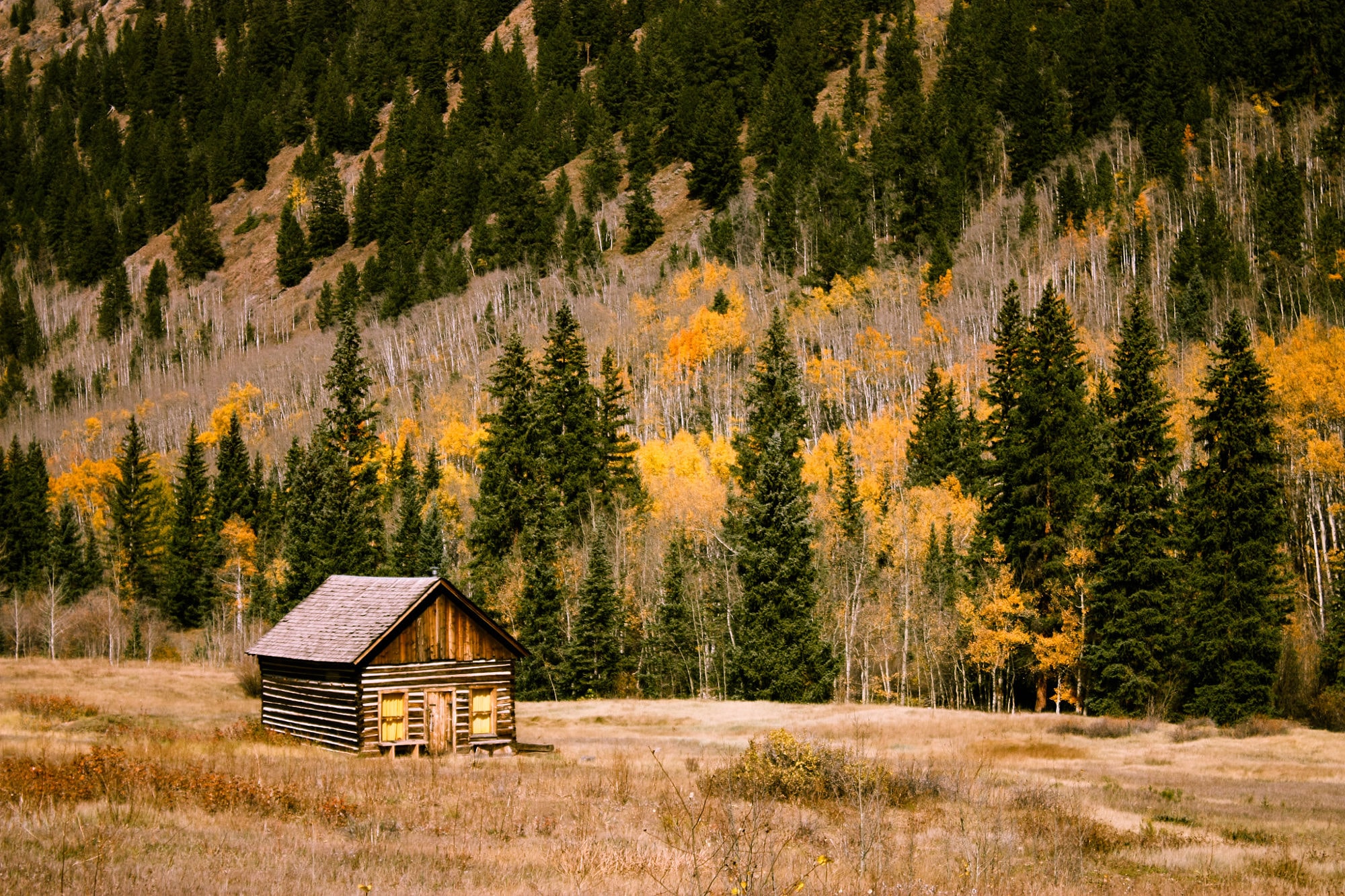 Destination Retreats

While you don't need to venture far for a quality retreat, there are retreats on virtually every continent. Visit India for an Ayurvedic escape or Thailand for yoga, massage or detox retreats.


Types of Retreats

There are a range of retreats available with dedicated offerings catering to all walks of life. If you are after a natural therapy inspired getaway, then you are literally spoilt for choice. A selection of retreats available on this site, include:
Health retreats
Meditation retreats
Yoga retreats
Holistic retreats
Weight loss retreats
Detox retreats
Wellness retreats
Couples retreats
Choosing a Retreat

You need to decide which aspect of your lifestyle you want to focus on before you choose a retreat. If you want complete silence then a meditation retreat is the one for you - if weight loss is your primary goal then you are going to need a nutritionist on hand. Besides the cost of a retreat, you also need to assess how long they run for, and find a package that suits you.
---
Find Retreats in: Sydney , Melbourne , Brisbane , Adelaide , Perth , Canberra , Darwin , Hobart