Psychotherapy Online
What is Psychotherapy?
Psychotherapy is a treatment method for people who are struggling with psychological issues like depression, anxiety, bipolar disorder, eating disorders, and posttraumatic stress disorder, just to name a few. It's normal for someone to sometimes feel sad or anxious, but when such feelings escalate and get in the way of life, it's best to seek the help of a psychotherapist.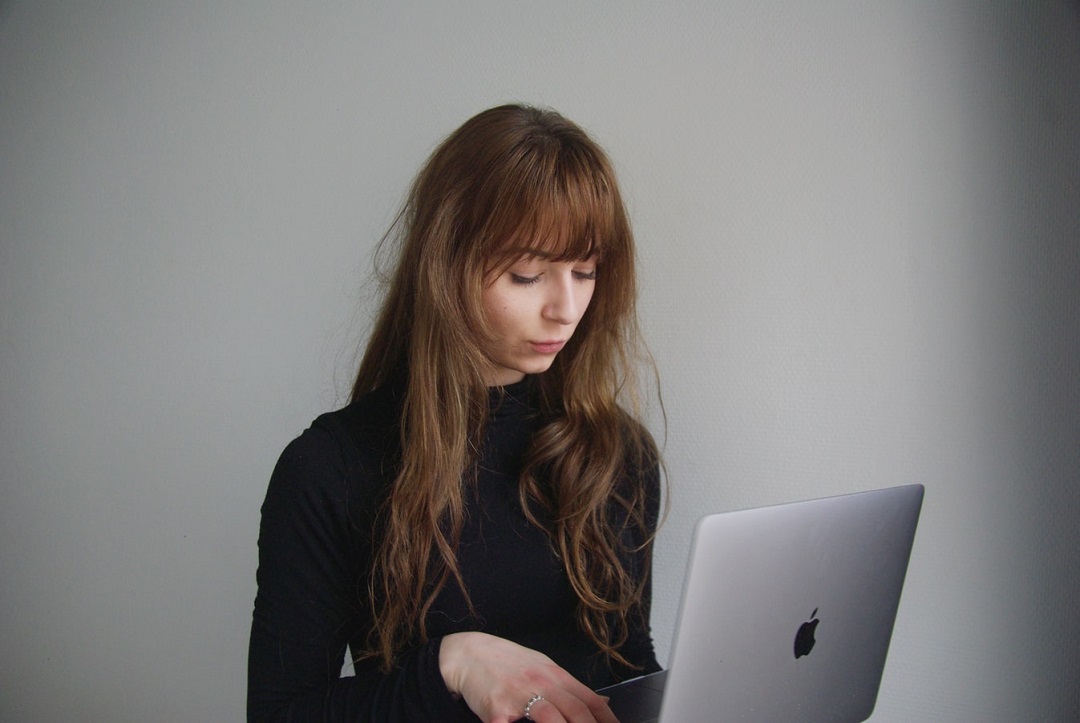 How Does It Work
A psychotherapy practitioner can apply different approaches depending on the issue you're dealing with. Some of these are behaviour therapy, insight therapy, cognitive therapy and a combination of multiple therapies. The common goal of these modes of therapy is to help the patient understand their condition and identify their thoughts and behaviours that might have contributed to it.
Pointing out the underlying causes of a mental disorder enables the psychotherapist to develop the appropropriate plan to treat the patient's issues and help them regain control of their life.
What are the Benefits of Psychotherapy?
Research shows that psychotherapy helps with a variety of mental health issues. In addition to achieving a happier, healthier and more productive life, working with a qualified psychotherapist or psychologist also:
Improves the quality of life
Develops effective ways to cope with difficult situations
Manages emotions
Increases self-esteem
Shifts negative thinking and behaviour patterns
Promotes mindfulness
What is Online Psychotherapy?
Online psychotherapy offers the same benefits as an in-person therapy session, if not more. Aside from letting you work with your choice of practitioner through a communication or chat platform such as SMS, email or Zoom, it allows you to receive treatment right in the comfort of your own home.
Mental health is a sensitive topic and not many people like the idea of sharing their issues with someone whom they've just met in a face-to-face setup. Having the ability to engage with a qualified psychotherapist and open up while remaining anonymous gives you a big chance to heal.
Whether it's via email, chatting, or instant messaging, seeking online psychotherapy is an effective way to reclaim your life, confidence and self-worth.
You may also like
Try it face-to-face
Learn it now
Learn it online
Try a different treatment