What is Psychotherapy?
Psychotherapy, also dubbed as talk therapy, is a solution-focused treatment that helps people with mental health issues or emotional problems. It addresses the triggers, or the root cause, of an issue and provides coping mechanisms.
A psychotherapist looks at several factors during a treatment session with a client, including their family, social network and lifestyle, to help them resolve unhealthy thoughts, emotions or habits that are responsible for their condition. Psychotherapy can treat anxiety, depression, phobias, obsessive-compulsive disorder (OCD), addiction, schizophrenia, eating disorders and many other conditions that hinder a person from achieving their full potential.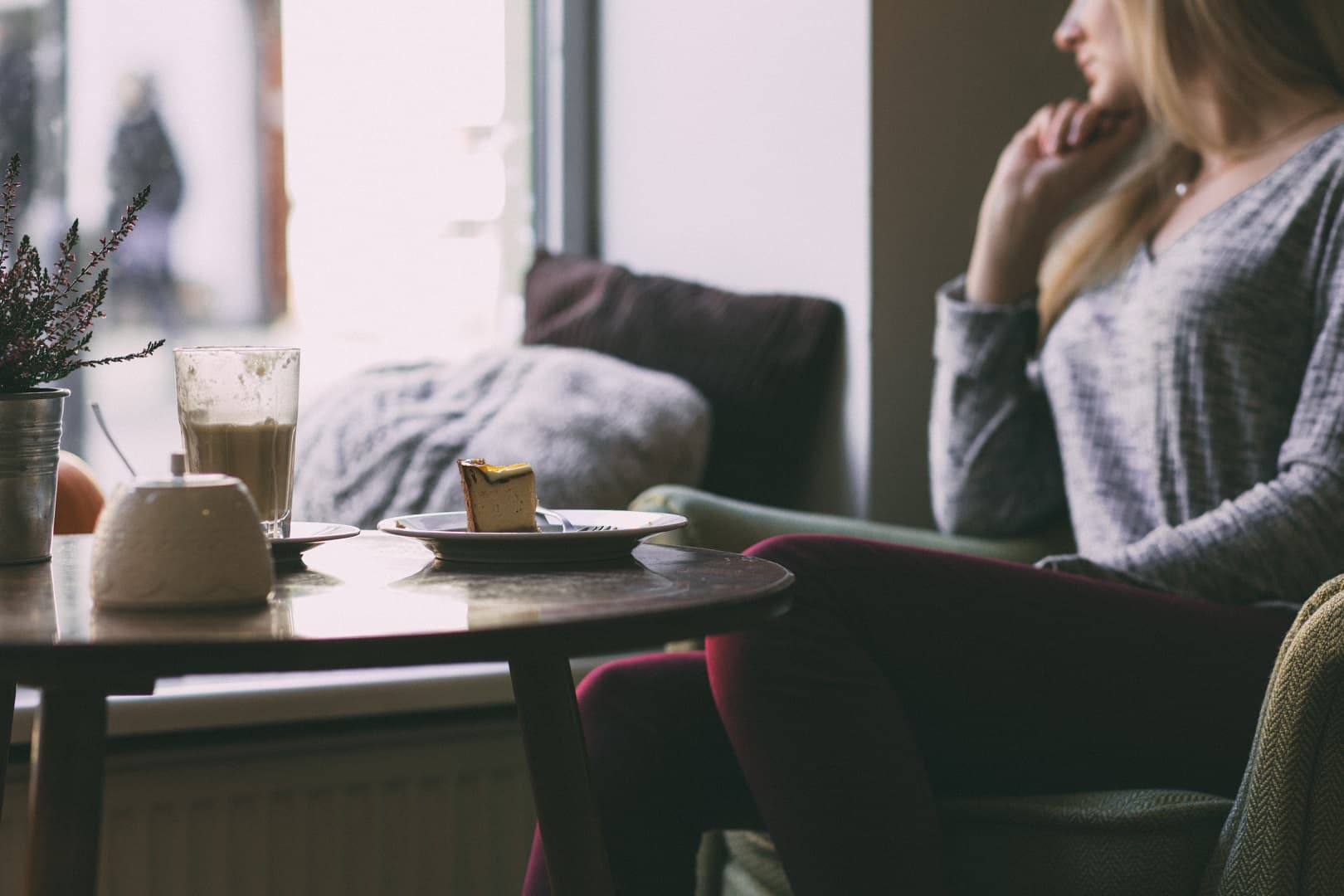 Why Study Psychotherapy?
Psychotherapy isn't like a pill that provides temporary relief as it produces long-term results. It offers considerable benefits not only for people with mental illnesses but also for those facing relationship problems and life transitions.
Studying this modality will help you to gain insight about yourself and equip you with the tools to assist others in changing recurring thoughts and patterns of behaviour that aren't useful to them. Ultimately, the knowledge and skills that you gain from a psychotherapy course will lead to your exponential growth in complementary medicine.
What Does It Take to Study Psychotherapy or Become a Psychotherapist?
Psychotherapy involves a lot of talking on the part of the client and active listening on the part of the therapist. That means you must possess good listening skills, patience and empathy to be able to come up with a treatment plan tailored to the specific needs of your client.
As there are different types of psychotherapy, you must have the curiosity and enthusiasm to learn about all of these if you were to pursue a career which involves transforming other people's lives for the better. Most importantly, you must be optimistic and capable of inspiring others to believe that they have a chance of getting better.
Course and Study Options for Psychotherapy
Most people who pursue psychotherapy studies have a background in counselling or psychology and want to further their knowledge. If you're new to this field, it would be best to sign up for a short course first and learn the basic principles and techniques used such as cognitive-behavioural therapy and psychodynamic therapy.
Once you decide to go further into your studies, a degree in psychology, counselling or a related field is a prerequisite for taking a master's degree program in psychotherapy. This stage of your education includes supervised clinical training, so it's important to identify the area that you want to specialise in. Some students get into family counselling, others prefer couples therapy, and some focus on addiction. Follow the dictates of your heart.
You should also take into consideration whether you want to take psychotherapy courses on-campus or through online courses, which is becoming the norm nowadays. Obviously, there are some pros and cons with choosing either one, and you just have to decide for yourself what works best for you.
How to Choose a School or Course in Psychotherapy
When scouting around for a college or university that can provide you with the professional qualifications of a psychotherapist, narrow down your options to accredited institutions. That way, you won't encounter any problems down the road once you start seeking employment. You also want to check the curriculum, course fees and delivery method of your preferred school to ensure that these are aligned with your needs.
To start your journey to a rewarding career as a psychotherapist, head over to the top of this page to find a comprehensive listing of course providers that boast top-notch training and education in psychotherapy.