If you're interested in the human psyche and how you can help yourself and others lead happier, more fulfilled lives, then a psychotherapy school may help you reach your personal and professional goals.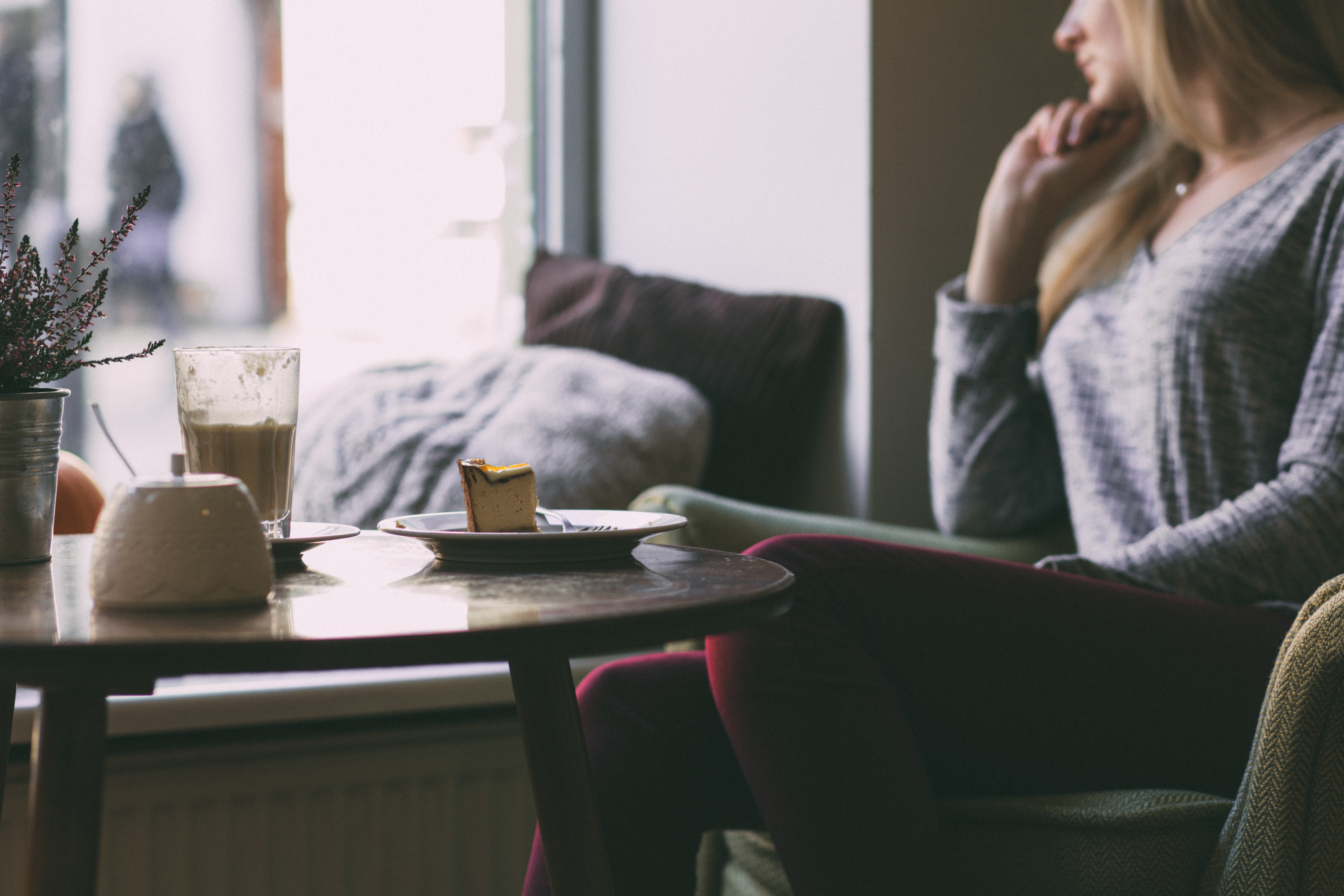 Varieties of Psychotherapy Courses
Although the word "psychotherapy" originally applied to the teachings of Freud, Jung and other early psychotherapists, it now applies to a wide variety of other schools of thought, including:
Oriental psychology



Hypnotherapy





Neuro Linguistic Programming





Shamanic practices





Energy medicine




Psychodrama
And this is to name just a few. Start your search by choosing your area of interest or looking for psychotherapy colleges that offer courses in a variety of areas of interest.
Choosing a Psychotherapy School
The range of learning opportunities available at psychotherapy colleges is as varied as the range of available teachings. When choosing a psychotherapy school, keep these things in mind:
If you want to become a practitioner, a degree in psychology may be a pre-requisite to obtaining professional accreditation in some cases.


Some types of psychotherapy require extensive study.


General interest courses of study are available at many psychotherapy schools.


In some instances, a certificate or diploma earned at one accredited institution may be applied to later studies at the same or another psychotherapy college.
While bearing these things in mind, look first for the course provider's accreditation. A psychotherapy school should be a registered teaching organisation as well as accredited by a national or international association that represents a particular modality. For example, if you are interested in NLP, is the course provider a certified NLP instructor?
Getting Started
Start by looking into a few psychotherapy colleges listed on our search facility above. Find out when courses are held, how much they cost and whether or not they provide you with the level of training you are looking for. Don't be discouraged if there is not a psychotherapy course provider in your area: distant learning opportunities are available at many institutions.
---
Find Psychotherapy Courses in: Sydney , Melbourne , Brisbane , Adelaide , Perth , Canberra , Darwin , Hobart