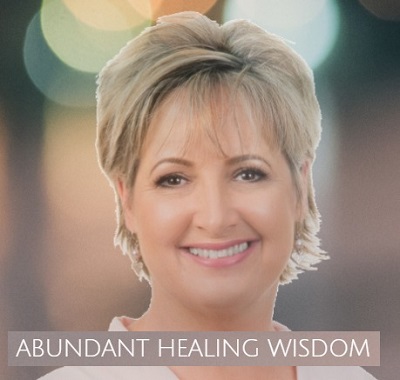 Abundant Healing Wisdom
Alert Practitioner
By clicking on the Alert Practitioner button, we send the practitioner a message on your behalf that you would like to get intouch with them.
Helena offers an integrated holistic approach with her Remote Healing Session and promotes this through her healing guides and channels.
Remote Spiritual Healing, Distance Energy Healing, Remote Healing Sessions
Servicing area
Hamilton, Brisbane, Australia
---
Focus areas
Well-being
Joint pain
Habits
Joy
Wellness
Physical pain
---
---
Distance Energy Healing
It is (also called remote or absent healing), a type of healing transmitted to the client in their absence via Universal energy we are linked to.
Remote Healing Instructions will be initiated within 24 hours after PayPal is issued, you will then be sent an email and a review of your long-distance healing information. Get remote treatment at home at your own convenience. All we need is an open mind and desire, at this moment in your best interests, to seek this energy therapy that is right for you.
Therapeutic Spiritual Healing with Helena can provide useful health information about physical body problems. In order to identify mental and emotional causes at an influential level that can contribute directly to medical problems, Helena's method is motivating in an intuitively systematic framework for assessing your wellbeing.
Helena has the capacity to analyse the body in a very specific sense of perception and to monitor an organ, gland or tissue. Disorders inside the etheric body arise sometimes long before they become a chronic condition or illness, and lead to turning energy imbalances into habits of well-being.
Helena can do this function from afar without disrupting her capacity to see a clear picture. Sessions of spiritual healing may occur in person, remotely or via Skype.
Most physical, emotional, and spiritual problems are fulfilled through Remote Spiritual Healing Sessions:
Anxiety, depression, stress relief
Assistance with injury recovery
Balancing chakras and mind which directly affect the healing process of the physical body
Bone fractures
Fears and phobias
Help with body systems and their balance/function
Hormonal imbalances
Joint pain
Low energy levels
Menopausal symptoms
Relief from illness and physical pain
Book an appointment and turn your reflections into a fascinating one.
---