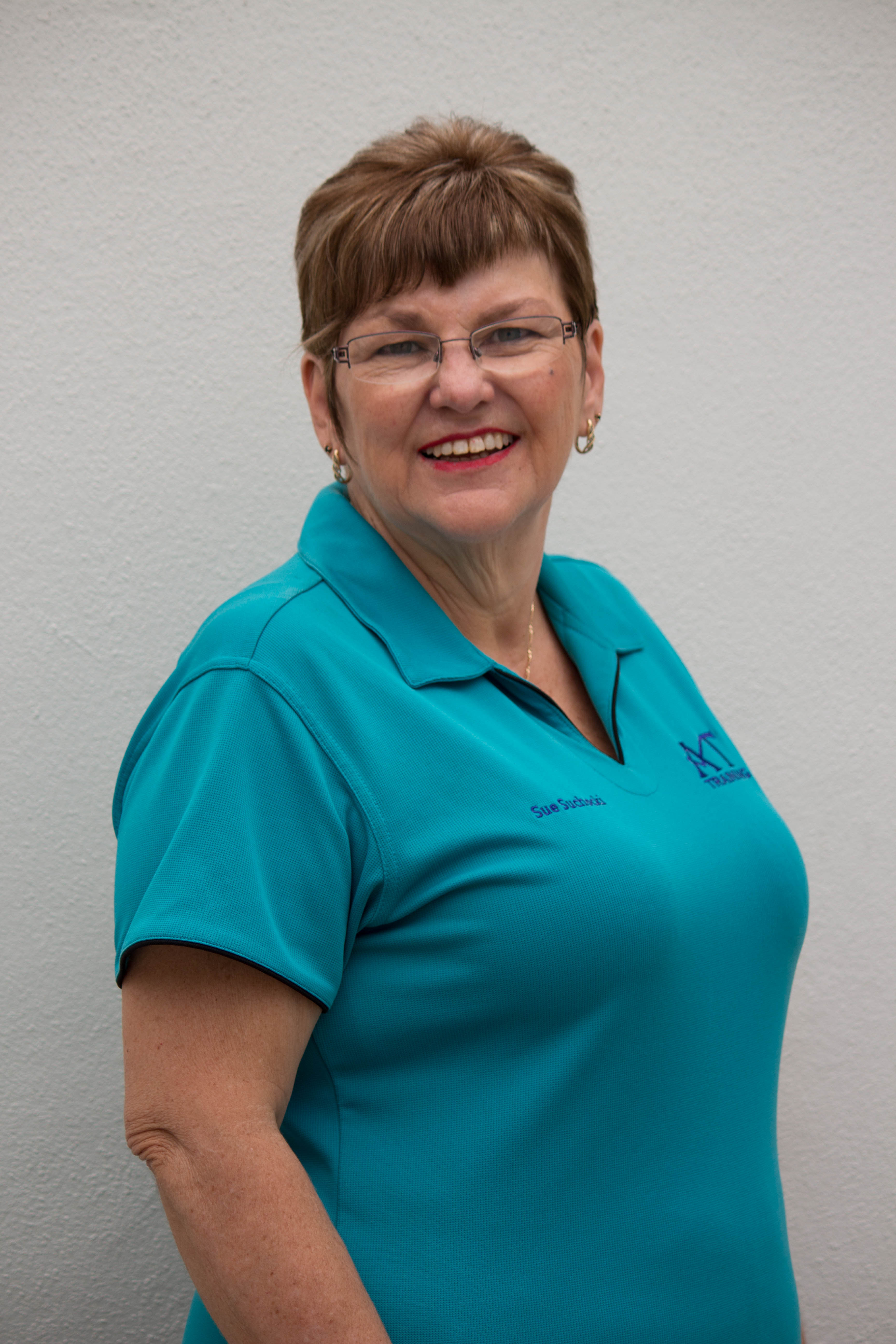 Applied Techniques and Learnability Online Hub
Clicking on the Send Me Details Now button opens an enquiry form where you can message Sue Suchocki directly
Send Me Details Now
APPLIED TECHNIQUES TRAINING and LEARNABILITY ONLINE HUB - SUE SUCHOCKI - EMOTIONOLOGIST Emotional Freedom Techniques (EFT); ADHD/ASD; Parenting Support and Early Childhood Behaviour Management. Discovery, Growth and Solutions - Group or Online Workshops Face-to-Face and Online Consultations.
About Applied Techniques and Learnability Online Hub
Servicing area
Online Consultations and Workshops - Australia Wide / PD Workshops and Consultations - Brisbane and Surrounding Regions
---
Focus areas
Fears
Face to face appointments
Growth
Negative emotions
Anxiety
Blame
---
---
SUE SUCHOCKI - EMOTIONOLOGIST - I am passionate and practical. I am family, friend and educator. I deliver simple ideas that I have used myself to find ways to calm the social /emotional turmoil within, supporting children, teens and adults whether loved ones at home, students at school, staff or clients. I have learnt and lived everything I teach.....I get you!
---
ADHD / ASD (Aspergers) - I help you, family, friends and support networks before and after diagnosis, to understand and find answers to deal with ADHD / ASD level 1 while improving your self-esteem. Online workshops about children, teens and adults. I was diagnosed as an adult, with ADHD.
---
EMOTIONAL FREEDOM TECHNIQUES - EFT (TAPPING!) - I show you techniques to work out and get rid of your daily stress using Emotional Freedom Techniques-Tapping! at home or at work. Online workshops and private consultation for children, teens and adults. I have good days, rough days and sad days.
---
PARENTING - THE SIMPLY 1-2-3 WAY - I share with ALL parents ways to get your kids to do what you ask them to - without yelling, screaming or fighting! I show you how to bring the "FUN" back to families. I'm mum, grandma, aunt, great aunt.
---
SIMPLY 1-2-3 - EDUCATIONS AND COMMUNITY SERVICES -
I support Early Childhood educators/community service staff to engage with all children especially those with more challenging behaviours. I am an educator and consultant.
---
BOOKS AND RESOURCES - I have published a book, "The Emotions Behind Bullying Behaviour". I Blog on my website and have a Facebook Business page to stay connected with you. I am an author and a writer.
---
LEARNABILITY CO-AUTHORS -
Applied Techniques supports co-authors who provide quality workshops on self-esteem, capacity building and personal/professional growth.
---
I AM SUE SUCHOCKI -
APPLIED TECHNIQUES TRAINING and
LEARNABILITY ONLINE WORKSHOPS HUB.
---
QUALIFICATIONS:
Diploma of Business;

Certificate IV Training and Assessment;

Workshop Developer and Presenter;

Certificate III Education Support (Disabilities);

1-2-3 Magic - T. W. Phelan PhD;

1-2-3 Magic in the Classroom-T. W. Phelan PhD;

EFTUniverse Certified Practitioner;

EFT Tapping - Dr Peta Staplton PhD;

EFT Student of Gary Craig Part I to V;

EFT Tapping Level I, II and III - Guided Solutions;

Certificate Level I and II FasterEFT - Emotion Coach.
Emotional Freedom Techniques (EFT) Courses
Emotional Freedom Techniques (EFT)
Emotional Freedom Techniques consultations - In person - Sunnybank Qld or online sessions
ADHD/ASD staff upskilling
2hr
Simply ADHD/ASD - The Game Plan - In-service for child care/OSHC and community services - maximum 20 participants
Qualifications
Emotionologist
Certified EFT Practitioner
Certificate III In Education Support
Social Emotional Behavior Management Practitioner
Simply 1-2-3 Training
Diploma In Business
Certificate IV In Training and Assessment
---