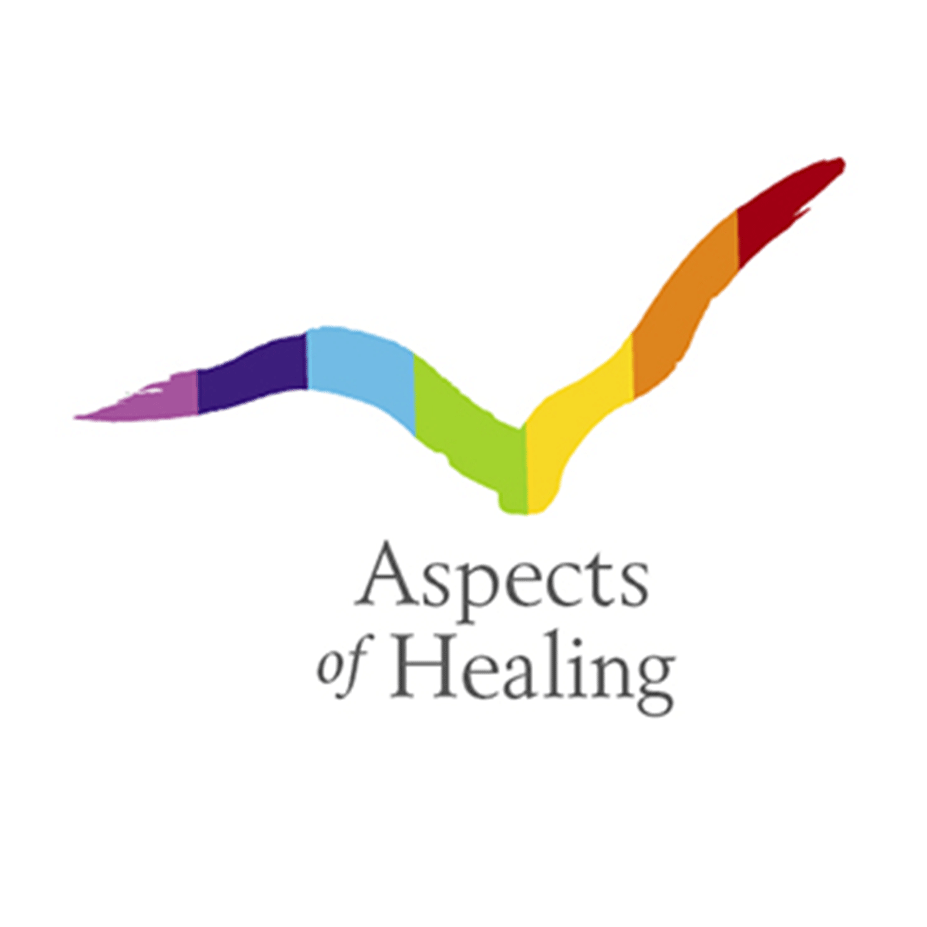 Aspects of Healing - your sanctuary in the city
We are looking for caring, passionate, holistic-minded and enthusiastic practitioners to join our multidisciplinary team to service clients in a wholesome, nurturing, wellness environment at both the Adelaide CBD and Adelaide Hills area.
Aspects of Healing - Positions Vacant / New Modality Available
Focus areas
Adolescents
Arthritis
Crohn's disease
Eczema
Feeding
Infertility
---
---
Looking for:
REMEDIAL MASSAGE THERAPIST
REFLEXOLOGIST
BEAUTY THERAPIST
KINESIOLOGIST
HOMEOPATH
ACCUPUNCTURIST
The successful applicants will have:
Authentic accredited qualifications for their discipline
A Provider Number and be registered for Private Health Rebates
Professional Indemnity Insurance
A strong work ethic
Reliability
Be willing to work with other allied health professionals
Professional presentation and approach to work
Passion for health and wellbeing and helping others while building a strong client base.
Flexible working hours/shifts.
Renumeration will be 50% commission on all consultations.
You will have your own professional consulting room equipped with all the resources needed to carry out your consultations. Please note, due to the large volume of applicants, we will only be contacting the successful candidates.
We sincerely thank you for your interest.
---
For more information please visit www.aspectsofhealing.com. and www.ayurvedavillage.com.au
Interested applicants can email us at enquiries@aspectsofhealing.com.au