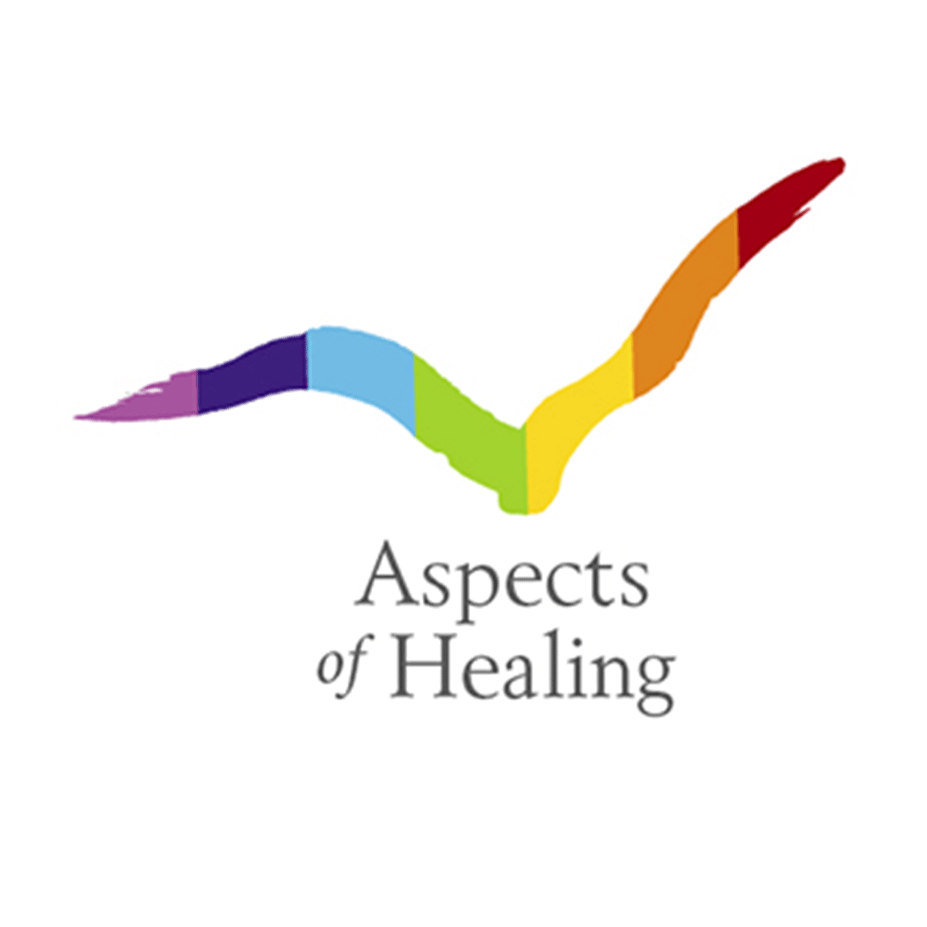 Aspects of Healing - your sanctuary in the city
Want to find out my availability, pricing or opening hours? Click on Send Me Details Now to get started.
Send Me Details Now
Clicking on the Send Me Details Now button opens an enquiry form where you can message Aspects of Healing - your sanctuary in the city directly
Our traditionally trained Ayurvedic Practitioners ensure the practice of this ancient wisdom is both authentic and customised to the individual client
Aspects of Healing - Ayurvedic Medicine
---
Focus areas
Adolescents
Arthritis
Crohn's disease
Eczema
Feeding
Infertility
---
---
What Is Ayurveda?
Ayurveda recognizes that we are not all the same. We are each unique and therefore need something different. This is emphasized by identifying and abiding to an Ayurvedic 'Life-Style' that is compatible, restorative and corrective for each person.
Ayurveda - available at our Adelaide Centre
There are two objectives of Ayurveda:
To maintain the health of those who are well and are not suffering from any disease condition. This is achieved by regulating one's diet and nutrition, exercise, hygiene and lifestyle.
The second objective targets curing the diseases of those who are sick. This section has a detailed insight into the various disease conditions, their causes, diagnostic techniques, remedies and therapies to cure, prognosis etc.
However, the highest or ultimate goal of Ayurveda and Siddha treatment is to attain absolute detachment of the 'Atman' or soul. This is the state of liberation or 'Moksham'. At the same instance, the body, mind and its equipment are not neglected but brought very much into focus and attention, as it is the means of realising the Self or Truth.
---
Principles Or Ayurveda
Ayurveda is based upon the principle of the unity of life and seeks to increase our state of health through developing those factors of similar nature to it and reducing those factors of contrary or variant nature. Ayurveda believes that life is conceived as the union of body, senses, mind and spirit. A living being is a combination of three humours -"DOSHAS" (Vata, Pitta and Kapha).

Each person will practice and live differently as each person is different and unique.
---
What Happens During a Consultation?
The principles and philosophy of Ayurveda will be explained in general to you, so you will understand the diagnosis/prognosis. Thereafter Pulse reading and Diagnosis/personal interview are carried out. Once the pulse reading has been taken a brief explanation as to the meaning and condition of the pulses will be given.

A comprehensive Food list containing information on Food dietetics (items of food that you may eat) that is correct for your Vikriti (current imbalanced state) will be provided and other pertinent instructions will also be given. You will also be provided with a relevant constitution analysis to study.

A comprehensive range of Ayurvedic consultations and treatments are available at our Adelaide centre. Just give us a call or click the 'Make an Enquiry' button ro find out more.
---
For more information about the best services for your needs or to organise an appointment - just give us a call!
---
---
---