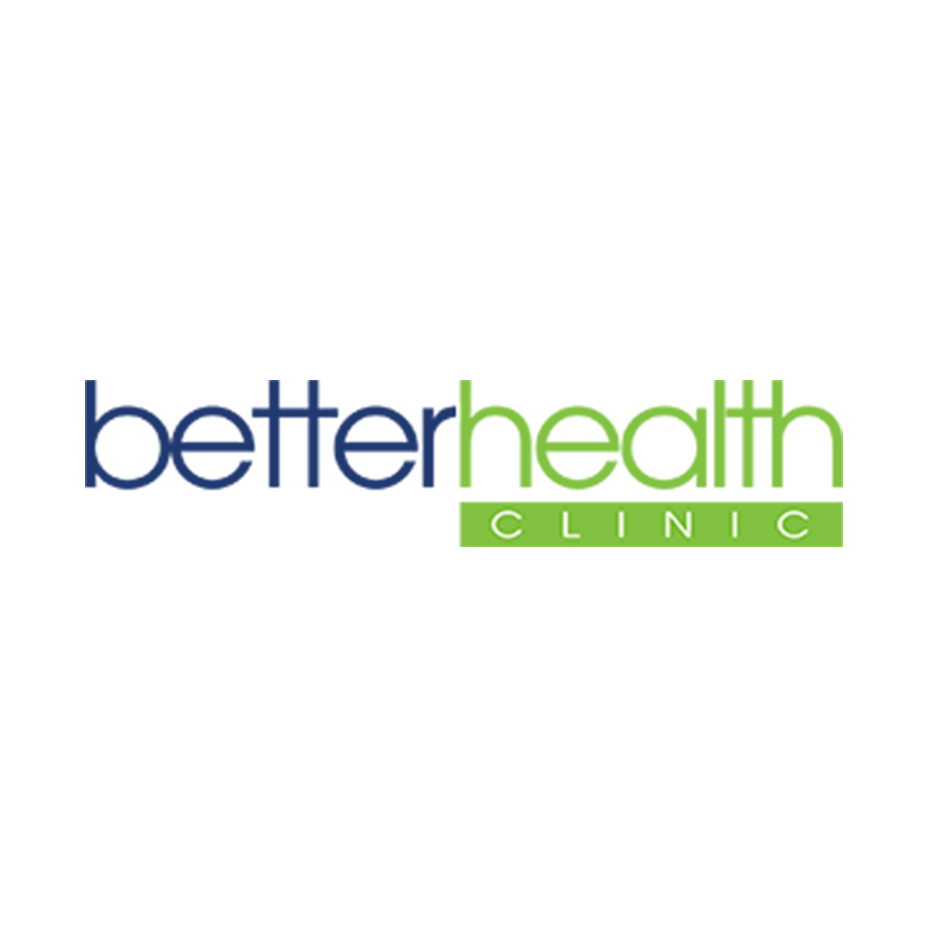 Betterhealth Naturopathic Clinic
Clicking on the Send Me Details Now button opens an enquiry form where you can message Betterhealth Naturopathic Clinic directly
Send Me Details Now
Joondalup| Treatment for IBS & Digestive Healith.
Betterhealth Naturopathic Clinic - An Evidence Based Practice
Focus areas
Wellbeing
Hormonal imbalance
Menopause
Mental health
Pain management
Assessments
---
Improve Your Metabolism
If you're after a natural digestive health care, we have the solution for you…Let us address your metabolism. Chronic and acute digestive disorders such as IBS (Irritable Bowel Syndrome) can include the following:
Abdominal discomfort

Irritation

Bloating

Flatulence

Nausea

Vomiting

Cramping

Headaches

Night sweats

Fatigue

Depression

Mood disorders (bipolar)

Reduced immunity
Did you know that about 70% of Serotonin is in your gut?
Recent studies show a close link between digestive or gut health and mood disorders. If you haven't had much success with mental health care, it could well be you need gut health care to be addressed at the same time. On the flip side if your digestive health isn't all it could be you will find that it could be impacting negatively on your moods.
Again a large percentage of the master glands of your Immune system are in your gut…so if your digestive health isn't all that it could be you may automatically reduce or affect immune function. Rather than take a bundle of immune boosters speak to Claudia about analysing your digestive system to get to the root of your problems.
When visiting our naturopathic and nutrition clinic in Joondalup, (Perth), usually a live blood screening will be done to assess levels of inflammation, nutritional deficiencies and liver stress. Also a urine test will usually be done in order to read acid/alkaline levels and any possible heavy metals.
Based on these results and your personal health history a treatment plan will be presented to you in order to help achieve healthy digestive function. Palpation of the abdominal area on a massage table may be required when assessing for digestive disorders including irritable bowel syndrome, so please wear clothing for easy access of abdominal area.
If you are currently on medication or a taking supplements bring them along to your first consultation along with recent (6 months or less) pathology results for our naturopath to examine.
Causes of digestive disorders: such as Irritable Bowel Syndrome
Improper diet

Allergies and/or digestive incompatibilities

Stress

Digestive enzyme deficiency

Constipation

Diarrhea

Smoking

Bacterial overgrowth

Liver stress
Whilst the causes may be endless, everyone is an individual and our naturopath Claudia will create a program to suit your specific needs. Claudia may also request external blood, urine, x-rays or scans for further assessment when required. Book now for your consultation at our Joondalup(Perth) naturopathic clinic and see what we can do for you.
Because the mentioned complaints may not necessarily be classified as diseases, they are usually treated symptomatically for years without much improvement. You may have found some over-the-counter products work for awhile and later lose effectiveness. The problem may be you have not been able to treat the underlying cause or the driver of these disorders.
Digestion & Emotions
Our day to day living alone creates stress and other destructive emotions upset the normal digestive cycle, making even the best food choices feel inadequate. Prolonged stress, anger, or worry may also create an acidic environment in your body thus reducing the ability to absorb nutrients and digest them well.
Digestion & Spinal injuries in the thoracic region
These can alter the nerve and blood supply to the stomach or other organs of digestion, making normal function impossible. At the clinic we look at treating these injuries, either recent or long-standing, when treating digestive disorders (the use of our Far Infra-Red Sauna, SCENAR/ Energy Blankets may be implemented).
Digestion & Heavy Metals
Symptoms based on heavy metal absorption vary. A commonly found metal in the urine testing is COPPER. Cumulative doses may contribute to anaemia, vomiting, autism, arthritis, hypertension and insomnia. Normally heavy metals can accumulate over time in our liver and kidneys. We look at supporting these organs of detoxification so that balance can be returned to your system. In the case of copper, copper water pipes and copper water heaters as well as frozen and canned greens, zinc deficiencies and alcohol to mention a few can all be a contributing factor.
Digestive Health in your community
Irritable Bowel Syndrome and other digestive health disorders can severely hinder your quality of life. Let our naturopath design a nutritional program that lets you enjoy life again. Call 08 9300 0018 to book or book on line now! Your life can't wait.
Services
Our nutritional services are focused on specific areas of care: 1/Nutrition for digestive health that include detoxification programs that renew health & vitality by 1/Reducing toxin burden 2/Support for detoxification pathways -offering liver, gut, kidne
We're open 3 days.
| | | | |
| --- | --- | --- | --- |
| Monday | 9:00 am | To | 6:00 pm |
| Thursday | 9:00 am | To | 6:00 pm |
| Friday | 12:00 pm | To | 7:00 pm |
Qualifications
Bachelor of Health Science In Complementary Medicine (Charles Sturt University)
Advanced Diploma of Naturopathy
Advanced Diploma of Functional Nutrition
Advanced Diploma of Western Herbal Medicine
Postgraduate of Nutrition and Mental Health
---