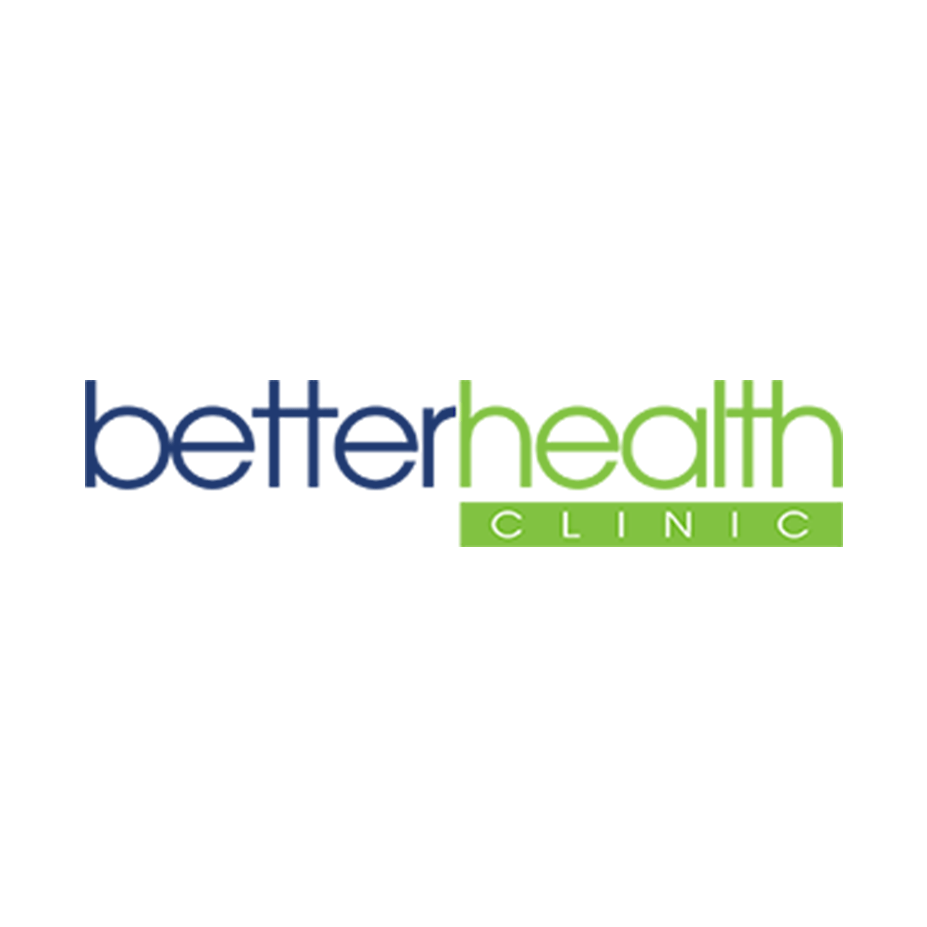 Betterhealth Naturopathic Clinic
Clicking on the Send Me Details Now button opens an enquiry form where you can message Betterhealth Naturopathic Clinic directly
Send Me Details Now
The latest development in pain relief technology
Betterhealth Naturopathic Clinic - SCENAR/PHYSIOKEY
Focus areas
Type 2 diabetes
Arthritis
Colitis
Eczema
Feeding
Hormonal imbalance
---
The Physiokey & SCENAR technology have revolutionised a therapy method that has been in use since the early 1980's.
The betterhealth clinic specialises in the fast relief and sustained recovery from both acute and chronic pain as well as loss of function. The physiokey has been medically approved to do just that. In clinical treatments you will experience the effect of both or the most relevant for your condition.
The Physiokey (ARTG ID 230724) is latest in the well known and researched medical technology in the field of bio-feedback controlled non-invasive neurostimulation. The development of Physiokey & SCENAR is now characterised by a significant increase in treatment efficiency, speed, and more importantly, positive patient outcomes.
What will Physiokey & SCENAR do for you?
Treatment of Acute Pain

Treatment of Chronic Pain

Injury care and recovery

Back and Neck Pain

Shoulder Pain

Abdominal Pain

Fibromyalgia pain and fatigue

Neuropathy

Reduces Swelling/Inflammation

Oedema (Fluid Retention)

Improves Circulation

Improve Function

Improve Flexibility
The therapy may be used in your case as a stand alone form of treatment or in conjunction with other therapies to include our Low Level Laser (to further enhance the treatment by reducing scar tissue) or the Far infrared sauna to further assist with inflammatory drivers deep within your body or the Energy Blanket to help further relax the Sympathetic Nervous System which is part of your Fight or Flight Mechanism.
The aim is to get to the root of your problem and not just treat the symptoms, thus returning quality of life that you've long forgotten.
Experience pain relief you never thought possible.
Speak to us today by contacting the numbers on this page or book on line through this page.
A therapy session typically lasts between 20 to 40 minutes for most conditions.

Bring any recent pathology results

Bring any recent x-ray or other imaging results

Bring information as to all medication you are currently on
Services
Our nutritional services are focused on specific areas of care: 1/Nutrition for digestive health that include detoxification programs that renew health & vitality by 1/Reducing toxin burden 2/Support for detoxification pathways -offering liver, gut, kidne
---