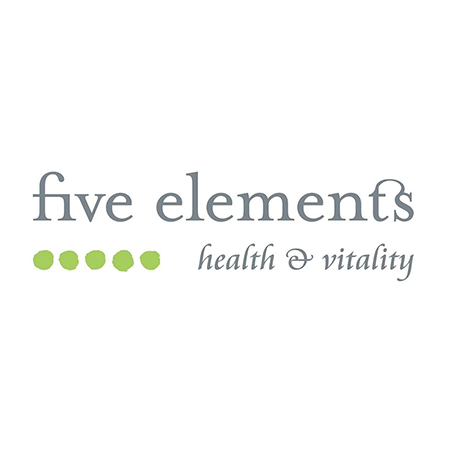 FIVE ELEMENTS health & vitality
Shared Care Private Midwifery
Five Elements - Shared Care Midwifery
Focus areas
Arthritis
Gastric banding
Menopause
Depression
Pain management
Rehabilitation
---
---
About
Denise Jenkins
Denise is a registered midwife and a recognised Shared Care provider collaborating with The Women's Hospital. She provides antenatal care, sharing the care with The Women's Hospital, allowing continuity of care. She has worked at The Women's for 8 years and helps her clients navigate the maternity system from within. In that time, she's developed great working relationships with the obstetric and midwifery teams and remains up to date with clinical practice guidelines and policies.
Being a midwife allows her to be a part of many women's journeys, a sacred time and space – an opportunity she is very grateful and privileged to have. Her philosophy surrounding midwifery stems from her passion to promote and practice woman-centred care. She strongly believe it is a fundamental human right for women to have control of their own bodies and make informed decisions regarding their sexual and reproductive health. This includes the right to have choice and access to continuity of carer during their antenatal journeys
Denise values offering a safe, non-judgemental space for straight and same sex attracted women, cis women, trans women, those of gender fluid, queer and non binary During your pregnancy, she will work as your primary Midwife and together you will create an individualised Antenatal Care schedule suited to your wishes.
You can have Denise as your primary Midwife for all of your pregnancy care starting from 12 weeks at Five Elements Health & Vitality in Fitzroy North. This may also be in collaboration with other support persons you have chosen for your care.
Contact Denise 0416 509 195 or visit her website at www.denisejenkins.com.au
---
For more information about any of our services or to make an appointment, just give us a call or send us a message instantly by clicking on the 'Make an Enquiry' button below.