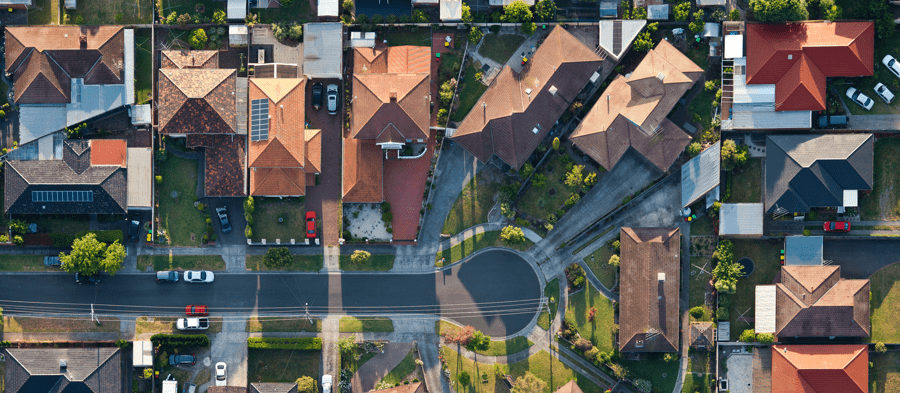 We breathe, think, feel and perform physical activities because of the energy that flows within us. It's an integral part of our health and wellbeing, for without it we would cease to exist.
Being a certified acupuncturist allows you to help others keep their energy levels in check to maintain a functional mind and body.
Acupuncture is an ancient form of Traditional Chinese Medicine (TCM) that remains to be the go-to solution of people seeking to restore balance in their lives the natural way. It involves the insertion of fine needles through the skin, at specific acupoints on the body, to regulate the flow of energy or Qi. Having the key knowledge, skills and qualifications to practise this alternative therapy will land you a promising career.
Not only can you treat a broad range of health disorders, ranging from pain and trauma to injuries and chronic conditions, but you'll also be able to determine your salary and work environment.
This article guides you through the steps you need to take to start a career in acupuncture.
Assess Your Skills
When pursuing a career in acupuncture, it's important to assess what skills you might have that qualify you for the job. As an acupuncturist, you'll be working with people from different age groups with different health concerns.
Assessing your current skill set and working out a way to combine it with acupuncture will enable you to further the health outcomes of your patients. It's also worth noting that your extensive knowledge in acupuncture and other modalities can pave the way for collaborations with other health professionals.
Be Open and Compassionate
The common denominator of health professionals is selflessness. They have a compassionate heart and are open to all possibilities which may be presented to them. These traits will enable you to assimilate holistic healing techniques that are unique to acupuncture, such as the insertion of fine needles into the acupoints on the body to treat a variety of health disorders.
Earn Your Qualification
Certified acupuncturists bear a nationally recognised qualification, which you too can earn from an accredited college or university. You can choose to take a Bachelor of Health Science majoring in Acupuncture or a Bachelor of Traditional Chinese Medicine. Upon completion of either of these courses, you will be eligible to register with Australia's major associations for acupuncture practitioners.
Study at a Reputable School
Several schools offer acupuncture courses, but not all of them are accredited by the country's governing bodies of acupuncture and TCM practitioners. Besides accreditation, you also want to check the institution's curriculum and faculty members. Nothing compares to learning from highly-trained practitioners who spent years studying and practising acupuncture.
It's worth checking out the Sydney Institute of Traditional Chinese Medicine and Endeavour College of Natural Health. Both colleges offer extensive coursework in acupuncture and Chinese medicine that is approved by the Chinese Medicine Board of Australia (CMBA), the governing body for Chinese medicine practitioners.
Register with a Professional Body
Upon completing your studies and receiving your acupuncture qualification, your career doesn't take off instantly. You have to register with a professional association which is responsible for regulating the practice of acupuncture and ensuring that their members maintain the highest standards of performance and competence.
Successful graduates of Endeavour College of Natural Health and the Sydney Institute of Traditional Chinese Medicine are eligible to register with major acupuncture associations, including CMBA, Australian Traditional Medicine Society (ATMS) and Australian Health Practitioners Regulation Agency (AHPRA), among many others.
With a degree in acupuncture, you can choose to work in a clinical setting or establish your private practice to address various health disorders which conventional medicine has long given up on.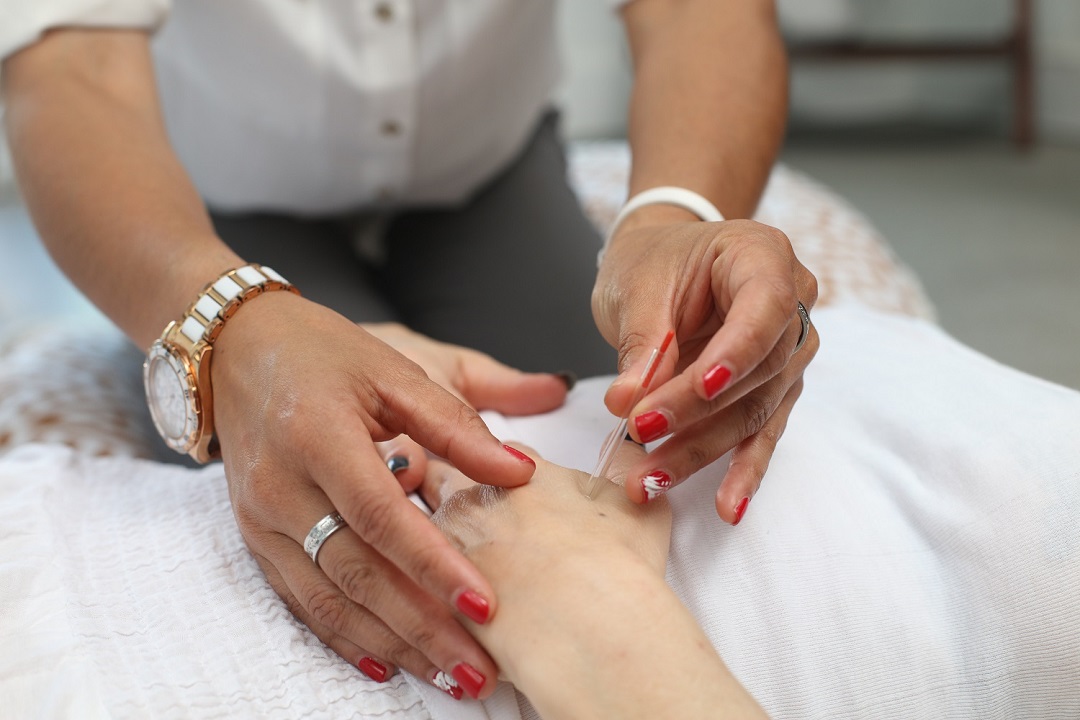 Do you have a natural health & wellness business?
Sign up now and advertise on Australia's #1 natural health website.
Or visit our Wellness Hub to help you stay current about the industry.
Originally published on Jul 29, 2020