VIC
Best Acupuncturists in Victoria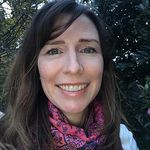 Member since 2022
Acupuncture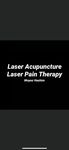 Member since 2004
Moyez Razi Hashim | Doctor of Traditional Chinese Medicine (Acupuncture) | Remedial Massage Therapist - Laser Acupuncture, Traditional Acupuncture, Remedial Massage and Cupping
Relaxation
Tendonitis
Anxiety
Back pain
Tennis elbow
Heel spurs
Nerve damage
Lower back pain
Well-being
Arthritis

Member since 2004
Dr. Gobbo's osteopathic services have a holistic approach, combining thorough assessment andexamination with current research and a unique blend of hands-on experience and clinicalexpertise, creating a tailor made treatment plan for your condition.
Stress management
Restoration
Neck pain
Weight management
Skin care
Pain relief
Infections
Asthma
Tension
Private health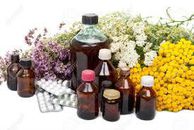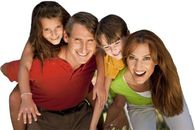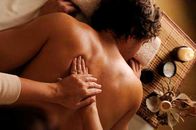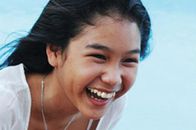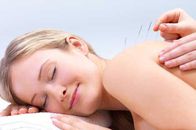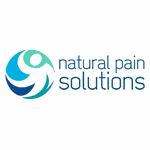 Member since 2004
Your One Stop Shop for Natural Pain & Symptom Relief. Natural Pain Solutions Australia, a naturopathic clinic in Ringwood, Melbourne, is dedicated to relieving your pain naturally and permanently – including irritable bowel and other digestive problems, headaches & migraines, sports injuries, pain caused from carrying excess weight and of course, osteo and rheumatoid arthritis. We also treat pain-related conditions such as insomnia, fatigue, anxiety...
Headaches
Fibromyalgia
Neck pain
Facial
Family health
Seichim
Bloating
Detox programs
Complementary
Arthritis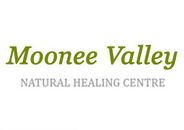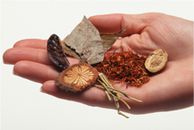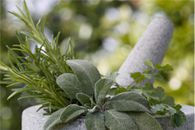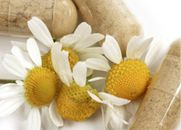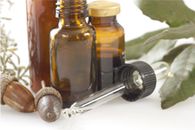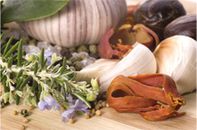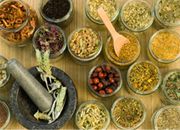 Member since 2005
Optimum Health, Optimum Wellbeing and Peace of Mind for all the Family
Relaxation
Fitness
Fears
Depression
Lifestyle
Grief
Natural health
Massage therapy
First aid training
Emotional wellbeing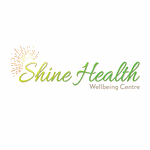 Member since 2005
Acupuncture and Chinese Medicine can help your body heal itself the natural way. Acupucnture involves the use of fine, sterile, single use needles that are inserted into the acupuncture points and stimulated in order to move blocked or stagnated Qi, to encourage the body to function normally again. It is very calming and people often find they are able to get into a deeply relaxed state which provides excellent ground for healing.
Headaches
Immunity
Flexibility
Lifestyle
Physical health
Mental health
Memory
Well-being
Back pain
Grief


Member since 2005
For all of your professional Traditional Chinese Medicine, Acupuncture, Cupping, Flame Tree and Chinese Diet Therapy services, you can't go past George here at In Focus.  
Pain management
Muscle pain
Nervous system
Energy
Emotions
Lifestyle
Natural medicine
Nurturing
Facial
Taping

Member since 2005
Treat your aches & pains the natural way, with a professional Acupuncture Treatment from The Nature Of Balance in Albert Park.
Complementary
Business
Therapeutic massage
Pressure points
Hormones
Nurturing
Stress management
Back pain
Transformation
Health issues
Member since 2005
What is the biggest benefit patients get when using my service? Health, Health is priceless. Master of Chinese Medicine, University...
Acne
Eczema
Chronic skin conditions
Psoriasis
Infertility
Chinese herbal medicine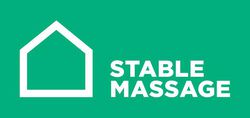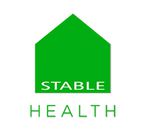 Member since 2005
Practitioner Room for rent - EXCLUSIVE - Receive 2 Months Free on a 12 Month Contract! Suitable for Allied Health Practitioners. Facilities:- HICAPS, EFTPOS/credit card facility, a reception area- Kitchen including fridge and microwave, staff room, brochure holders on external wall, so passers-by can always access information,  - Internet facilities including complimentary Wi-Fi- Wide range of modalities for cross-referrals,- Your profile on www.stablehealthclinic.com.au...
Stroke
Back pain
Telehealth
Joy
Stiffness
Lifestyle
Complementary therapies
Posture problems
Coaching
Pain relief
---
Find Acupuncture Specialists in other states
Nearby Suburbs for Acupuncture