Get Well Naturally Health Clinic
183 Old Gympie rd
Kallangur QLD 4503
Servicing area: Kallangur, Queensland
Want to find out my availability, pricing or opening hours? Click on Send Me Details Now to get started.

We have helped women get pregnant with a combination of acupuncture and herbs since the late 80's. Our first "baby" was conceive with the help of acupuncture and herbs in 1988 and since that date there have been many more success stories. This is a large bulk of our clinic and is one of the most rewarding areas of our practice. Every year the clinic has more successful pregnancies that result in live births. We also support IVF. Acupuncture and herbs have been shown to give the "edge" to IVF and help get the results everyone wants.

How can acupuncture and chinese medicine improve fertility?





Get Well Naturally Health Clinic - Infertility/IVF Support
---


For women:
•Regulates the menstrual cycle via correcting any hormonal imbalances
•Enhances follicular development in order to improve egg quality
•Thickens the lining so when fertilisation of an egg has occurred the uterus is ready to assist in implantation of the embryo
•Helps to regulate the effects of stress on the body – stress can effect the regulation of ovulation and menstruation, therefore is detrimental to conception
•It's also very important to improve the general health of a woman as possible inflammation caused by other illnesses can also contribute to infertility
•In relation to IVF, modern day research has found acupuncture and herbs improves success of fertility by 40 – 60 per cent when administered before and after embryo transfer.
*With our treatments we support you throughout your ivf cycle.
*After transfer our aim is to support the uterus and help that all important implantation of your embryo. Many women have great embryos but implantation fails. Implantation can occur from 1 to 5 days after transfer. We use acupuncture and herbs to help the implantation process and support the continuation of that precious embryo staying where it is meant to be.
For men:
•Sperm quality can be enhanced by improving sperm count, motility and abnormality – many factors can contribute to poor quality sperm. Acupuncture and herbs addresses these health concerns and assists with improving general health leading to improved sperm quality.
•Stress is also dealt with in men as this too can negatively affect sperm which may promote infertility in men.

*We have had enormous success with mens infertility within 3 months. Our treatments have shown (after medical tests) that sperm have increased in volume, mobility and health.

Do both partners need acupuncture?

It is best that both you and your husband attend the first consultation if at all possible. This allows specific concerns to be discussed here at our clinic to determine the most effective strategy to improve your chances of success.
It must be remembered that it takes two to conceive a baby therefore the health of both parents is paramount to success.




---
Call us today to book your appointment!
See Also...
Get Well Naturally Health Clinic - Acupuncture
We treat a broad range of health conditions. We have a high success with infertility and ivf support as well as Men's low sperm count. As we have been in practice since 1986 our herbal formulas plus acupuncture treatments for infertility and ivf procedures are the result of years of practice We have an Amazing stop Smoking One Treatment..
---
Service categories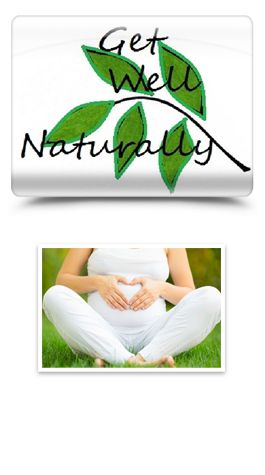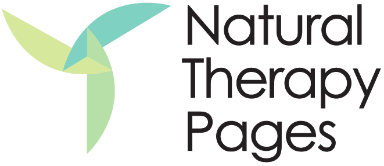 Get Well Naturally Health Clinic