Learn how your food, exercise, sleep & stress affects your health based on your glucose biomarkers.
Now available for non-diabetics.
Join the Vively waitlist now to get a 30% discount.
Join the waitlist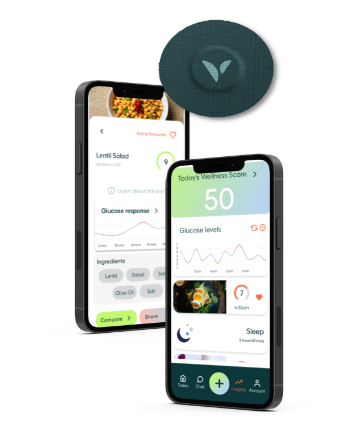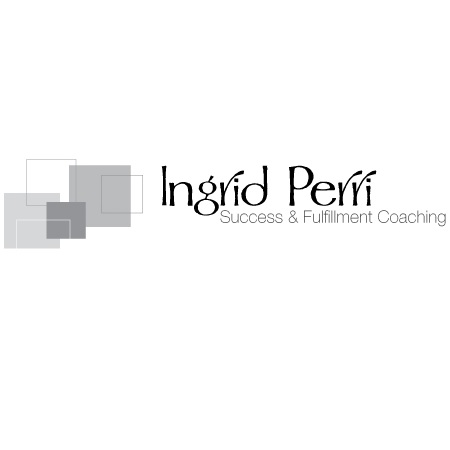 Clicking on the Send Me Details Now button opens an enquiry form where you can message Ingrid Perri directly
Send Me Details Now
If there's anything that needs to be done to inspire a better life, it would be removing your emotional blockages.
Naturopath, NLP Master Practitioner & Trainer, Hypnotherapist & Life Coach
Servicing area
Warragul VIC
---
Focus areas
Coaching program
Well-being
Stress management
Hypnotherapist
Finances
Love
---
---
About Ingrid Perri
Have you tried everything in your power to achieve the life you desire, but to no avail? Welcome to Ingrid Perri - Success & Fulfillment Coaching in Warragul VIC. My name is Ingrid, at your service.
Also known as The Happiness Coach, my purpose for setting up this platform is to connect with you and help you create and live your dream life.
As a well-versed naturopath for more than 28 years, with an extensive background in psychiatric nursing, I can equip you with the right tools, skills and mindset to eliminate emotional blockages and trauma resulting from your past experiences.
I employ neuro-linguistic programming (NLP), hypnosis and life coaching in my therapy sessions as I am a qualified practitioner in these fields. As a matter of fact, you'll find my four ebooks, titled Get Your Happiness Here, Discover the Joy Within, Regain Your Energy – Regain Your Life and The A-Z of Natural Remedies extremely helpful.
Aside from conducting therapy sessions, I also maintain a radio program on 103.1 3BBR FM every second Sunday, from 2pm to 4pm. Dubbed Feelin' Blues, it focuses on Blues music as well as topics about mindset and its effects on one's health and wellbeing.
Testimonials
"After being referred to Ingrid by a work colleague, I was very openminded with my first visit.. I was in a very bad way… But her method had me only visiting a further 2 occasions within the space of 3 months. It has been just over 12 months since my last visit, I still to this day feel happy and have a healthier mind!!

I cannot thank Ingrid enough for her help! She was always very helpful and lovely to deal with! To this day I cannot thank her enough for the way she has changed my life for the better!

Thank you"
- Kaye Leiper

"Sitting down with Ingrid was fantastic. She made the whole process so simple, so easy, and I felt so safe and comfortable to actually go and get that information. So I'm so excited about leaving Ingrid's office to go out into my life with this new information. If any of you is struggling to understand why you do the things that you do, I so recommend that you sit down with Ingrid and you get her to do your values because you will become so clear about what it is that's been sabotaging you. Thank you so much Ingrid because I know my life has changed because of you."
- Cazzie Pitsis

"I have been coming to see Ingrid for quite some time, I'm not sure of the exact years. We started out doing kinesiology and Reiki and I got a huge amount of benefit from that. But more recently, we've been starting the NLP and that has made a huge change to my life. I was not very confident and I didn't have a very good opinion of myself. I didn't trust myself and now, it's completely the opposite. I'm starting to feel more confident, I'm happy, I can deal with situations better than I used to and... sky's the limit. Thanks Ingrid"
- Melissa Forsyth

"I wasn't aware of NLP before attending the workshops so it was a great introduction. I've been stressed and anxious about work and my relationship. I've felt calmer and less anxious since then."
- Lisa Ellerton

"Before my treatment I was feeling very emotionally unbalanced. The session helped me very much. It elevated my emotional state to a peaceful and tranquil place. After the session I felt wonderful. More positive. If you're in doubt, definitely try it and let the outcome speak for itself."
- Maria F
Book an appointment so that we can work together in achieving the life you've always dreamt of.
---