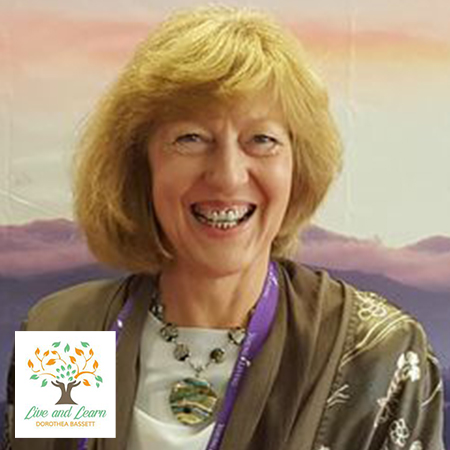 Member since 2004
Live and Learn Kinesiology Practice
Live and Learn
73 Lyrebird way
Thornlie WA 6108
Servicing area: ONLINE Sessions are available NOW!
Live and Learn!
Kinesiology and Aromatherapy practice with a difference!
73 Lyrebird way Thornlie 6108
Servicing area: SOR - ONLINE Sessions are available NOW!
Tune in and tune up your life
watch my little Introductory video!
Welcome to my page:-)
I am a professional Kinesiologist with over 35 years experience and am passionate about helping people live to their full potential. I have developed a broad skill-set in a large variety of natural therapies and techniques such as
• Touch for Health Kinesiology,
• Educational Kinesiology BrainGym®,
• Dorn Spinal Therapy,
• Physical therapy,
• Remedial massage and nutrition amongst others.
I use only Young Living Essential oils, - integrating the highest quality essential oils for Aromatherapy in my clinic. I can provide you with techniques to establish and maintain treatment strategies, that connect you with your innate healing powers .
Do you want to feel confident and optimistic again?
• Regain control over your health and wellbeing,
• Uncover and correct physical misalignment,
• Unravel mental and emotional hurdles
• Access and to tap into your full innate body intelligence for self healing and personal development
then book your appointment NOW!
I look forward to helping you on your journey to be your best self!
I am dedicated to giving ongoing support and tools that produce measurable results which are solid and long lasting Have a look at my clinic in Thornlie!
https://liveandlearn.net.au/my-photo-gallery/
About me
Special Mini Workshop announcements
Meridian Tracing with essential oils

A powerful way to apply essential oils. Applied on your body's meridians essential oils give your energy levels a surprising lift, and a simple muscle-test will show by just how much! Your cardio-vascular, pulmonary and digestive systems will be happier for it too. Each participant gets two roll-on bottles with precious essential oils to take home for continued application.

Date: 22. MAY 2021 10 am - 1 pm

@ LiveandLearn clinic, Thornlie tuition & material cost fee:$50

======================================================

Emotional Freedom with essential oils Workshop

12 June 2021 - 10 am - 3 pm

Aroma therapy – which oils are best in certain circumstances and how to best apply them for optimal effect. Learn about EFT tapping technique and other highly effective stress busting techniques, that will very effectively support your mental wellness. You will also learn about Kinesiology - Muscle testing is such a remarkable tool - become empowered by learning Kinesiology techniques for your own use!

This is a one day workshop - Investment $150 pp.

================================================

Introduction to TGA approved WELLNESS essential oils traditional uses and applications

Learn about the benefits for your mental, emotional and physical wellbeing. Essential oils have always been used to support good sleep, help with sadness or pains. They are great natural helpers! Experience them yourself! It will be very social, we will have lots of fun and will be educated on nature's finest essential oils.
I will also cover all the oils that improve your immunity - very timely and important!!

Come and join us - make your own yummy spray and other items to take home! Bring a friend, the more the merrier!

10 am -12 noon on 5 June 2021

Venue: Thornlie clinic - 73 Lyrebird way Thornlie
Free event - $10 per take home item of essential oils in roll-on bottles

+++++++++++++++++++++++++++++++++++++++++++

TOUCH FOR HEALTH ONE Kinesiology course

15 - 16 May and 19 -20 June 2021

This is a TWO day workshop - Investment $380

Learn which is the best food for you, the best supplementation… the best essential oils and how very much your emotions are influencing your health and well being. Gain invaluable insight into your own body-mind system !

Kinesiology Muscle testing is a remarkable tool - become empowered by learning Kinesiology techniques for your own use!

Gentle muscle monitoring is the key tool which we are all using, to receive answers from this infinitely intelligent computer that is call our body. Learn about the meridians and your body clock. In this localized field of information we are tapping into the knowledge of that amazing field of power! Watch the little video https://youtu.be/eeQm9s5D7d0
Participant spaces are limited - call asap to register!
---
Qualification details
---
Professional Kinesiology Practitioner (Diploma),
Touch for Health Instructor,
Brain Gym Instructor,
Young Living essential oils Aromatherapist
Sports Physical Therapist,
Nordic Walking Instructor,
A Brief Introduction & How I Can Help You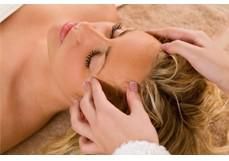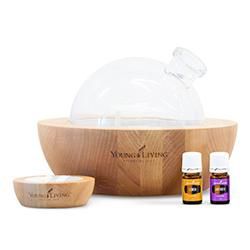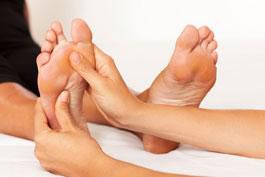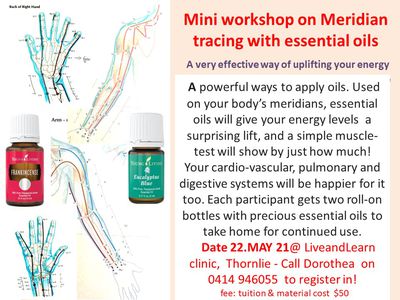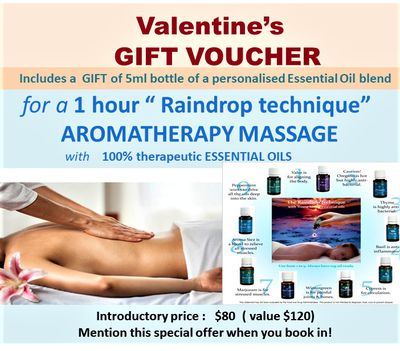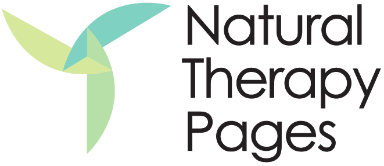 Live and Learn Kinesiology Practice