Member since 2020
Mahanidis Chiropractic & Wellness Centre Woonona
Theo Mahanidis
Shop 4
417-420 Princes hwy
Woonona NSW 2517
Servicing area: Woonona NSW
Want to find out my availability, pricing or opening hours? Click on Send Me Details Now to get started.
Get well faster and stay well longer.
Pain Management Services and Wellness Care
---
About Our Chiropractic & Wellness Centre
Mahanidis Chiropractic & Wellness Centre Woonona is a family-operated business that has been servicing Illawarra for over 40 years.
Located in Woonona, our clinic specialises in pain management and wellness care, putting emphasis on the importance of preventing illness.
Many of our patients come to our office with a specific health concern and then realise that our approach is all about optimal health.
Unlike conventional medicine, which focuses on treating a disease, our system focuses on improving one's overall health to prevent pain and illness in the first place.
Most people would rather avoid illness than treat it, if they could. This is one of the main reasons for the growing popularity of our practice.
Our Services
Sports Chiropractic
A subcategory of chiropractic, this type of therapy focuses on the rehabilitation and improvement of the neuromusculoskeletal system. Our sports chiropractors locate and treat injuries and chronic pain that usually result from sports-related activities.
Remedial Massage
A combination of massage therapy and chiropractic care, this helps relieve muscle tension, improve flexibility, reduce stress, and speed up recovery time, just to name a few of its many health benefits.
Orthotics
Also called foot levelers, these are soft shoe insoles that support the three arches of your feet and stabilise the knees, pelvis and spine. An orthotic support helps promote a healthy spine and your overall health.
Acupuncture
This traditional Chinese medicine healing system involves the insertion of thin needles into specific points of the body. It helps reduce stress, improve the digestive system, and relieve all kinds of physical pain and emotional disturbances.
Nutrition
Our clinical nutritionist, Krystal Holt, believes that good nutrition includes not only what you eat, but also the knowledge of what's going on within your body. She works closely with our clients in creating a dietary program that's suitable for their body and health concerns.
Book an appointment today and allow us to help you achieve your health goals.

---
Service categories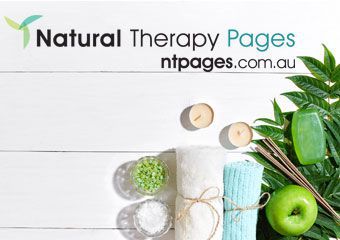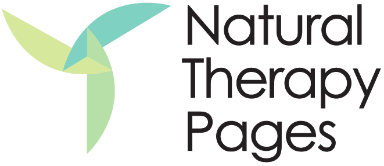 Mahanidis Chiropractic & Wellness Centre Woonona