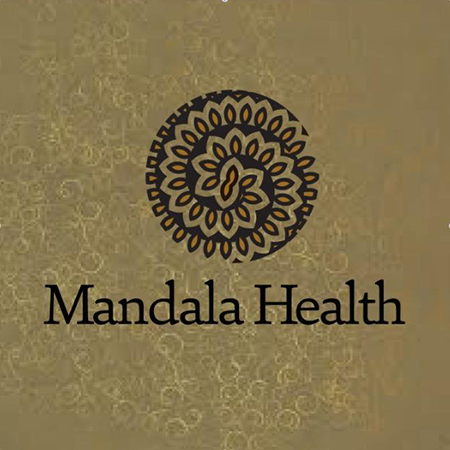 Mandala Health: Naturopathy & Psychotherapy
Clicking on the Send Me Details Now button opens an enquiry form where you can message Mandala Health: Laura Hvala directly
Send Me Details Now
Functional medicine is a holistic and integrative naturopathic system, used to determine an individuals unique biochemical profile and metabolic status. Naturopaths use a range of biochemical and other functional pathology tests to diagnose the nutritional and metabolic 'vital' reserves of an individual to determine the underlying cause of their unique presentation of symptoms and disease. These tests allow naturopaths to prepare treatments that are specifically tailored to the individual metabolic needs of each person.
Mandala Health: Naturopathy & Functional Medicine
Servicing area
Woodend, Macedon Ranges & Bendigo Region
---
Focus areas
Active imagination
Bloating
Diarrhoea
Functional medicine
Love
Embodiment
---
---
How Does Functional Medicine Work?

Functional medicine utilises a range of techniques, including:

Naturopathic medicines
Diets
Food extracts
Vitamin and mineral supplementations
Herbal medicines

Each of these techniques are used to balance the functional reserves of the body and to support the natural healing force of nature.

Which Tests Are Available?

Functional pathology tests are used by naturopathic practitioners to instigate functional, biochemical, nutritional, metabolic and hormonal status. The results of these tests provide essential information that is used to assist the practitioner in the diagnosis, treatment and management of patients seeking a holistic approach to health.

The tests are designed so patients can collect specimens in the privacy of their own home, with the common ones we provide including:

Gastrointestinal Tract Tests
Genetic Diagnostic Testing
Hormones Saliva/Urine/ Blood
Metabolic Profiles
Nutritional Profiles
Food Sensitivity Profiles


What To Expect During a Consultation

During the naturopathic consultation and treatment process, clients learn about their specific constitutional patterns of health and disease, the specific triggers and the typical patterns of stress that have resulted in imbalance within their system. With new perceptions and self-awareness, clients are then empowered to respond with healthy and alternative choices, with many adapting to lifes stressful circumstances in sustainable ways in order to achieve and maintain long-term health and wellbeing.
Qualifications
Master In Counselling & Psychotherapy
Professional Membership
NHAA - Naturopaths & Herbalists Association of Australia
---