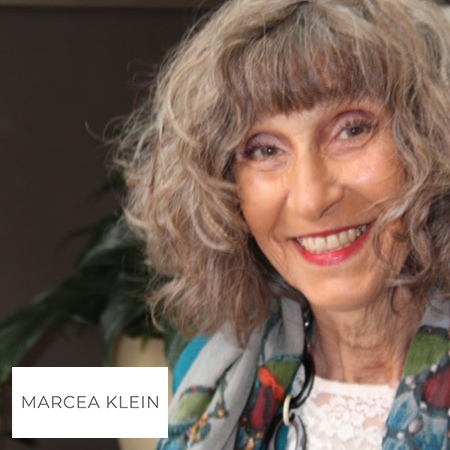 Member since 2006
Marcea Klein
Marcea Klein
Dr. Hauschka Discovery Centre
616 Darling st
Rozelle NSW 2039
Servicing area: On Line World-wide Coaching, Counselling, Psychotherapy (except US and Canada)
Want to find out my availability, pricing or opening hours? Click on Send Me Details Now to get started.
Invest in the health of your newborn BEFORE you conceive.
Marcea Klein - Fertility Services
---
We tend to put a great deal of time and research into planning our weddings, purchasing our homes and other important milestones in our lives, but pre-pregnancy preparation often does not receive the thought and attention it should.
There is now overwhelming evidence to show that couples who prepare before conception will conceive much more easily.
Well-nourished and balanced women are also less likely to experience miscarriages or to develop iron deficiency anemia, constipation, fatigue, and other common problems of pregnancy.
Babies born to well-nourished women are more likely to be born in robust health, to feed vigorously, to grow optimally, to be alert and responsive with minimal health problems.
Marcea offers personalized treatment plans for both partners that include the use of nutritional, emotional and lifestyle suggestions. Treating both partners can improve your chance of conceiving and having a healthy pregnancy and baby.
Marcea's Tips For Reproductive Health
Remove alcohol, recreational drugs, and refined foods
Reduce stress and get more sleep
Work on your relationship
Get more exercise
Avoid environmental toxins in the home and work-place
---
What Is Included In a Treatment Plan?
Initial Appointment:
This involves a review of your intake forms (health history), as well as a discussion about your health goals. A Basic starter four- six-month plan prior to conception will be discussed. Goal setting to reach these outcomes for you and your partner will be set.
2nd Appointment:
An assessment of your pathology results (if necessary) and a review of the basic starter plan and any questions or challenges that arise will also be discussed.
3rd Appointment:
This appointment offers you a review of how you and your partner are going with the changes you both have put in place. We will also continue to monitor your progress, challenges, goals, weight, etc. and add additional recommendations as needed.
4th Appointment:
During this time we will set up an ongoing maintenance program with you and your partner and review the progress.
---
What Will You Get From a Fertility Consultation With Marcea?
Marcea's personal experience of her conception challenges and how she overcame them.
Appointments that fit into your busy schedule
Easy and do-able take-home suggestions that can fit into your busy lifestyle
Basic overall diet and lifestyle modifications information to kick start your program
Comprehensive Personalized plan based on a detailed analysis of you and your partner's health and wellbeing goals
Follow up 30-minute appointments to review and monitor any changes that need to be put into place
On-line consults are now available
---
For more information about any of my other services or cooking workshops that I provide or to book your next appointment, just give me a call today, visit my website or send me a message via the 'send me details' button below
Mention the Natural Therapy Pages to receive 10% off your first session
---
---
Qualification details
BA in Speech Pathology and Education CCNY 1965
Bachelor of Health Science CCNY 1970
Wholistic Health Counsellor 1996 The Australian School of Macrobiotics
Holistic Health Counsellor 2002 Academy of Healing Nutrition
Traditional Chinese Medicine Nutritionist 2004- China Herb
Tibetan Buddhist Psychotherapist and Clinical Psychotherapist
Institute of Clinical Psychotherapy 2008
Dream Analyst- The Australian and NZ Assoc. of Independent Dream Analysts 2008
Food As Medicine- Monash University 2016 The Infant Microbiome - 2019- Dawn Whitten BNat (Hons 1st) IBCLC FNHAA Naturopath and Lactation Consultant
---
Service categories
This practitioner provides online consults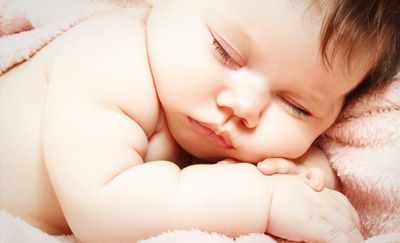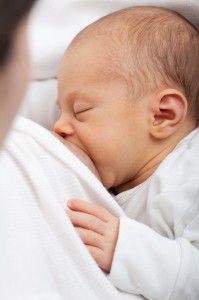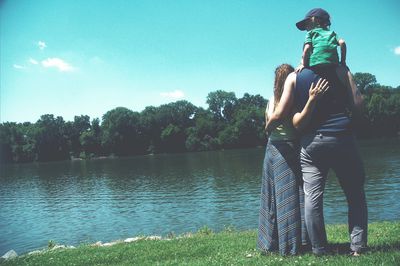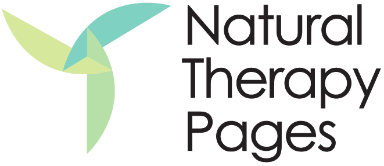 Marcea Klein