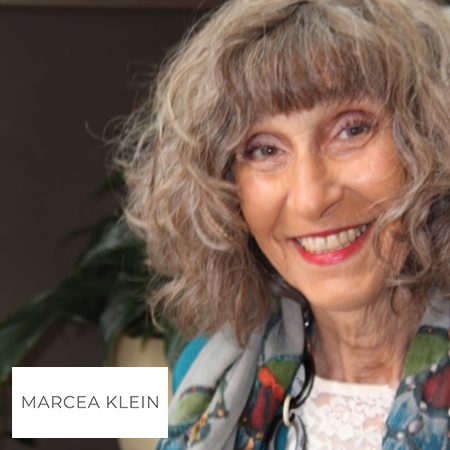 Member since 2006
Marcea Klein
Marcea Klein
Dr. Hauschka Discovery Centre
616 Darling st
Rozelle NSW 2039
Servicing area: On Line World-wide Coaching, Counselling, Psychotherapy (except US and Canada)
Want to find out my availability, pricing or opening hours? Click on Send Me Details Now to get started.
Looking for a natural way to lose weight? Then by using Marcea's 3 step treatment plan you can reduce your waistline & improve your health, all without going on a diet!
Marcea Klein - Weight Management
---
If you're tired of feeling bloated, lacking energy or if you're looking to lose some weight before that big event, then Marcea is the professional to call.

Using a combination of healthy and regular eating practices fresh food, Marcea can help you to improve your health and reduce your waistline - a holistic and natural way that will change your metabolism.


---
Marcea's 5 Tips For Healthy Weight Loss
Stop dieting
Eat little and often
Dont skip breakfast
Don't eat while doing other activities
Eliminate overly processed foods
Want to know more about the top 5 tips or how they can help you to lose weight?
---
Why Should You Come & See Marcea?
Marcea provides a range of holistic health care approaches to all of her clients. Each of these personalized packages aims to support and encourage a sense of physical, mental, and emotional wellness for the individual.

Each personalized treatment package includes four appointments at regular intervals, perfect to help you make a real and lasting breakthrough in your health and wellness goals. We can chat further about this option at your first appointment, or over the phone.
---
What Will You Get From a Weight Management Consultation With Marcea?
Experience, wisdom and nurturing
Appointments that fit into your busy schedule
Easy take-home suggestions that can fit into your busy lifestyle
Basic overall diet and lifestyle modifications information to kick start your program
Comprehensive Personalized plan based on a detailed analysis of your health and wellbeing goals
Short 15/ 30 minute appointments to review and monitor any changes that need to be put into place
Skype consults are available for people who are not able to come into the office for various reasons
---
What Is Included In a Treatment Plan?
Initial Appointment:
This involves a review of your intake forms (health history), as well as a discussion about your health goals and your previous experience about weight-loss.
2nd Appointment:
An assessment of your pathology results (if necessary) as well as a discussion about your progress. Discuss what is working and not working for you.
3rd Appointment:
Review of the basic starter plan you've been on, checking weight, etc. while also giving you the opportunity to ask any questions you may be having.
4th Appointment:
During this time we will set up an ongoing maintenance program with you and review your progress.
---
For more information about any of my other services or cooking workshops that I provide or to book your next appointment, just give me a call today, visit my website or send me a message via the 'send me details' button below
Mention the Natural Therapy Pages to receive 10% off your first session
---
---
---
Service categories
This practitioner provides online consults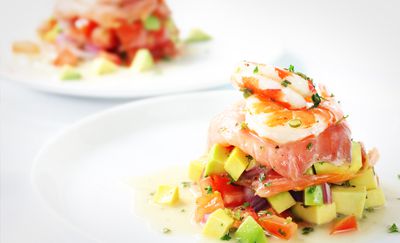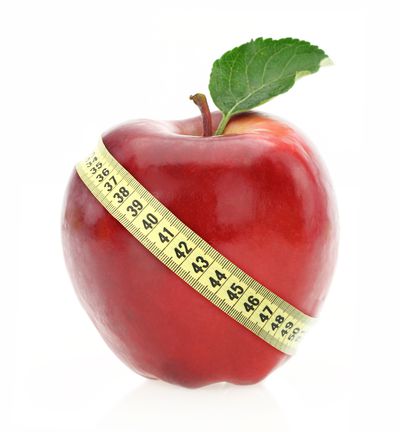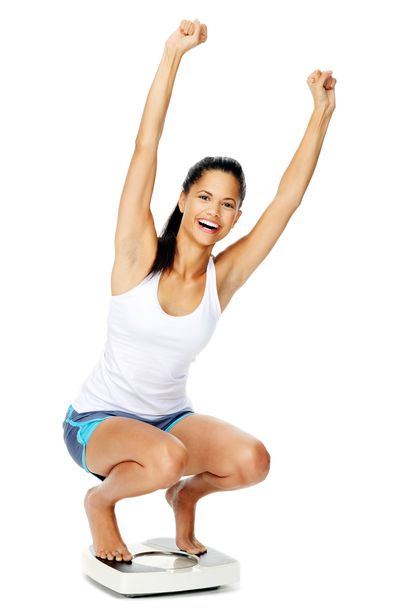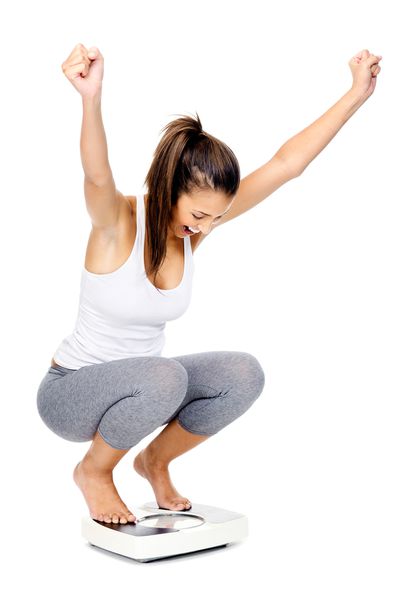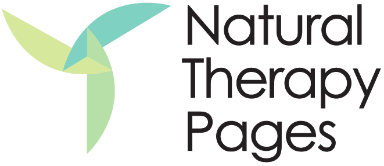 Marcea Klein