---
About Acupuncture Bunbury
Hi! I'm Tina Song, a passionate acupuncturist and Chinese medicine practitioner. Welcome to Acupuncture Bunbury, your holistic health clinic which I established in Bunbury WA in 2019.
Our clinic offers an array of traditional East Asian medicines to treat chronic pain, muscular problems and headaches, among other conditions.
Our team of highly qualified holistic practitioners specialise in acupuncture, Chinese herbs, moxibustion, cupping, tui na and gua sha, among others.
I have been practicing oriental medicine since 2002. After completing my degree at the University of Technology Sydney, I took further studies and underwent an internship at the China Japan Friendship Hospital in Beijing.
Attending seminars and conducting extensive research help equip me with the latest information about acupuncture and Chinese medicine.
Back in 2008, I participated in an IVF research led by Dr. Caroline Smith at The University of Western Sydney. Five years later, I got involved in a research project about the benefits of acupuncture in menopause, which was conducted by Dr. Carolyn Eu at The University of Melbourne.
I am committed to assisting my clients in harnessing the ability to restore their health and achieve their aspirations in life. I use varied Japanese acupuncture techniques to achieve my goal, which is gentle and safe especially for sensitive individuals.
My current interests include acupuncture for pregnancy, fertility and IVF support. I also focus on women's health, particularly on the effects of PCOS, menstrual problems and menopause to their wellbeing.
Through acupuncture, moxibustion, cupping, gua sha (spooning) and Chinese herbs, I have successfully provided long term solutions for symptoms of chronic pain.
Our Services
Acupuncture
We perform this traditional Chinese therapy using gentle techniques and sterile single-use needles, while integrating Japanese acupuncture techniques for needle-sensitive patients.
This form of therapy combats pain, fatigue and stress.
Fertility & Pregnancy
Acupuncture during the first trimester of pregnancy is beneficial for expectant mums and their babies. Our practitioners highly recommend acupuncture during IVF, IUI and ICSI as it reduces pain, nausea and fatigue commonly associated with pregnancy.
Chinese Herbal Medicine
We complement your acupuncture treatments with Chinese herbs specific to your needs. Our herbs are available in capsules, liquids and granulated herbs. Feel free to choose what suits you best.
Moxibustion
This gentle heat therapy is an effective treatment that addresses a wide range of health conditions.
Gua Sha & Cupping
Gua Sha or spooning therapeutically releases soft tissue to relieve pain and ease muscle tension. Cupping offers the same benefits. Both services come with a massage session you are sure to love.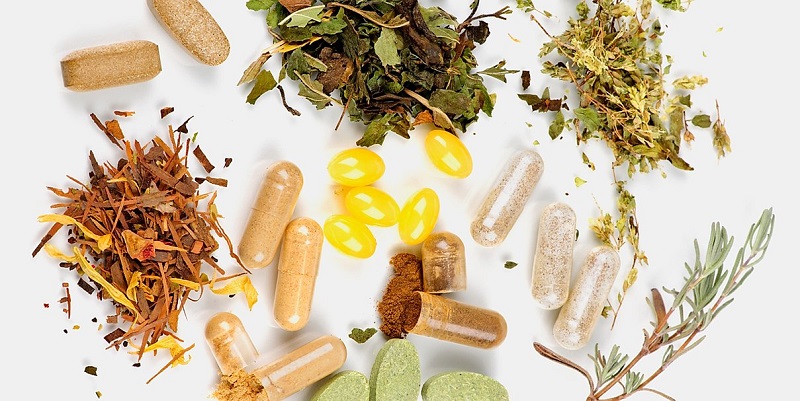 Book an appointment to learn more about our therapy services.
---