Find a Hypnotherapist in your area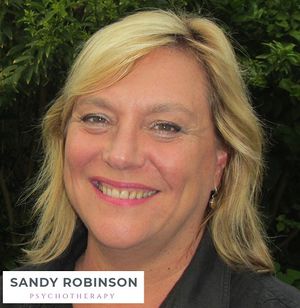 Member since 2012
Sandy Robinson Psychotherapy
Restoration
Counselling
Hypnotherapist
...
This practitioner is currently unavailable.
Learn how to manage stress, stabilise and maximise your body's changes through Clinical Supervision.
Individual & Group Clinical Supervision Sessions
---
Clinical Supervision
All counsellors, experienced or just starting off, are widely accepted to benefit from regular professional monitoring. (Accession to the ACA is 20 hours per year).
My role here is to serve as a mentor, emotionally supported, informed and guided, maintain, support, and develop the competent profession and well-being of a clinician through:
Provide a 'neutral' approach to what supervision presents
Encourage clinicians to develop their own style, know-how and trust
Talk about advice and feedback that will allow counsellors to gain an objective insight into their own work and skills
Skills and knowledge enhancement - provide a chance to learn new skills and to find better ways to help our clients
Support and encourage counsellors to think beyond their current working methods
Debriefing. The counsellor should evaluate critically the concerns presented at the counselling sessions and reply to them in an important aspect of the supervisory partnership
Safe customer support
Support for peers
As a rule-20 hours of advice: 1 session supervision
Supervision of individual or group sessions is available and may be done in person or via Skype. Venue details – my rooms at 13 Highett Street, Mansfield, unless otherwise agreed.
Fees and Terms
Individual (1 hour) - $80
Group (2 Hours, Available out of working hours up to 9 pm) - $40 per session per person (maximum 6 per group)
Book now and experience the positive effects of Clinical Supervision.
---
Service categories
This practitioner provides online consults