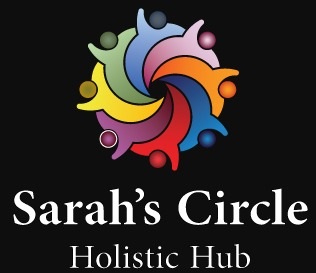 Sarah's Circle Holistic Hub
Alert Practitioner
By clicking on the Alert Practitioner button, we send the practitioner a message on your behalf that you would like to get intouch with them.
Kym Paix of Sarah's Circle has selected Bowtech as a supportive, natural body treatment to relieve pain, injuries, & specific conditions.
Bowen Therapy for Sciatica, Fibromyalgia, Injuries, Etc.
Servicing area
Mandurah WA
---
Focus areas
Life purpose
Love
Hydration
Nurturing
Lifestyle
Stress management
---
---
The late Tom Bowen from Geelong, Australia, invented Bowtech, the first Bowen Technique, in the 1950s. Bowtech is an innovative body function that transmits subtle movements through the muscles and connective tissues to the body that retrieves a neuronal recollective, calm and healthy form of well-being. Even from the first session, results can be impressive, often only a few meetings will be required to fix the issue.
During the entire session, the body can react and start healing with frequent but very essential pauses. The practitioner can address a particular problem or the whole body.
Not only the musculoskeletal structure but also the fascia, the muscles, and internal organs are protected by this procedure. The coordinated response of the body increases blood circulation and lymphatic drainage and allows food digestion and toxin release.
This is a valuable technique for:
Anxiety, depression, PTSD (post-traumatic stress disorder)
Back pain and sciatica
Colic, reflux, and constipation
Digestive and bowel problems including IBS (irritable bowel syndrome)
Ear infections
Fibromyalgia, chronic fatigue syndrome
Knee, ankle, and foot problems
Menstrual and hormonal irregularities
Sports and accidental injuries
Respiratory problems, and hay fever
Book now and make the most of what Bowen therapy can offer.
---