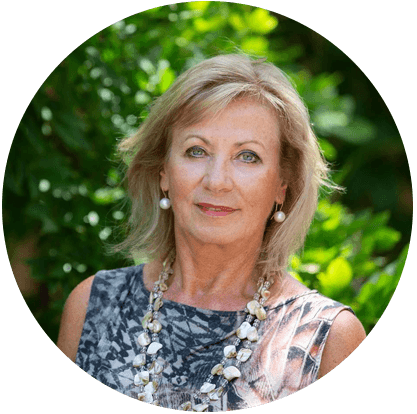 Member since 2004
Solutions to Health
Dorota Wroblewska
13 Burton st
Randwick NSW 2031
Servicing area: All areas by online, Skype and telephone consultations
Want to find out my availability, pricing or opening hours? Click on Send Me Details Now to get started.
Are you ready to take control of your health?
Dorota can help you with choosing the correct eating plan for You!
Mention Natural Therapy Pages for a FREE 15 minute initial consultation.
Solutions to Health - Nutritional Services
The doctor of the future will give no medicines, but will interest his patients in the care of the human frame, in diet, and in the cause and prevention of disease.
Thomas Edison
---

What is Nutrition?

Simply said, Nutrition is the study of food at work in our bodies, our source for energy, and the medium for which our nutrients can function. Think of nutrition as the building blocks of life.
The essential nutrients for life include carbohydrates, proteins, and lipids (fats), as well as fiber, vitamins, minerals, and waterthe solvent for all soluble ingredients in the blood and cells. The absorption of nutrients starts the moment we begin to digest our foods, as they are transported to assist all the metabolic processes in the human body.

Good nutrition means getting the right amount of nutrients from healthy foods in the right combinations. Having nutrition knowledge and making smart choices about the foods you eat can and will help you achieve optimum health over your lifetime, and be a key to avoiding obesity, illness, and many of todays most prevalent chronic diseases.

Nutrition is just one key to developing and maintaining good health. Good health is defined as a state of complete physical, mental and social well-being a healthy mind, body, and spirit.

Long term nutrient depletion can adversely affect health and vitality, as well as possibly contribute to serious degenerative diseases. Ensuring adequate levels of essential nutrients is now a fundamental aspect of achieving optimal health.

Factors that contribute to nutrient depletion:
Stress ( Environmental and Lifestyle)

Strenuous exercise

Alcohol and Caffeine

Dieting

Processed foods

Illicit drugs

Prescription drugs

Illness

Pregnancy
---
Call Dorota on 93988052 NOW! to learn how she can help you to achieve your dream of becoming a mother.
Please visit my website www.solutionstohealth.com.au for more information
---


Qualifications
Bachelor of Health Science

Advanced Diploma of Naturopathy

Advanced Diploma of Western Herbal Medicine

Advanced Diploma of Homeopathy

Diploma of Nutrition

Advanced Diploma of Natural Fertility Management

Advanced First Aid
Professional membership
NHAA National Herbalist Association of Australia 153084

ATMS Australian Traditional Medicine Society 12595
---
Service categories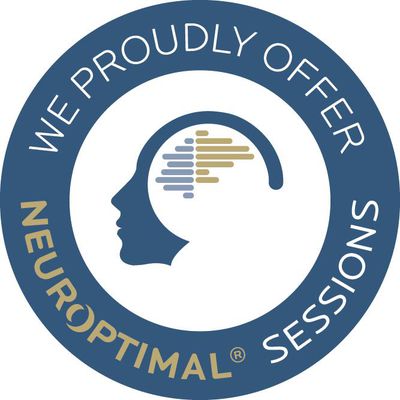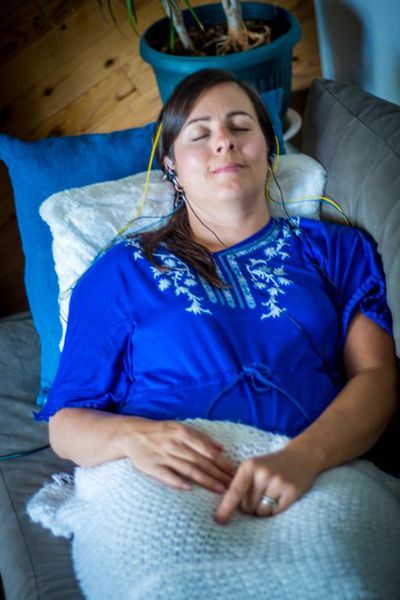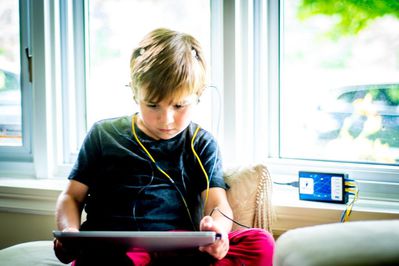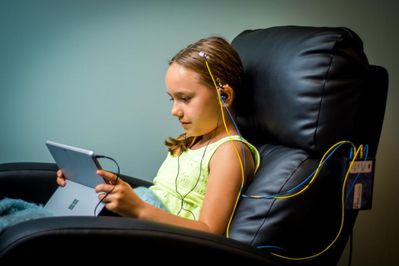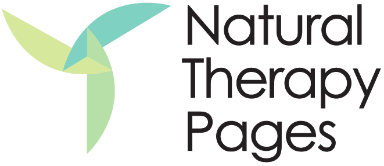 Solutions to Health