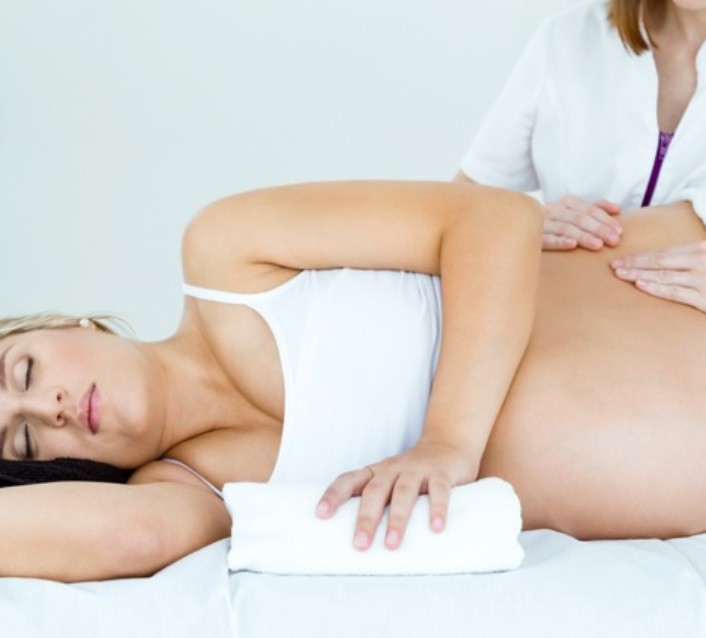 Vivacious Living Centre
Clicking on the Send Me Details Now button opens an enquiry form where you can message Frady - Remedial Massage directly
Send Me Details Now
Revitalised Touch -Remedial Massage provides affordable and effective Remedial massage, Sports massage, Relaxation massage tailored to individual needs. We also offer professional seated corporate massage, as well as aged care massage.
Revitalised Touch
Focus areas
Arthritis
Eczema
High cholesterol
Hormonal imbalance
Menopause
Muscle pain
---
My name is Frady and I am a qualified Remedial Massage Therapist (Diploma Remedial Massage; TAFE, Western Australia). Prior to moving to Australia in 2007,
I worked as a qualified Occupational Therapist (Degree of Occupational Therapy; University of Valle, Colombia).
Since 2010, I have been assisting people to achieve their health goals. From alleviating pain and tension, helping them to repair and recover from sporting events through to helping aged care residents, and corporate employees feel relaxed, rewarded and ready to perform at their best.
I believe what differentiates a good massage from great remedial massage is experience, passion, purpose and integrity. This is what sets 'Revitalised Touch' apart from others.
'Revitalised Touch' can now offer in-house treatment at out new Remedial Massage Clinic at the Vivacious Living Centre, in Riseley Square, Applecross.
Make a booking today at 'Revitalised Touch' for any of our provided services below:
Remedial Massage
The primary aim of remedial massage is to relax the muscles, improve joint mobility, and restore your range of motion. Remedial massage is widely used to relieve pain and tension. Our therapists use advanced techniques to prevent and reduce neck & shoulder and lower back, aiding the relief of muscular spams, arthritis and other musculoskeletal disorders.
Trigger Point Therapy
Trigger point therapy is an effective technique which helps to release tension and pain in muscles. Symptoms such as headaches, lower back pain, shoulder tension & knee pain may be relieved through trigger point therapy.
Trigger points are hypersensitive areas of the muscle that are painful especially when they are touched or pressure is applied.
Repetitive tasks, overused of muscles, trauma & lack of activity are some of the many factors that may create trigger points.
Trigger point therapy may also help in increasing flexibility and range of motion, relieve joint and muscle pain & prevent injury.
Sports Massage
Sports Massage involves the application of different techniques, usually trigger point therapy, Myofascial Release Therapy (among others) to assist with the restoration of a specific group of muscles relevant to a sporting activity. It also may also help increase athletic endurance and performance, assist with speedy recovery, and rehabilitation.
Relaxation massage (Swedish massage)
As its name suggests, a relaxation massage incorporates various techniques that aids in your relaxation and general well-being by relieving stress and muscular tension. It generally assists with stress management, and improving sleep patterns.
Dry Needling Therapy (DNT)
Dry Needling Therapy incorporates the use of acupuncture needles, which are inserted into muscle to release tension and pain. The needles are sterile & single use.
---