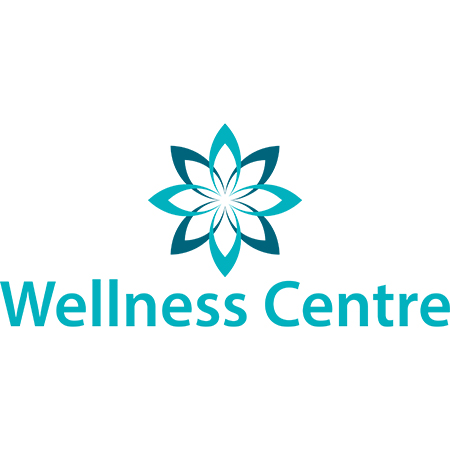 Wellness Centre Wollongong
Clicking on the Send Me Details Now button opens an enquiry form where you can message Wellness Centre Wollongong directly
Send Me Details Now
With more than 16 yoga classes a week and 5 different yoga instructors to choose from…
Wellness Centre Wollongong - Yoga
Focus areas
Pedicure
Well-being
Stress management
Aches & pains
Traditional pilates
Manicure
---
---
A spacious, relaxed and quiet environment Studio located in central Wollongong. The Wellness Centre's vision is to bring yoga to the everyday individual. We believe yoga is for everybody and provide Beginners classes through to stronger classes for the seasoned yogis.
Our yoga classes will allow you to have fun whilst also learning how to bring improved health and alignment to your body. We will support and guide you into the most appropriate classes. Our teachers will assist you to find the many ways to support and open up your body. So, even the most inflexible can experience the amazing benefits yoga has to offer. It is recommended that you practice yoga 3-5 times per week. The more you practice yoga the better you will become and the more benefits you will receive.
Yoga offered:
Beginners Yoga Classes & Courses
Options include 4 & 6 week dedicated beginners course. Choose from Restoratve(slow) Yoga & Hatha Flow courses. Find out more HERE
Vinyasa Flow Yoga: Vinyasa means "flow", a process of linking one pose to the next with a fluid quality. Movements are co-ordinated with the breath, allowing presence of mind from one moment to the next encouraging "meditation in motion".
PreNatal Yoga: Join a supportive community of other pregnant women at the Wellness Centre Studio's Gentle and effective Pregnancy Yoga classes for women and learn the best exercises for you and the baby. Find out more HERE
Yin & Restoratve Yoga: Yin Yoga targets the connective tissue including the ligaments, bones and joints of the body that may not be stretched very much in the more active styles of yoga. Because the Yin Yoga postures are held for longer, the passive nature of the asanas gives time for a deeper awareness, release of tightness while softening the body. More info HERE
Mums Yoga: Bring your little one along to class or just come along for some you time in our friendly Mums Yoga class. You do not need yoga experience and you definitely do not need a quiet baby! More info HERE
Yoga for Athletes & Sport: Our Yoga for Athletes class will enhance flexibility, agility & mobility resulting in better alignment, balance, strength & core stability.These classes are perfect no matter your sport or ability level. Team (football, netball, rugby etc) classes can be arranged. More info HERE
Corporate Yoga: Corporate yoga classes have proven to be a popular way for businesses to help improve staff relations, stress management & quality of work-life balance for their employees. Find our more HERE
Private Classes: If you are looking to practice yoga with a professional trained instructor, at a time that fits into your busy schedule, then Private Yoga or small group classes could be the answer. More HERE
---
For more information, click here.
---