What is ENAR therapy?
Electro-Neuro-Adaptive Regulator (ENAR) Therapy is a noninvasive, non-toxic computer modulated, therapeutic electro-stimulation that is performed onto and through the skin to stimulate the nervous system and produce its regulatory peptides and generate natural healing hormones. It also suggests that ENAR Therapy helps in clearing and regulating neuro-energy–pathways and therefore restore the flow of energy and information. This helps facilitates in both healing and pain relief. It also helps the body in healing itself.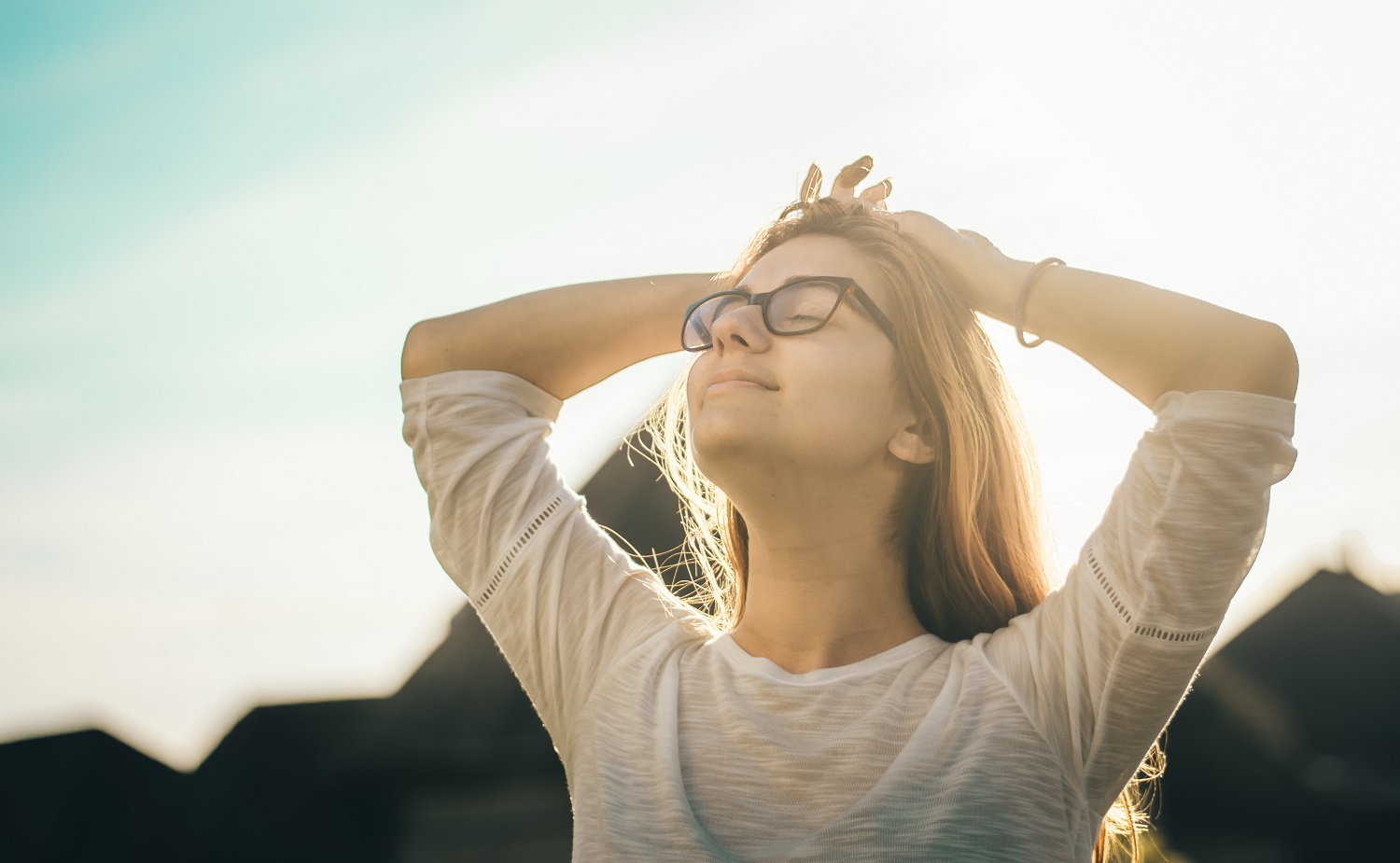 How does ENAR therapy work?
ENAR Therapy uses an ENAR device to detect and treat asymmetries or Key-Points in the body. Asymmetries are areas of difference, where there is no presence of normal homeostasis, or it is below the required levels, and it is for this reason that the treatment is based on these locations, that may not be in close proximity to the areas of painful problem. The therapeutic stimulation of ENAR is being modulated by biofeedback in a real-time interaction with the central nervous system, to stimulate these affected areas and return them to a natural and healthy state.
What are the differences between ENAR nar therapy and SCENAR therapy?
ENAR Therapy is used to stimulate the central nervous system to help the body naturally heal itself. Self-Controlled Energo Neuro Adaptive Regulation (SCENAR) Therapy is used to encourage the healing and the relief from pain caused by a number of conditions such as back and neck pain, sports-related injuries, and sciatica.
Unlike ENAR Therapy, the device used in SCENAR Therapy is placed on certain meridian points to facilitate healing.
Both ENAR Therapy and SCENAR Therapy uses biofeedback for the treatment.
Health benefits of ENAR therapy
ENAR Therapy has been shown to be effective on the following conditions:
Circulatory
Respiratory
Gastrointestinal
Gynecological and Obstetrical
Musculoskeletal
Ear and Mastoid
Mouth /jaw/salivary glands
In addition, healing has also been reported on the following conditions:
Insomnia
Headaches
Behavioral problems
Learning abilities
Memory
Sexual dysfunction
Wound healing
Normalising metabolism
Anti-edema