QLD
Best ENAR Therapists in Queensland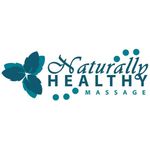 Member since 2008
Create a healthy balance in your life through restorative & healing massages. The Naturally Healthy Clinic combines relaxation and deep tissue massage with trigger point therapy to treat tight muscles caused by overuse, strain or injuries. Start your individualised treatment, make an appointment online.
Oncology
Relaxation
Head massage

Member since 2015
Is it accurate to say that you are in distress or pain, are you feeling out of-sorts or for the most part just not right? My central goal is to help you; help your body recuperate itself and come back to its ideal blue-print for better wellbeing and prosperity.
Autism
Vitality
Wellness
Nervous system
Back pain
Memory
Pain relief
Depression
Emotions
Neck pain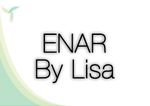 Member since 2018
ENAR Therapy electronically treats problem areas with an acupuncture type Electro-Neuro-Adaptive stimulation, without any needles.
Shoulder pain
Restoration
Leg pain
Hairdressing
Pain management
Pain relief
Disc related pain
Movement
Nervous system
Back pain
---
Find ENAR Therapy Specialists in other states
Top ENAR Therapy Specialists By Region
Nearby Suburbs for ENAR Therapy