NSW
Energetic Medicine in New South Wales
Member since 2022
Energy Healing, Reiki, Meditation, Spiritual Healing, Flower Essences, Wellness Coaching, Energy Healing Online, Meditation Online, Spiritual Healing Online, Wellness Coaching Online, Reiki Online, Flower Essences Online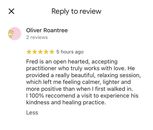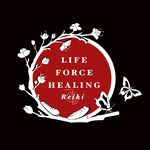 Member since 2022
Life Force Healing is a reiki practice where healing therapy and spiritual guidance is offered.
Telehealth
Distance healing
Intuitive energy healing
Spirituality
Spiritual guidance
Spiritual knowledge
Usui reiki
Distant reiki
Reiki for kids
Reiki property cleansing
Member since 2022
Kinesiology, Allergy Testing / Treatments, Past Life Regression Therapy, Allergy Testing Online, Kinesiology Online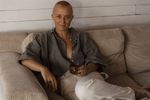 Member since 2022
Do you want to train your body to heal itself and deal with whatever life throws at you in the most efficient way possible? Liv can guide you through emotional clearing, chakra balancing and other holistic therapies necessary for authentic self-care and empowerment.
Trauma-informed
Telehealth
Trauma
Complex trauma
Developmental trauma
Childhood trauma
Trauma therapy
Trauma counselling
Trauma healing
Self-healing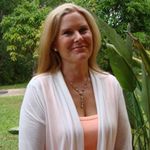 Member since 2015
- Learn to do Reiki on Yourself & Others - Certified Reiki Courses - Helping People Realise Their Genuine Authentic Self-   
Transformation
Distant healing
Self-esteem
Hypnotherapist
Self-realisation
Fatigue
Energy
Memory
Addiction
Metaphysics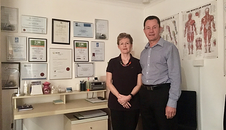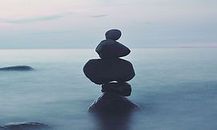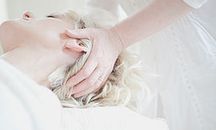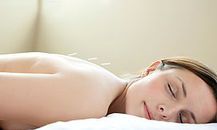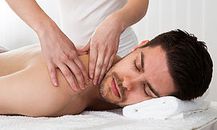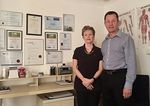 Member since 2017
Two gentle healing modalities that can have profound effects on your health.
Cleansing
Detoxification
Relaxation
Pain relief
Stress management
Oncology
Migraine
Massage therapy
Labour
Headaches

Member since 2010
Unwind and restore function 
Movement
Vitality
Headaches
Love
Cancer management
Anxiety
Fatigue
Feet
Inflammation
Wellness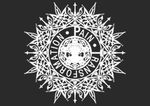 Member since 2018
Live Better. Function Better. Feel Better.
Coaching
Chronic pain
Transformation
Coaching program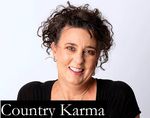 Member since 2018
Transform Your Life: Learn how you can create a life that is bigger and better than you have ever imagined
Relaxation
Physical health
Anxiety
Business
Weight management
Emotional wellbeing
Life purpose
Anger
Fears
Phobias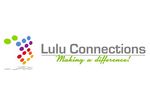 Member since 2017
Releasing secrets from your previous incarnations eliminate symptoms of an ailment.
Vision
Inner power
Grief
Oracle card reading
Trauma
Tarot reading
Joy
Regression therapy
Negative emotions
Transformation
---