Howard Springs
Best Emotional Freedom Technique (EFT) Practitioners in Howard Springs NT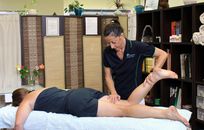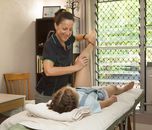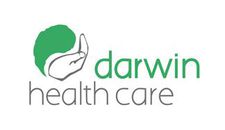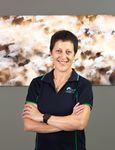 Member since 2011
You can't go past Rena at Darwin Health Care for all your Kinesiology & EFT treatment needs! Call today to make a booking or to enquire about her Pilates mat classes.
Back pain
Neck pain
Sciatica relief
Lower back pain
Back care
Headaches
Pain management
Muscle testing
Lifestyle
Food sensitivities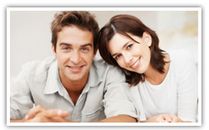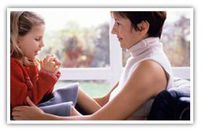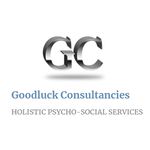 Member since 2015
At Goodluck Consultancies we focus on the big picture, we work with groups, families and individuals. At the heart of our philosophy is personal growth.
Coaching
Work-life balance
Stress management
Body transformation
Mental illness
Emotions
Telehealth
Energy
Tension
Bodywork
Learn how your food, exercise, sleep & stress affects your health based on your glucose biomarkers.
Now available for non-diabetics.
Join the Vively waitlist now to get a 30% discount.
Join the waitlist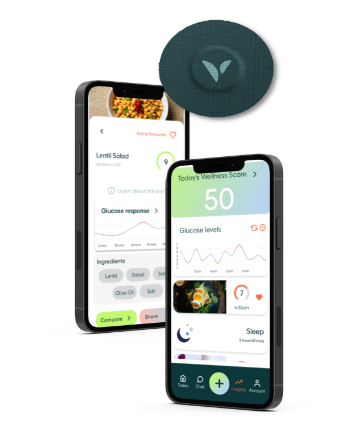 Similar Business in Howard Springs
---
Nearby Suburbs for Emotional Freedom Techniques (EFT)
View all
Similar Services in Howard Springs