QLD
Best Energy Healers in Queensland
Member since 2023
Remedial Massage, Energy Healing, Swedish/Relaxation Massage, Lymphatic Drainage, Pregnancy Massage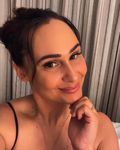 Member since 2023
Andrea is an intuitive spiritual guide, psychic, medium, & channel into the multi-dimensional realms. She works directly with your soul, personal guardians, & Angelic beings to channel healing light & information for your personal DNA blueprint. Andrea specialises in DNA coding, light activations, & energy retrieval. Andrea provides holistic healing services that were born of ancient wisdom; divinely guided with kindness & compassion.
Intuitive energy healing
Chakra balancing
Wellness
Shamanic energy healing
Dna/stem cell healing
Anxiety
Chronic pain
Holistic wellness
Chakras
Energy balancing
Member since 2004
All Reiki courses taught by Karen are high quality and comprehensive and work well for experienced energy practitioners, alternative health practitioners, and beginners alike, the only requirement is that students are serious about getting results and are willing to work towards achieving them.
Health issues
Relaxation
Love
Anxiety
Mindset
Therapeutic massage
Spiritual coaching
Self-care
Spiritual development
Holistic coaching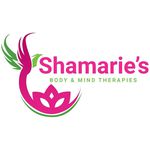 Member since 2004
Shamarie's Body & Mind Therapies offers Energy Healing using the therapy Biosenetic which Shamarie developed over 20 years ago. If you want someone to help you get to the core of your issues that are holding you back then Shamarie can help you. In a...
Akashic records reading
Spiritual counselling
Holographic kinetics
Wellbeing
Wellness
Mind therapies
Life purpose
Optimal health
Lifestyle
Natural medicine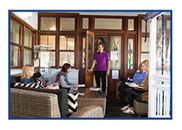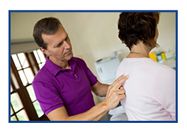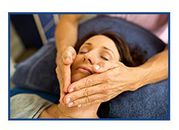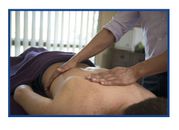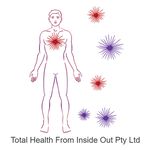 Member since 2004
Natural Medicine and Holistic Health Clinic:  Natural Medicine & Naturopathy, Nutritional Medicine, Naturopathic Health Checks, Muscular Skeletal Therapy, Holistic Sports Medicine, Detox and Weight Management.  Herbal Remedies, Supplements, Complementary Therapies, Corporate Health Services & Health Retreats supporting children, adults and older persons.
Cellular health
Complementary
Holistic health
Relaxation
Anger
Bodywork
Healing art
Heavy metals
Foot problems
Lifestyle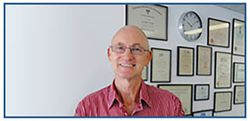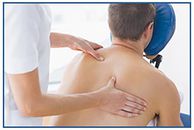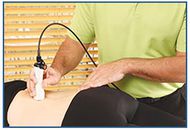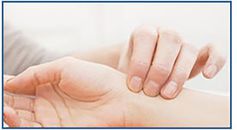 Member since 2004
Located in Manunda, Bayside Acupuncture Chiropractic & Natural Therapies provide Naturopathic consultations, diagnosis and treatments that assist your body to return to good health using its innate self-healing processes.
Growth
Holistic healing
Elderly
Death
Joy
Optimal health
Functional medicine
Trauma
Anxiety
Telehealth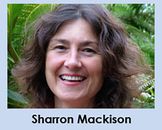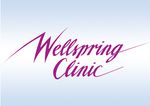 Member since 2005
We will find the correct solution for you!
Energy
Clinical hypnotherapy
Personal issues
Infections
Private health
Chronic health issues
Arthritis
Depression
Joy
Asthma

Member since 2005
Reiki treatments and classes are  suspended due to Covid-19 Enquiries and bookings 5497 4610
Adults
Gratitude
Eczema
Addiction
Wellbeing
Suicide
Sprains
Insomnia
Love
Lung

Member since 2005
"The most important resource in your life is YOUR energy Change your energy - Change your life"
Stress Management
Sadness
Bullying
Transformation
Conception
Loneliness
Emotions
Mindset
Distant healing
Addiction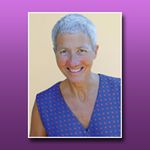 Member since 2005
Nicolien only offers distance healing sessions and Skype and / or phone support in between sessions. Barbara Brennan School of...
Reading
Vision
Complementary
Love
Trauma
Distance healing
Joy
Emotions
Complementary medicine
Life transitions
---
Find Energy Healing Specialists in other states
Top Energy Healing Specialists By Region
Nearby Suburbs for Energy Healing