What is Bowen therapy?
Bowen Therapy, also known as Bowen Technique, is a holistic neuromuscular reflex therapy that helps the body to achieve its natural balance and healing. It is performed by targeting the fascia, or the soft connective tissue that envelops, separates, and influences every other tissue and organ in the body. This remedial body technique is gentle and relaxing and does not require useful manipulation.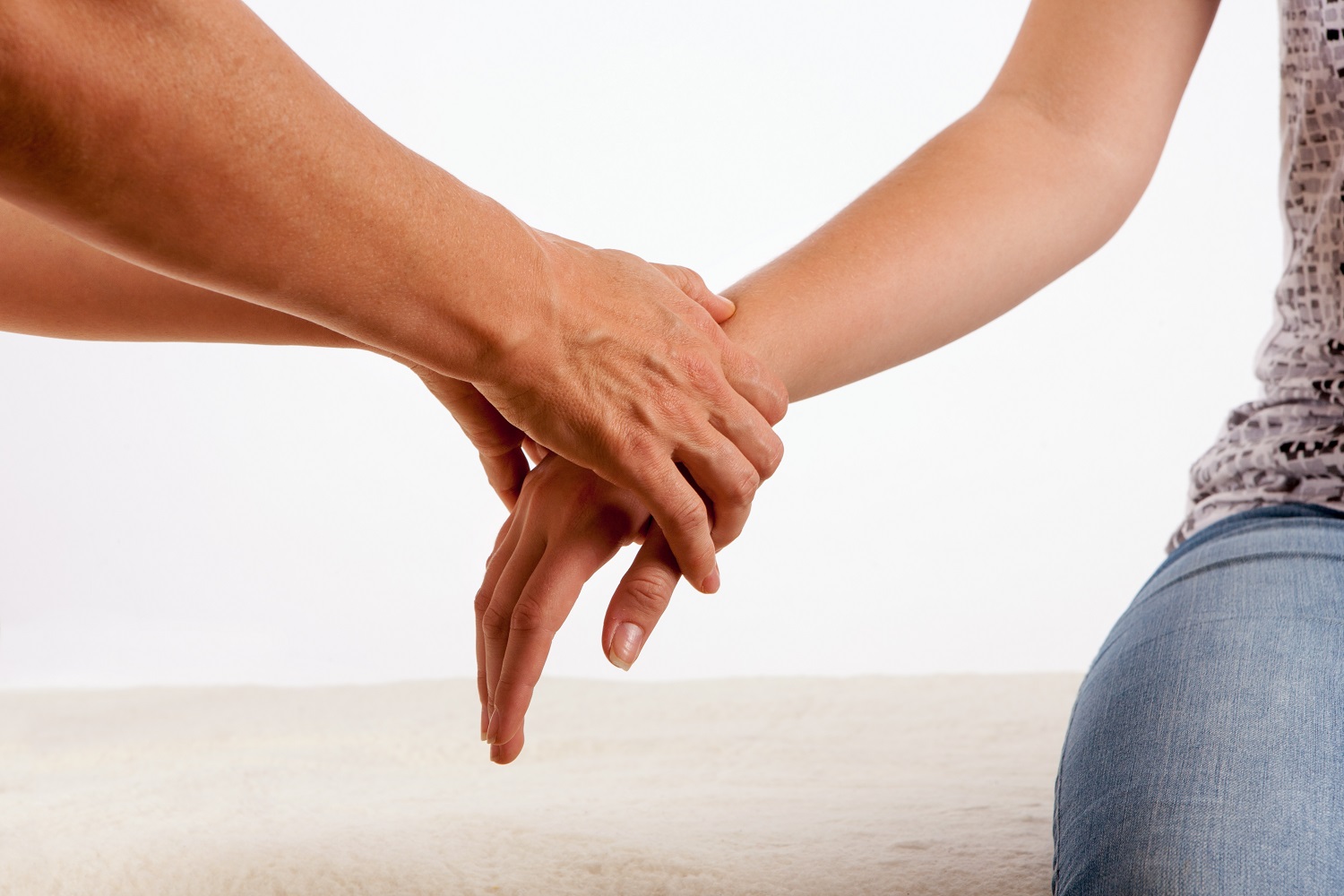 Bowen Therapy was first developed by Australian Tom Bowen in the 1950s. He first started using this method to help his wife manage her asthma until she no longer needs to take any medicines or hospitalization. Later on, this method is used to address other conditions as well. Due to his rising popularity in alternative treatment, in 1974, he invited natural therapist Oswald Rentsch and his wife Elaine to help him study and document his work.
What is Bowen therapy good for?
Bowen Therapy is an alternative treatment used for addressing musculoskeletal or related neurological problems. It is also used for treating acute sports-related injuries and chronic or organic conditions. Since this kind of treatment is non-invasive and only uses a series of gentle moves on the body, it is safe for anyone, from newborns to elderly, the frail and the pregnant women.
Benefits of Bowen therapy
Depending on the person's capacity to heal, Bowen Therapy can assist a person to recover from many conditions from traumatic injuries to chronic illnesses. So far, no adverse side effects have been reported. It should be remembered that this is a holistic therapy that aims to treat the cause of the underlying problem, rather than just the symptoms.
Bowen Therapy is effective in dealing with muscular-skeletal problems such as ankle, knee, back and neck pain. The following are other health problems that can be addressed by Bowen Therapy.
Asthma
Dizziness
Migraines/ Headaches
Frozen Shoulder
Whiplash
Repetitive Stress Injuries (RSI)
Facial or dental pain
Blood pressure problems
Sleep disorders
Scoliosis
Since this treatment is considered to be deeply relaxing, it can help you deal with fatigue, stress, and anxiety. It promotes emotional and mental well-being. It can also improve your posture, flexibility, sporting performance.
What to expect with Bowen therapy?
Bowen Therapy is not an ongoing therapy and the person may experience relief after just one session. For optimal and significant results or recovery, at least three sessions are needed. However, chronic health conditions or repeat injuries may need additional treatment and if symptoms still persist, you should consult and seek help from your doctor.
A session of Bowen Therapy lasts between 30 minutes up to one hour. The practitioner assesses the client's condition prior to the treatment to identify the cause of the problem. When the problem is clearly identified, gentle moves are targeted at specific and precise points on the body. This can be performed through light clothing or directly on the skin while the patient is lying or sitting down. It is best advised to not receive other forms of physical therapy or manipulation such as massage, acupuncture, or chiropractic within one week after treatment to allow the body to adjust to the treatment.