Remedial Therapies
What is remedial therapy?
Remedial therapy is an extension of remedial massage and involves the application of several physical skills, to help assist in alleviating bodily aches, pains, discomforts and physical limitations. It is a holistic system that treats the body as a whole and traces the discomfort back to its original source, healing both the cause of the illness as well as the symptoms.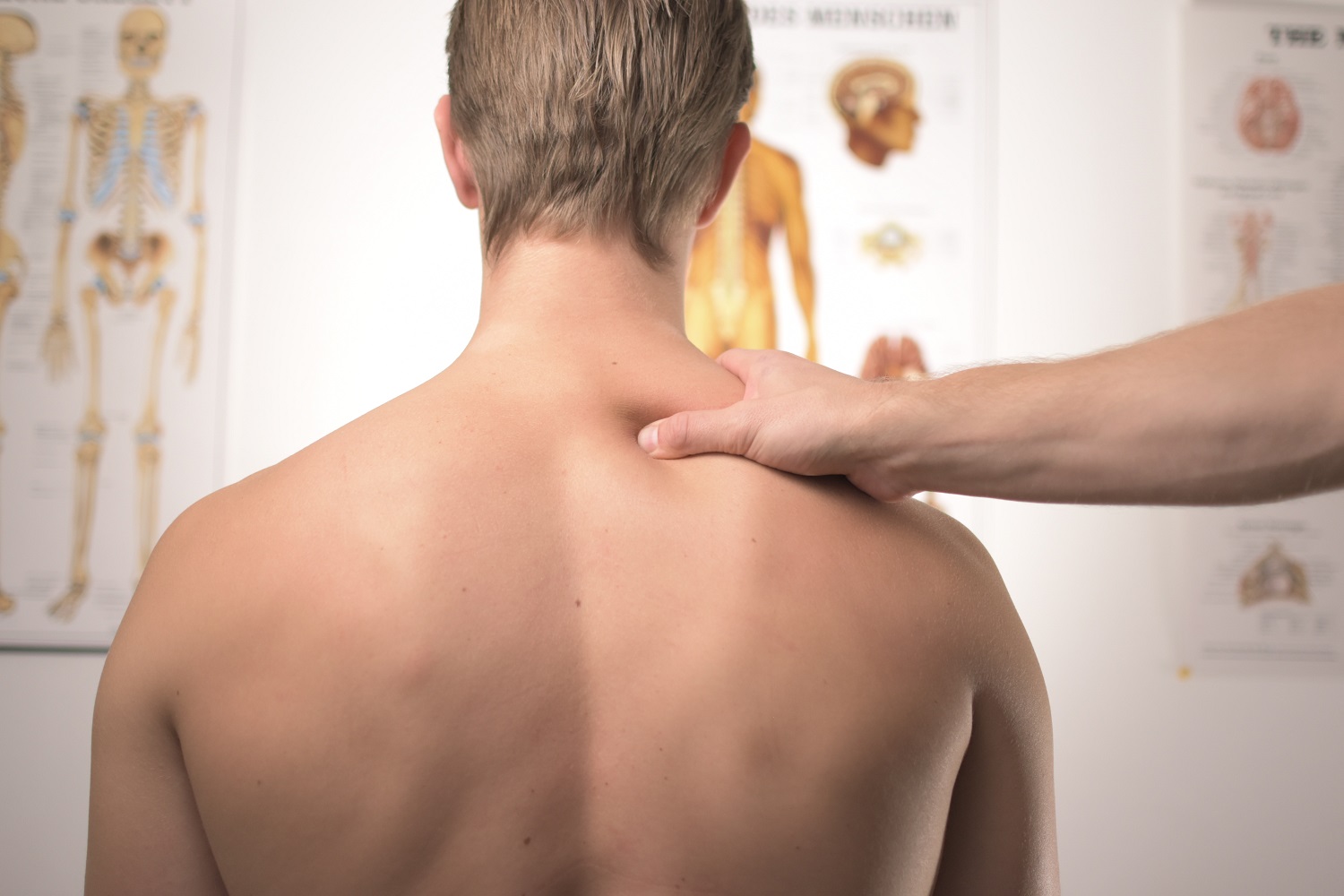 What does a remedial therapist do?
A remedial therapist aims to balance the length, tone, and tension of the muscles and tendons. This helps restore the correct position of the bones, increase blood and fluid flow, and help heal injuries.
Before the treatment starts, the therapist will ask the patient about their health and lifestyle. Then, the therapist will perform different techniques to locate and repair the damaged areas of the body. They will also deeply penetrate and stimulate the muscles associated with the problem. They may also perform stretches on the different parts of the body. They may also perform other bodywork techniques such as acupressure, aromatherapy, and sports medicine to help the client be in their optimum health.
Health benefits of remedial therapy
Remedial therapy stimulates blood supply, makes joints more mobile, and helps repair damaged tissues. It also helps in easing and stabilising the muscles which can improve conditions such as headaches, abdominal pain, and low back pain.
Some health problems that can be treated with remedial therapy include:
sports and dancing-related injuries
muscle cramps
whiplash
muscular atrophy
fibrositis
sciatic pain
spondylitis
arthritis
frozen shoulder