Bowen therapy is a "home grown" remedial technique developed by Tom Bowen in Geelong, Victoria. Focusing on the soft tissue, a Bowen therapy practitioner is able to relieve stress and help facilitate the body's natural healing abilities.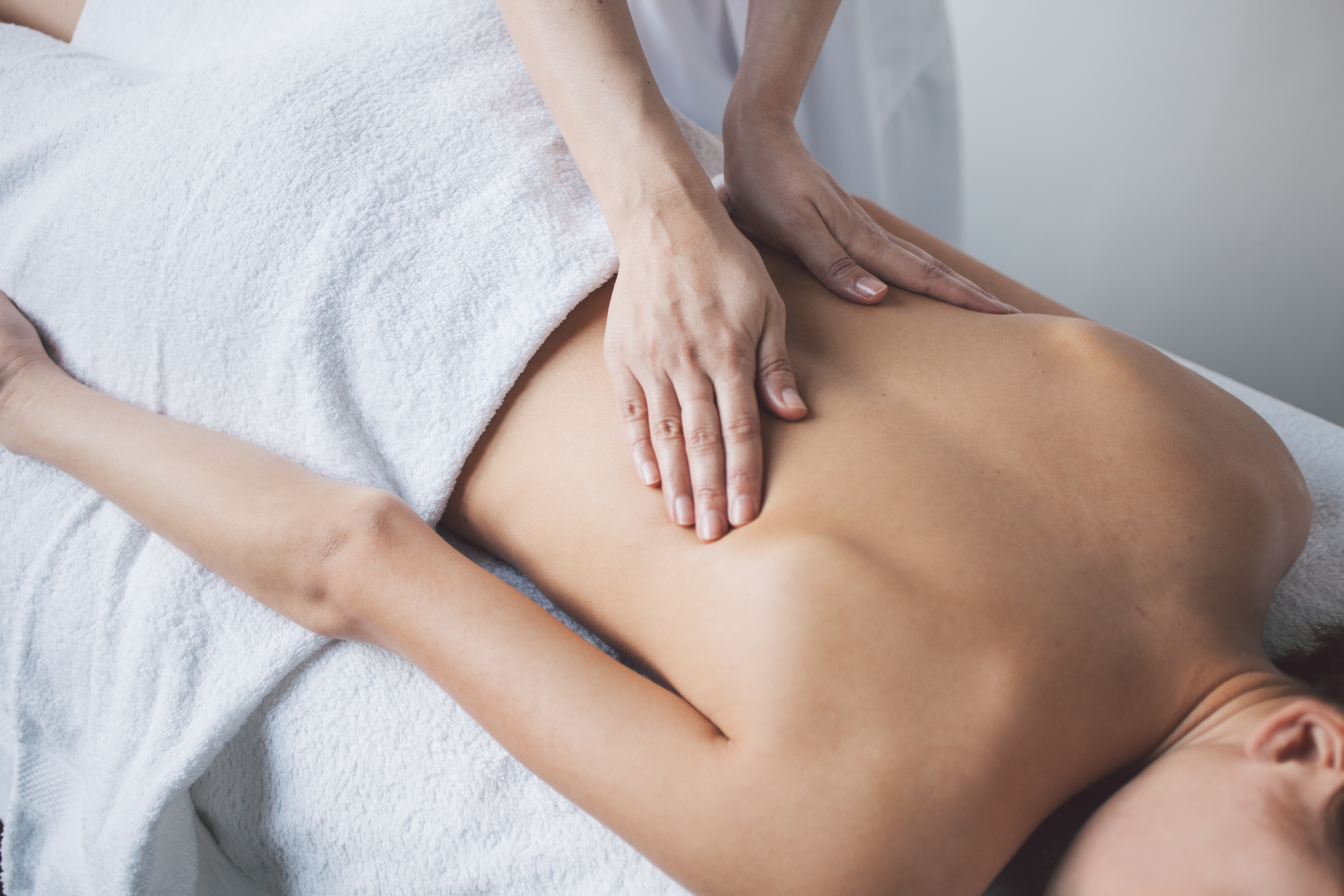 If you are a massage therapist wanting to add this gentle and effective technique to your repertoire of skills or want to become a practitioner, these are some of the things you need to know:
Finding a Bowen Therapy Course Provider
Bowen therapy schools can be found in many major Australian cities and accredited Bowen therapy course providers can be found throughout the country. Depending on the school and/or trainer, a variety of levels of training are offered:
Basic weekend workshops offer an overview of Bowen therapy. You will learn the history and philosophy of Bowen therapy, the therapeutic "cross-fibre" movements, basic spinal routines and be given an introduction to the differences and similarities between Western and Eastern therapeutic modalities.


Certificate IV training goes into the techniques in more detail and leads to qualification as an accredited practitioner.


Diploma level training provides students with a thorough knowledge of Bowen therapy and includes specialised training .
Bowen therapy schools offer flexible training programs and some distance learning is available. First, use our Search facility above to find schools throughout Australia. Then look more closely at the school's schedule of courses. You may find that an out-of-state school will have an accredited Bowen therapy course provider in your area, so don't limit your search to the campus nearest you.
Choosing a Bowen Therapy Course Provider
Bowen therapy schools follow an unbroken tradition, so it's important that you choose a course provider who is accredited by the Bowen Association of Australia (BAA) if you want to receive training that adheres to the original practices and techniques developed by Tom Bowen.

There are no prerequisites other than a desire to learn Bowen therapy, so there's nothing to stop you from learning. Flexible payment options are available and you may even qualify for government financial assistance. Contact your Bowen therapy course provider for details.
---
Find Bowen Therapy Courses in: Sydney , Melbourne , Brisbane , Adelaide , Perth , Canberra , Darwin , Hobart