What is Massage Consultation?
A massage consultation is the first step towards achieving the best massage experience. Aside from establishing a good rapport with your massage therapist, it allows them to assess your health and lifestyle before recommending a massage treatment that is most suitable for you.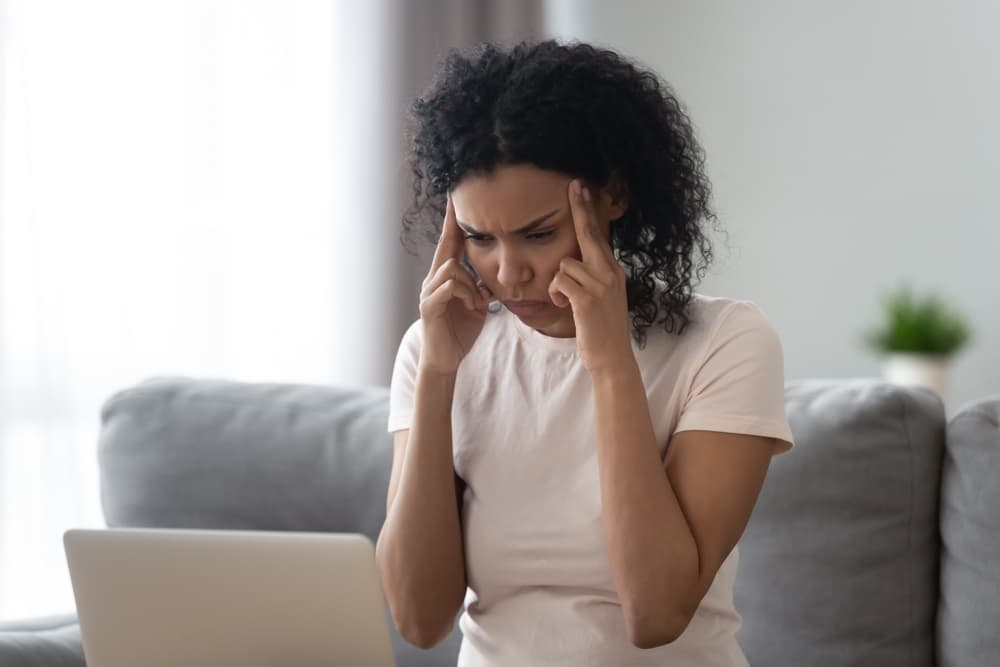 What are the Benefits of Massage Consultation?
Seeking guidance from a qualified massage therapist allows you to gain a deeper insight into the needs of your body and how you can address these with the proper massage techniques. Aside from this, your therapist can help you with the following:
Establish clear-cut goals
Thoroughly understand each massage technique and their benefits
Determine which massage treatment is most suitable for you
The best time to receive a massage
Which massage technique can help with your health condition
A massage online consultation is an option you can take if there are no certified massage therapists in your immediate vicinity, or you simply prefer to consult one from the comfort of your home. A remote consultation offers the same benefits as an in-person consultation. In fact, it has more advantages as it doesn't require you to leave the house, brave the heavy traffic or wait in a queue of other enthusiastic massage clients.
How Does Massage Online Consultation Work?
In a massage online consultation, the massage therapist will guide you through the steps of self-massage using a reliable video chat platform like Zoom. They will demonstrate how to touch the affected areas of your body and properly carry out various massage techniques to address your concerns. Make sure that you have a stable internet connection and properly configured the audio and video settings of your device to maximise your learning experience.
Nothing feels better than a good massage, and the good news is you can have one anytime in the comfort of your own home thanks to your massage therapist who's easily reachable online.
What Can You Expect From a Massage Online Consultation?
A massage online consultation can take an hour or an hour and a half. Before your scheduled appointment, check your computer and internet connection to ensure that they're working fine. It's also advisable to find yourself a quiet room where there are no distractions so that you can focus and avoid the possibility of missing out important information from your massage therapist.
Your massage online consultation begins with the massage therapist asking you questions about your medical history, any medications you might be taking and what you wish to achieve from the consultation session. This is to ensure that you don't present any symptoms that are contraindications to the treatment you wish to avail of.
The therapist will walk you through some palpation techniques to evaluate the state of your muscles, joints and soft tissues. Be as honest as possible if you feel any localised pain so that your therapist can figure out the ideal treatment plan for you. You can ask any questions that come to mind, whether it concerns a specific massage style, the dos and don'ts before and after a massage, or the frequency of massage treatments among others.