Massage Online Consultation
What is Massage Online Consultation?
A massage online consultation is the first step towards achieving the best massage experience. Aside from establishing a good rapport with your massage therapist, it allows them to assess your health and lifestyle before recommending a massage treatment that is most suitable for you.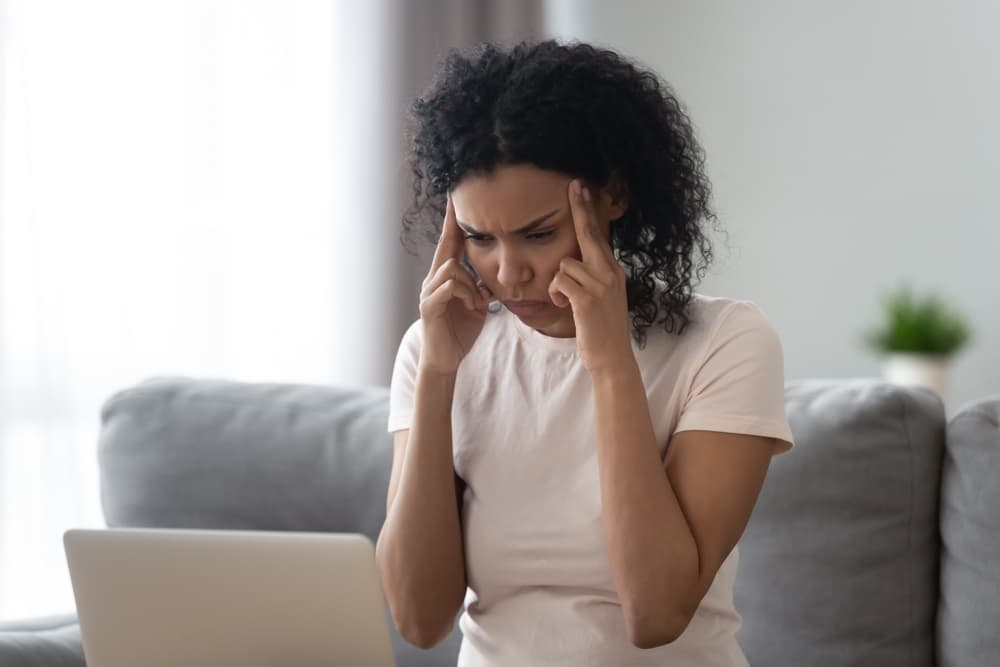 What Happens During a Consultation?
During this time, your massage therapist will ask questions about your medical history, any medications you may be on and what you wish to achieve with the treatment. This is to ensure that you don't present any symptoms that are contraindications to the treatment you wish to avail of.
What are the Benefits of Receiving a Massage Consultation?
Seeking guidance from a qualified massage therapist allows you to gain a deeper insight into the needs of your body and how you can address these with the proper massage techniques. Aside from this, your therapist can help you with the following:
Establish clear-cut goals
Thoroughly understand each massage technique and their benefits
Determine which massage treatment is most suitable for you
The best time to receive a massage
Would a Step-by-Step Guide to Performing Self-Massage be Included in an Online Consultation?
This may be provided upon request. You can actually ask any questions during your online consultation. Whether you want to address a localised pain, experience total relaxation, or further the benefits of your regular massage therapy sessions, you can ask your therapist to walk you through the steps and they will be more than happy to do so.
How Does a Therapist Deliver Self-Massage Lessons Remotely?
A massage therapist will guide you through the steps of self-massage using a reliable video chat platform like Zoom. They will demonstrate how to touch the affected areas of your body and properly carry out various massage techniques to address your concerns. Make sure that you have a stable internet connection to maximise your learning experience.
Nothing feels better than a good massage, and the good news is you can have one anytime in the comfort of your own home thanks to your massage therapist who's easily reachable online.