What is Aromatherapy Online Consultation?
Aromatherapy is an alternative therapy and has been around since time immemorial. It involves the use of essential oils that are formulated using plant extracts. They can come from the bark, leaves, roots or even peel of a fruit. These natural oils treat a wide range of conditions and are proven to be effective in boosting the physical, mental and spiritual wellbeing.
To determine which aromatherapy oils are suitable for you, there's a need to consult a health practitioner who specialises in this area. These days, you can get in touch with one through any communication platform that is available on the internet.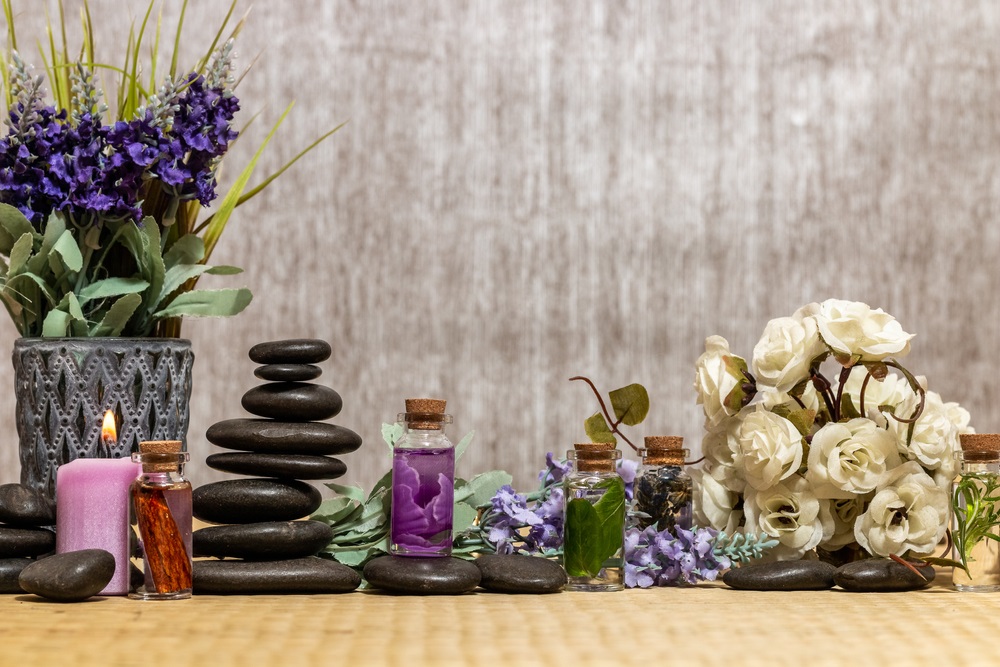 How Does it Work?
During an online consultation, the practitioner will ask questions pertinent to your health and lifestyle to determine which essential oils support your specific needs. It's important to understand that some of the oils may not be safe for your condition, so be completely honest with your practitioner. From the information you provide, they will be able to recommend the appropriate aromatherapy oils and give you instructions on how to apply it.
What are the Benefits of Seeking an Aromatherapy Online Consultation?
For one, you don't have to leave your house, get stuck in traffic and compromise your priorities for the day to see a qualified practitioner. The internet offers infinite choices and you can easily reach them by phone, email or through a video or chat app. Additionally, an online practitioner can help you with the following:
Gaining knowledge about the healing properties of essential oils
Understanding the components of each type of oil
Identifying which essential oils that are suitable for you
Combining different types of essential oils
Making your personalised aromatherapy remedy
Does an Online Consultation Include Tips for DIY Aromatherapy?
If you're interested to learn how to use essential oils to treat your condition, you may ask your practitioner to take you through the process during consultation. They may offer a video tutorial, a live learning session or send you the lessons via email. The internet offers a wide array of tools that make learning online so fast and easy.
How Does a Practitioner Render DIY Aromatherapy Lessons Online?
When teaching their clients about essential oils, a qualified aromatherapy practitioner always makes sure to include the different ways these can be used and their benefits. Most practitioners prefer to use a video platform like Zoom or Skype so that they can show their clients the proper dosage of oils, how to blend them and, most importantly, how to use or apply it.
By consulting an online aromatherapy practitioner, you will learn the best ways to take advantage of essential oils and maximise their benefits.