What is Deep Tissue Massage?
A deep tissue massage works on the deeper layers of muscles, tendons, ligaments and connective tissue in order to relieve pain, tension and adhesions. It uses a combination of long, deep strokes and intense pressure to reduce tension and pain in the body. Deep tissue massage is particularly useful for releasing areas of tension or pain around tight muscles or joints, such as those found in the back, shoulders, neck, thighs and buttocks.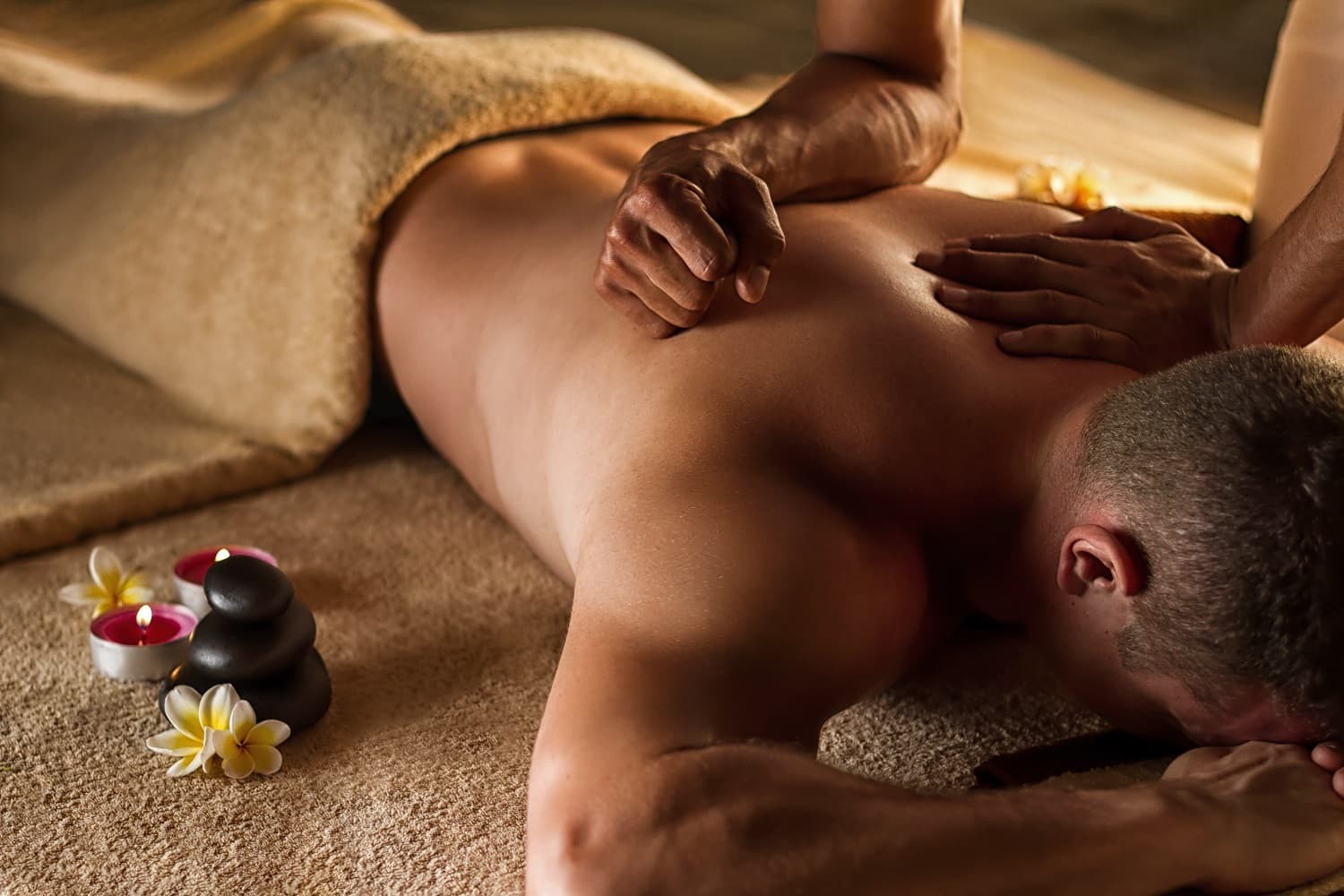 What Conditions Can Deep Tissue Massage Help With?
Deep Tissue Massage therapy is a very beneficial form of therapeutic massage that alleviates both chronic and acute pain, releases tension in the muscles and boosts your mood. Since deep tissue massage works deep within the muscles, it helps reduce unnecessary stress and pain associated with common injuries like lower back pain or carpal tunnel syndrome. Deep tissue massage can also help with:
Increasing flexibility
Improving circulation
Relieving muscle stiffness
Promoting relaxation
Eliminating waste products stored in the muscles
Treating sports injuries
Relieving chronic stress
Reducing scar tissue
Treating inflammation
How Much Does Deep Tissue Massage in Darwin Cost?
The cost of a deep tissue massage in Darwin typically ranges between $50 and $120, depending on the duration and location of the treatment. Other factors, such as how long the practitioner has been practising and extra services that may be part of your treatment plan, can also influence the price. Deep tissue massage is also offered by therapists in Darwin who provide mobile massage services, but at a higher cost.
How Many Practitioners of Deep Tissue Massage Practise in Darwin?
Practitioners of deep tissue massage and other forms of massage in Darwin and other parts of the Northern Territory make up less than 1% of the country's total massage workforce. This is due to the small population size of this region. Most practitioners are self-employed or work part-time.
How Many People in Darwin Use Deep Tissue Massage?
In Darwin, where 60% of the Northern Territory's population lives, therapeutic massage, including deep tissue massage, is in high demand. Complementary therapies are highly utilised in the region, with nearly 40% of people visiting natural health practitioners like massage therapists regularly.